Summer closure for 4WD track
Googs Track, a popular four-wheel-drive desert track north of Ceduna, will be closed over summer.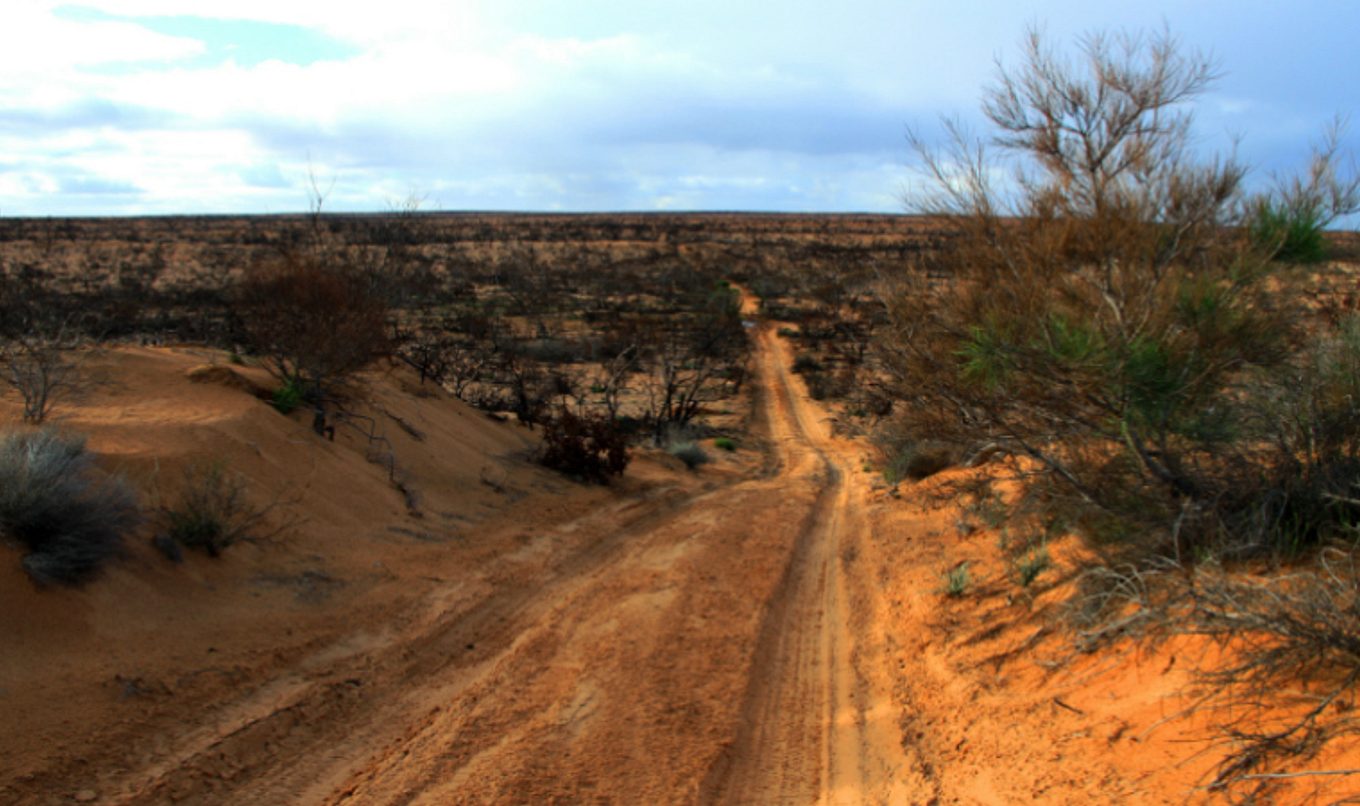 The track crosses Yumbarra Conservation Park, Yellabinna Regional Reserve and Yellabinna Wilderness Protection Area. It runs from Ceduna to Glendambo and has more than 300 dunes.
Ranger Tamahina Cox said summer temperatures could be extreme in the remote sand dune country.
"These seasonal conditions, combined with the remoteness of the area, pose a significant risk to visitors during this summer period," she said.
"This is the first year we've established this closure in the interests of public safety."
The track will close from 6:00am on Wednesday, 1 January to midnight on Friday, 28 February 2020.
For further information contact the Ceduna Natural Resource Centre on (08) 8625 3144 or visit www.parks.sa.gov.au