Authorities on alert for blue-green algae in River Murray
An increase of blue-green algae in the River Murray near Mildura may move slowly downstream and into South Australia.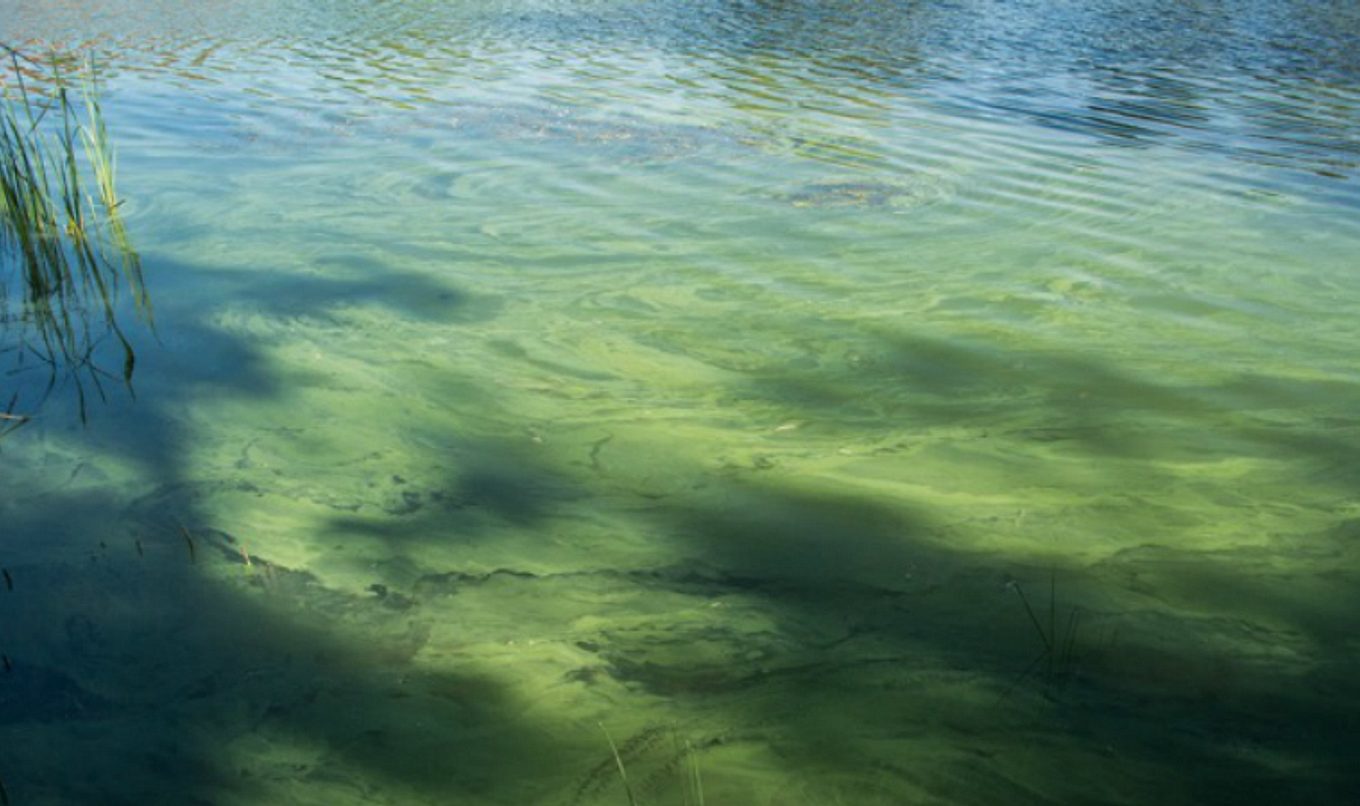 Interstate water authorities have declared a red alert warning for the river from Lock 11 Mildura to Red Cliffs and another red alert is in place from Lock 11 downstream to Wentworth.
Manager, Water Delivery with the Department for Environment and Water (DEW), Jarrod Eaton said a red alert level warning indicates that people should avoid direct contact with the water.
"Upstream the dominant bacteria are potentially toxic and have a strong musty odour," Mr Eaton said.
"The algae appears to be the same species that was present in the lower River Murray in 2016.
"It's normal for algae to be present in the river at this time of year and while many species may end up being harmless, it's still best to exercise caution and avoid direct contact with them.
"This form of algae is likely to form scums and may produce an unpleasant smell, but at this time we do not believe it represents a health threat to people, nor is there any risk using it for irrigation.
"The Department for Environment and Water, along with SA Water, take a proactive approach to the management of blue-green algae, and will continue closely monitoring and sampling in South Australian sections of the river, as well as strategic locations upstream."
Algae events and notifications upstream may be monitored via the WaterNSW website https://www.waternsw.com.au/water-quality/algae