Australian sea lion pup hookworm treatment trial underway
The South Australian Government has funded research on Kangaroo Island to treat Australian sea lion pups suffering from hookworm disease to help improve pup health and survival.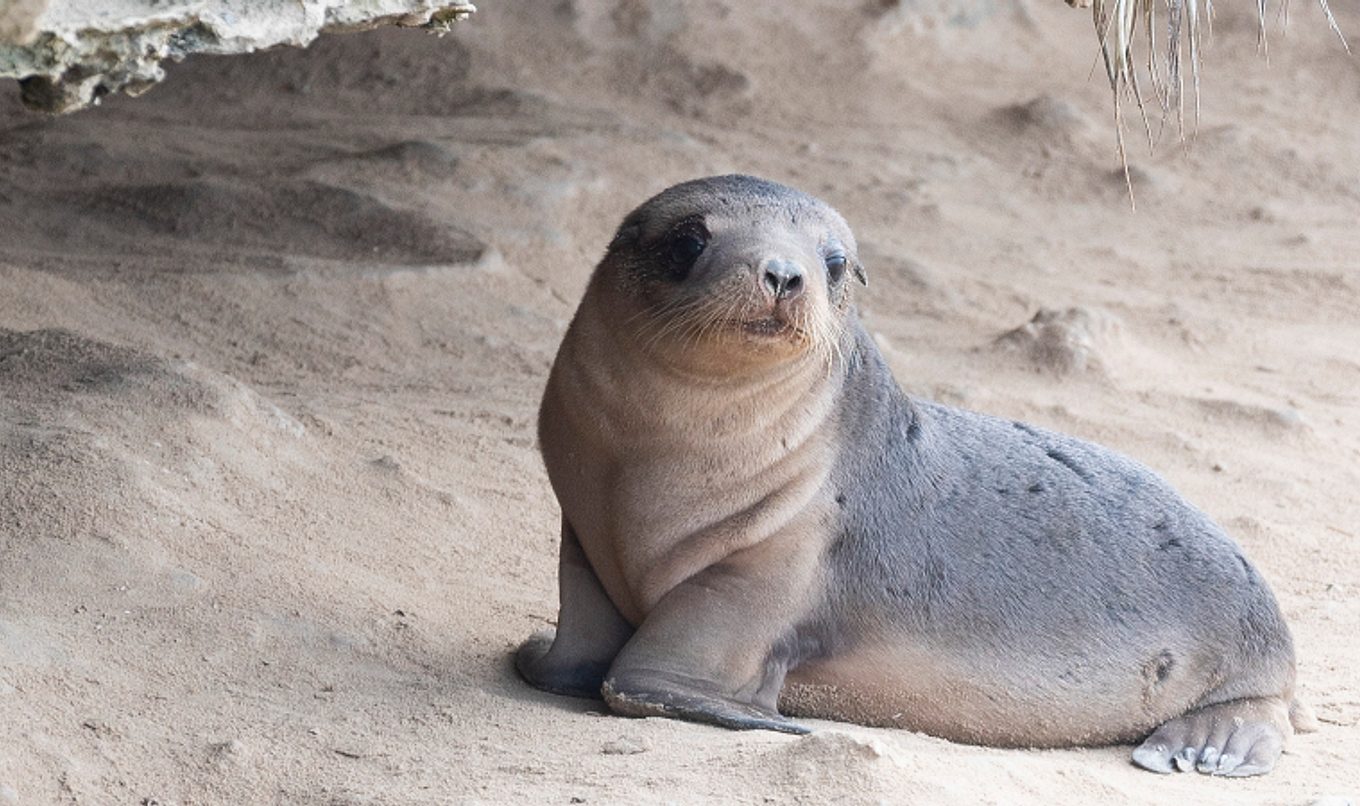 The State Government has provided $70,000 to the University of Sydney to partner with researchers at The University of Adelaide and Macquarie University to trial a topical anti-parasite drug at Seal Bay Conversation Park. The topical drug, Ivermectin, is applied to the skin on the neck of Australian sea lion pups, similar to a top spot treatment given to cats and dogs.
Department for Environment and Water spokesperson Melanie Stonnill said, it is hoped the treatment will reduce the impact of hookworm disease on pups at Kangaroo Island and improve health and survival.
"Hookworm is a parasite of the intestine and is seen in all Australian sea lion pups, with up to 40 per cent of all dead pups found to die as a direct result of the infection," Ms Stonnill said.
"It causes bloody diarrhoea and nutrient loss which causes starvation that weakens the pups."
Hookworm is so prevalent in sea lion pups because hookworm eggs and free-living larvae can survive in the sand for several years.
The University of Sydney's School of Veterinary Science Dr Rachael Gray said, the infection is transferred from the mother sea lion to the pup during nursing.
"But, if the pup survives the infection which they shed naturally at around two to three months of age, then they can survive the impact of this parasite," Dr Gray said.
"The research at Seal Bay will build on the University of Sydney's smaller-scale hookworm treatment trial in 2017 at the Dangerous Reef Australian sea lion colony in South Australia's Spencer Gulf.
"The treatment has already been proven safe for pups and has shown a 100 per cent success rate in removing hookworm, with positive impacts on pup health and growth and no negative effects recorded to date."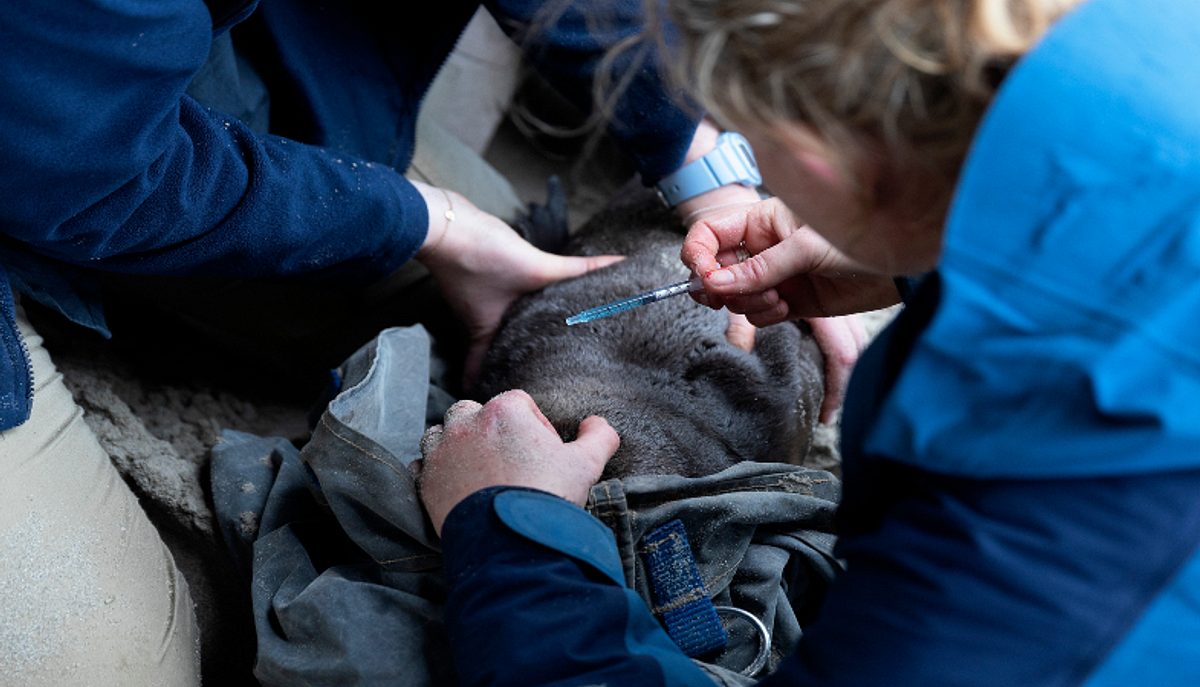 The pups treated at Seal Bay are being microchipped and their growth, health and survival monitored to better understand the short-term and long-term success of the treatment.
The trial is being carried out on up to 180 pups for two consecutive breeding seasons at Seal Bay, which are the 2019 winter and the 2020/21 summer season, treatment began in July 2019. It aims to treat approximately 50 per cent of the pups born at Seal Bay Conservation Park each season. The current season at Seal Bay is going strong, with 214 pups born to date and 152 pups already included in the study of which half have been treated. It is hoped that treating pups for this common disease will reduce pup mortality and contribute to the recovery of this population.