Landscape reform legislation passes Parliament
Legislation has now passed which will enable the South Australian Government to implement significant natural resources management reform with local communities.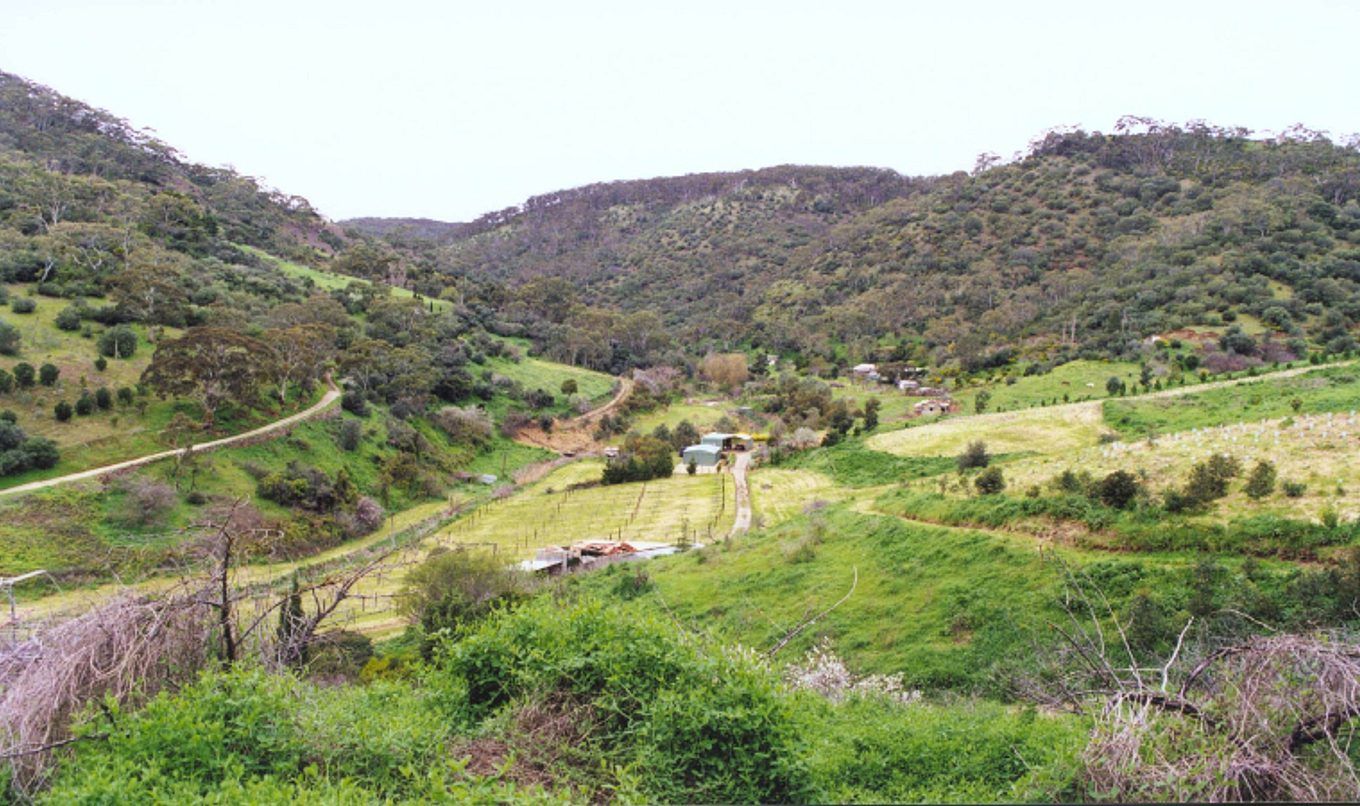 The new Landscape South Australia Act 2019 will replace the Natural Resources Management Act 2004, and will enable the establishment of new Landscape Boards that gives communities a greater voice in natural resources management (NRM).
NRM reform is a key focus of the State Government to deliver a more effective, decentralised, back to basics system that will also cap increases to land and water levies.
Over the next eight months, NRM Boards will be replaced by eight new regional landscape boards and a new metropolitan board, Green Adelaide, will be formed.
Land levies will continue to be collected by local councils, and the new regional landscape boards will operate at arm's length from government and will deliver simple, effective and clear priorities, to empower; local communities to sustainably manage their region's natural resources.
Green Adelaide will drive innovation and action in metropolitan Adelaide to deliver a climate resilient and ecologically vibrant city, from the hills to the sea.
These legislative changes aim to deliver a stronger, back-to-basics system with an emphasis on effective water management, pest, plant and animal control, soil and land management.
Reforms to be delivered under the new Landscape South Australia Act include:
All land and water levies will be capped by the Consumer Price Index (CPI)
From 2022, communities and landholders will be empowered to elect three of the seven new members of the regional landscape boards
Support for regional communities and traditional owners to be actively involved in NRM programs and initiatives
A Grassroots Grants program in each region, including Green Adelaide, to support volunteers and not-for-profit organisations to undertake local projects
A new statewide Landscape Priorities Fund to invest in large landscape scale projects.
For more information on the reform implementation visit the Department for Environment and Water website.