Boost for native vegetation conservation
The State Government has committed funding of $3 million over the next two financial years for conservation on private land for holders of native vegetation Heritage Agreements.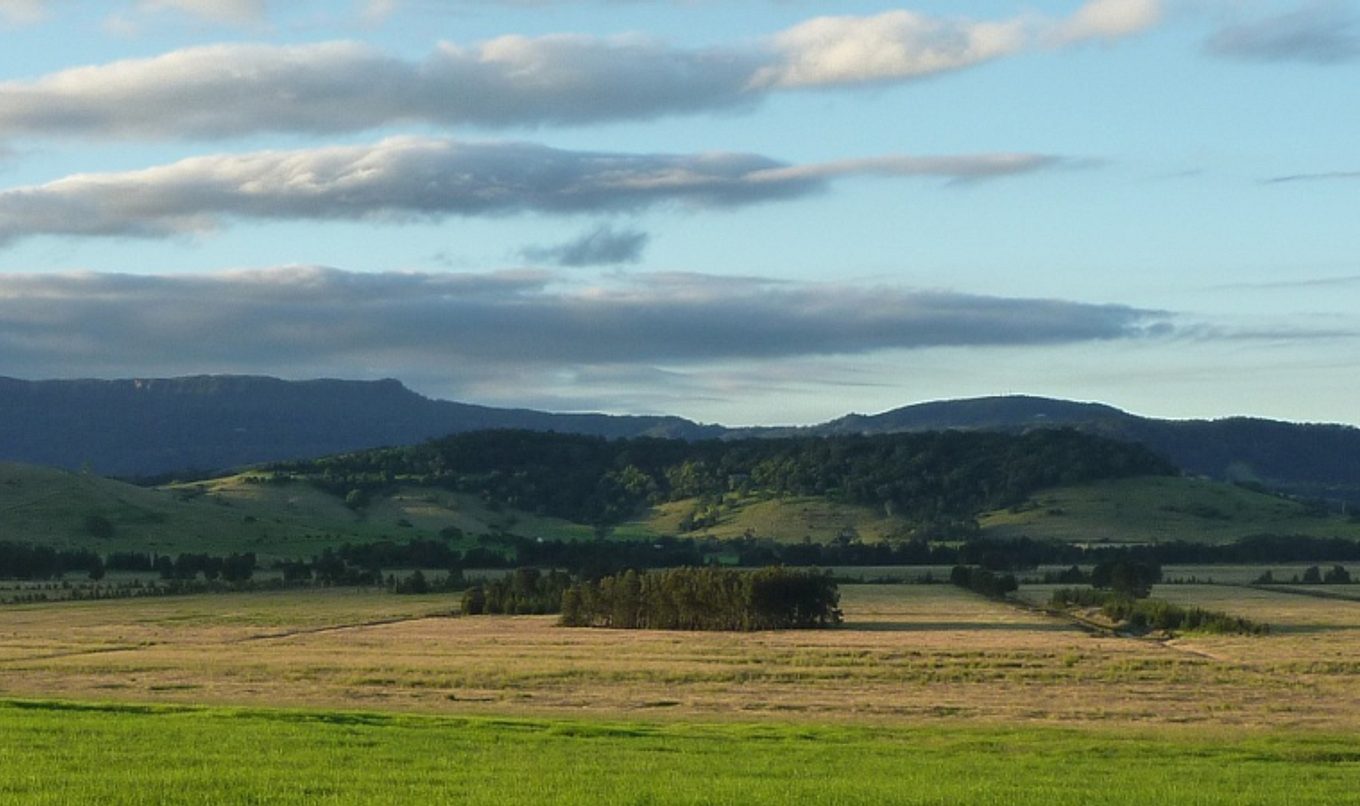 Improving native vegetation on private land protects and enhances biodiversity, improves landscape sustainability through enhanced water and soil condition, and can also offer additional tourism potential.
Maintaining and improving the condition of native vegetation through investment in management of Heritage Agreements can enhance resilience to climate change impacts over time.
Since the scheme was introduced in 1980, more than 2800 landholders have agreed to ensure the long-term protection of more than one million hectares of native vegetation.
There is the potential to increase the number of agreements, particularly in areas that can link protected corridors of vegetation.
The additional funding will support Heritage Agreement landowners in the active management of key conservation threats such as feral animals, weeds and wildfire.
Practical advice and assistance will be provided to help them plan and effectively implement practical conservation actions.
The program will be co-designed in consultation with landholders, primary producers and the conservation sector to maximise outcomes.
The expanded program will begin from 1 July 2020.