Reservoir milestones for Warren and Bundaleer
Sunday 21 October 2019 marked another milestone for recreational activity at South Australian reservoirs with expanded access at Warren and Bundaleer available - coinciding with 2019 Gone Fishing Day.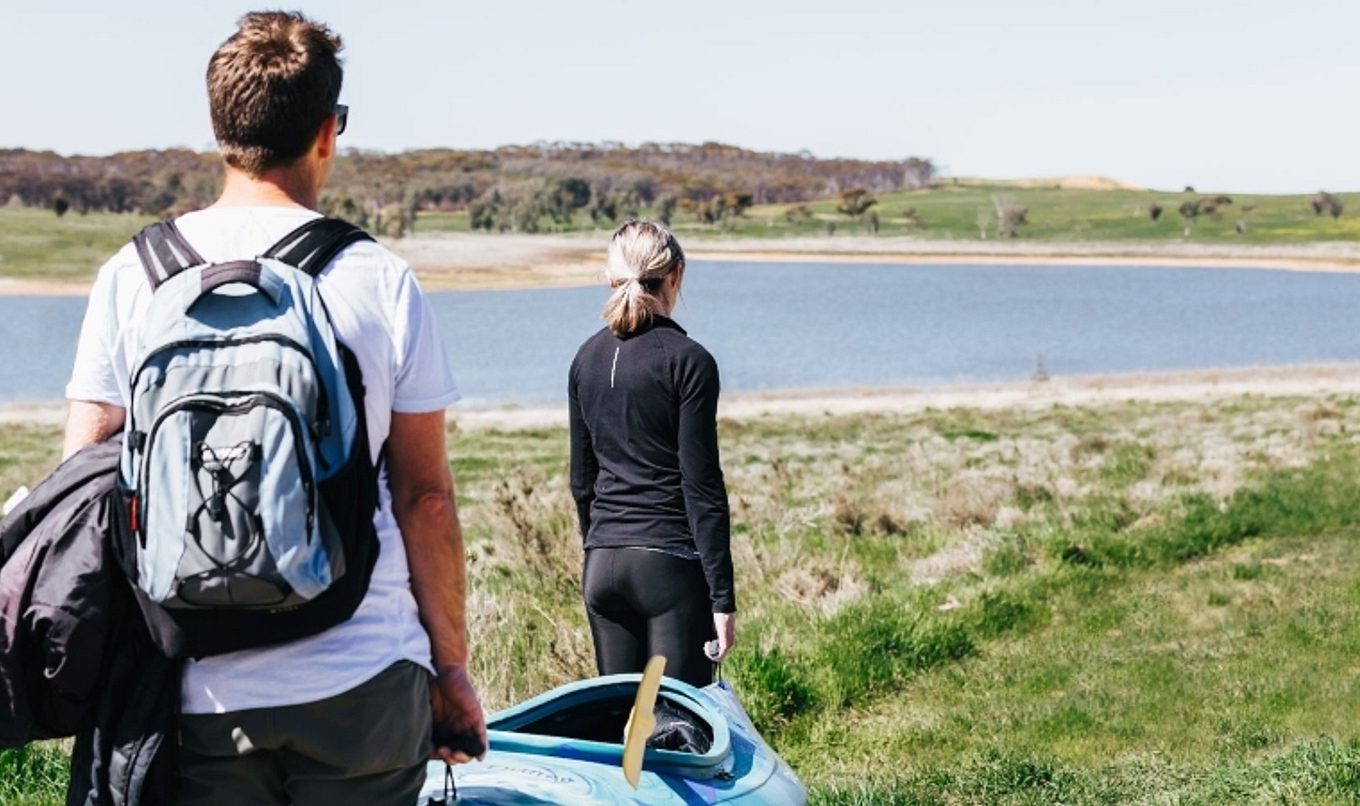 Visitors to Warren and Bundaleer reservoirs will be able to enjoy a range of recreational activities without a permit, including bushwalking, cycling and kayaking. Fishing will still require a permit.
It is hoped the opening of reservoirs for recreational activity will encourage South Australians of all ages to get outdoors.
Opening South Australia's reservoirs has already demonstrated it can deliver significant benefits to the local community as demonstrated at Myponga, with Gone Fishing Day at Warren and expanded activities at Bundaleer offering a taste of what's to come.
With a capacity of around 4.7 billion litres, Warren Reservoir is stocked with thousands of fish such as Golden Perch, Silver Perch and Murray Cod.
Warren Reservoir Reserve's two shared use trails take in a range of scenery including bush land, plantation forests and water views, with the 5.5 km and 8.8 km loops graded as moderate hikes and intermediate mountain bike trails.
Two launch points for kayaks and canoes allow easy exploration of the eastern and western sides of the reservoir, with a small number of car parks available a short walk from the water's edge at both locations.
The reservoir is an important source of irrigation water for Barossa Valley vineyards, with supply also flowing to the nearby Barossa Reservoir where it is safely treated for drinking water.
South Para will be the next reservoir opened in the coming months and will have the same recreational access as Warren and Bundaleer.
A cross-government taskforce is continuing to work towards opening other reservoirs around South Australia.
Details on the fishing permit requirements for Gone Fishing Day at Warren Reservoir Reserve can be found at ozfish.org.au.
Visit reservoirs.sa.gov.au for more information about Warren Reservoir Reserve and to learn about the full range of ways to enjoy, explore and preserve reservoirs around the state.