Threatened stick-nest rats translocated to bolster population
South Australian greater stick-nest rats have been safely translocated to Western Australia to help recover the threatened species.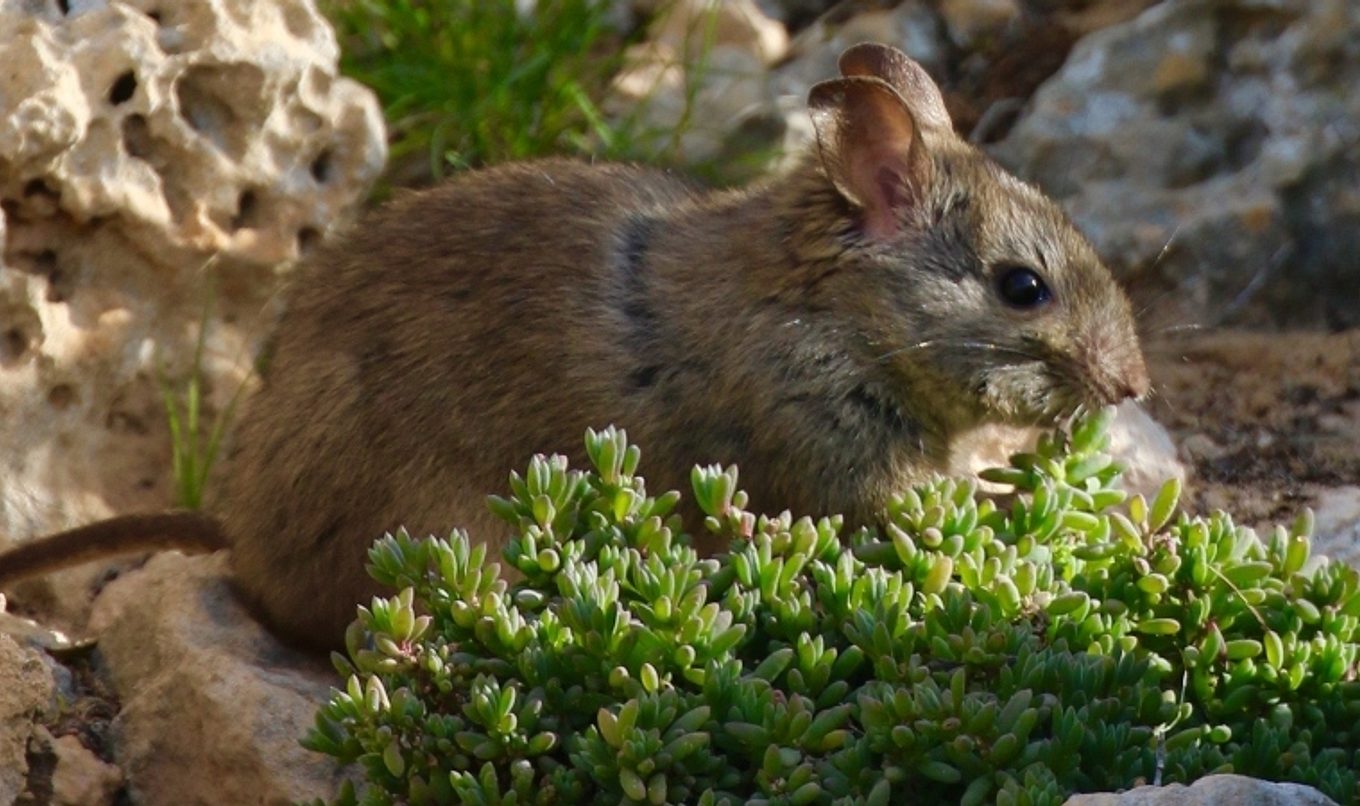 Thirty two stick-nest rats were airlifted by helicopter from Franklin Island Wilderness Area and St Peters Island Conservation Park, which is 13 km off the coast of Ceduna, to Australian Wildlife Conservancy's (AWC) Mount Gibson Wildlife Sanctuary in Western Australia.
National Parks and Wildlife Service South Australia ranger Tayla Westley said greater stick-nest rats are native rodents, about the size of a large guinea pig.
"They historically lived across southern and central Australia, but numbers have dropped significantly due to competition with rabbits and predation by feral cats and foxes," Ms Westley said.
"Tragically, the lesser stick-nest rat is now extinct, and the last remaining wild population of only about 1,000 greater stick-nest rats occurs on the Franklin Islands in South Australia.
"This translocation was an important contribution to the long-term security of this species.
"Great care went into it, including special custom made travel boxes."
AWC Senior Field Ecologist, Chantelle Jackson said the stick-nest rats have been released to WA's largest, introduced predator-free area on mainland Australia.
"The Mount Gibson Sanctuary population is critical for the conservation of the species, as it is one of only six surviving populations globally," Ms Jackson said.
"The stick-nest rats translocated add genetic diversity to the existing population, which will ensure a robust and viable population at Mount Gibson."
A captive breeding program began in 1985 to increase numbers and new populations of greater stick-nest rats, such as the ones at St Peters Island Conservation Park in SA and the predator-free Mount Gibson Sanctuary in WA.
The successful translocation was a partnership with the Department for Environment and Water and AWC. This recent translocation follows a 13 stick-nest rat translocation in 2018.