Semaphore sand carting program update
Changes to the sand carting program at Semaphore will start from early next month following further consultation with local community representatives.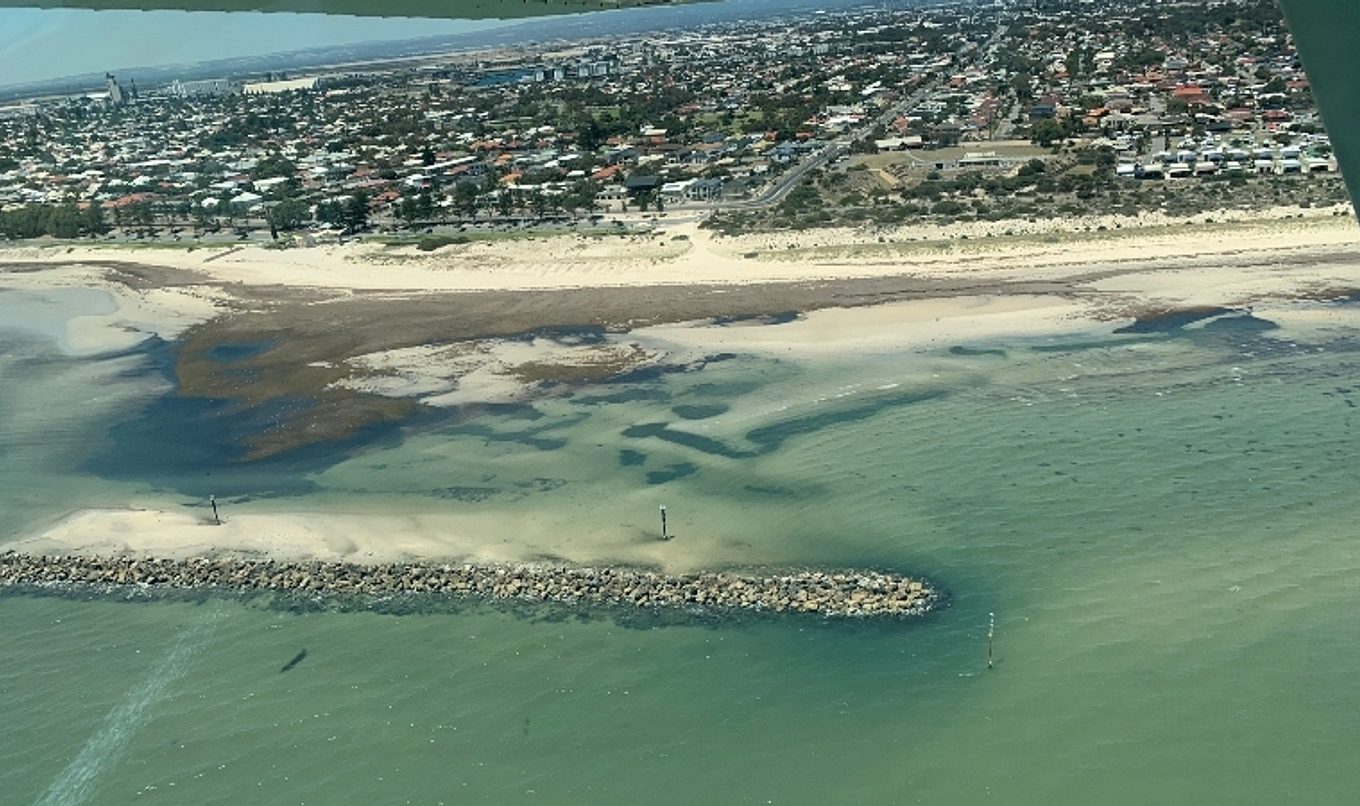 Following extensive discussions today, the majority of sand will come from the existing source at Point Malcolm with some additional sand coming from the Semaphore jetty, alleviating resident concerns about dune access and heavy vehicle traffic in adjacent residential streets.
Local community representatives worked closely with departmental officials to ensure the project went ahead with community support.
While this option is not as efficient as that originally proposed, it will meet the short-term goal of replenishing beaches at severely eroded West Beach and Henley Beach South over summer.
Projects like this need the support of local communities and it was clear that significant concerns had emerged about what was planned.
The sand carting operations will be carried out over a period of 2-3 weeks in this section of the beach before the December school holidays.
West Beach is in such a dire situation that sand carting is required in the short-term before our long-term project works can begin.
This short-term action is part of our longer-term strategy to create a much more resilient coastline from Kingston Park in the south to Semaphore in the north, and proof our beaches against climate change.
To collect the sand we skim it from the beach between high and low tide mark. It has never been intended to source sand from sand dunes. We will also continue to partner with community groups to enhance the dune system at Semaphore.
A community reference group will be formed that will help guide community input into the ongoing program.
Funds will be provided to local environmental groups to further enhance and increase the resilience of dunes along the coast as originally intended.
In the case of the Semaphore area, we will work with the reference group to ensure the distribution of these funds in a way that maximises environmental and community engagement outcomes.
The sand recycling pipeline from Semaphore to West Beach is due to be completed by 2023, and about 500,000 cubic metres of external sand will be imported to restore West Beach and Henley Beach South by 2022.