New ranger station to take care of Glenthorne
A new ranger station has been built in the future Glenthorne National Park to act as a site office for rangers to take care of the park and its visitors.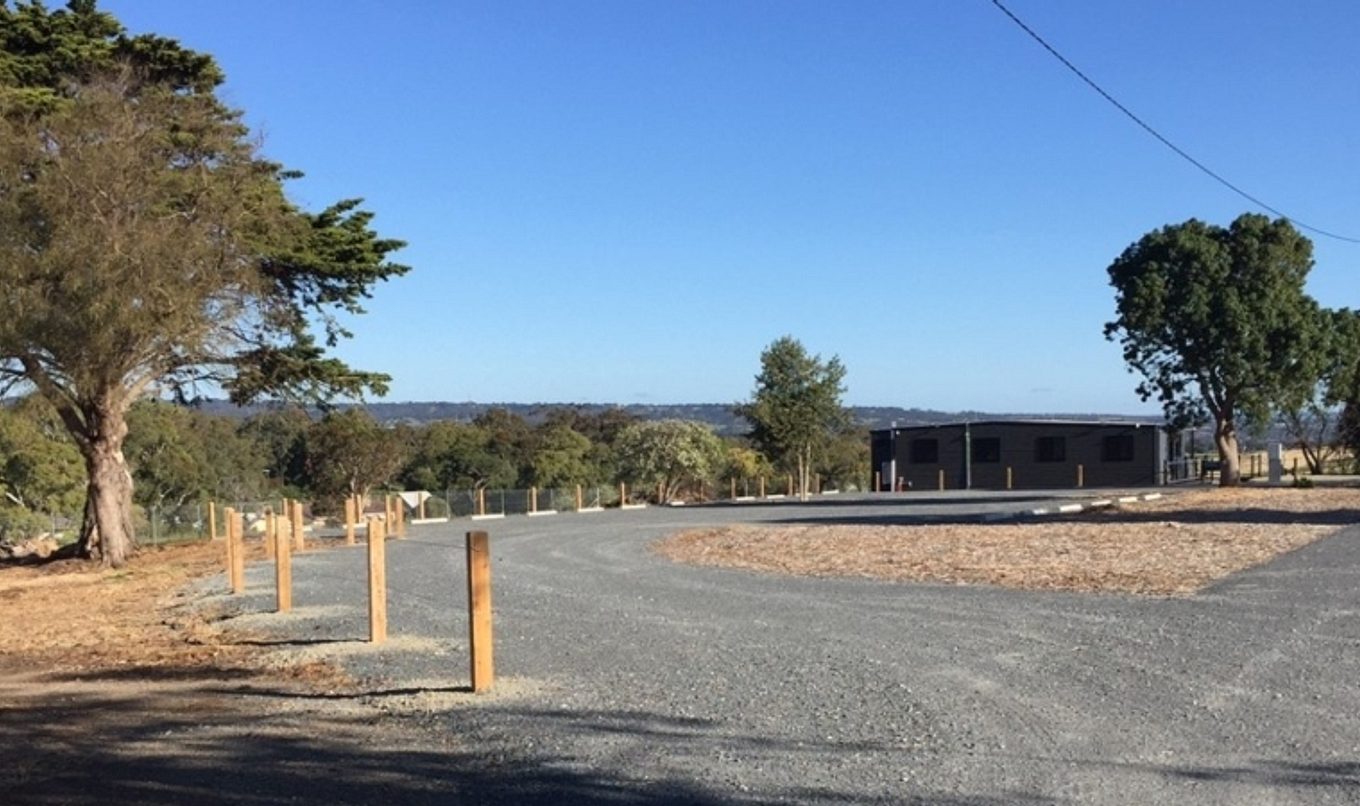 The new Glenthorne Ranger Station, which was finished this week, will act as base for park rangers while the property is being developed, and act as a site for them to provide community assistance in the park.
Three park rangers will be based at the new Glenthorne Ranger Station to take care of the precinct and provide visitor information.
These new park rangers form part of the State Government's commitment to increase park rangers to look after the state's national parks and provide a better service for park visitors.
The community can check out the new ranger station, as well as provide feedback on the new draft master plan for the Glenthorne National Park at the open days this weekend, from 10am to 3pm.
The community co-designed Glenthorne National Park draft master plan is about creating a real connection to place.
Earlier this year more than three thousand people flocked to Glenthorne's first open days and provided ideas to help shape the draft master plan.
These ideas have been taken on-board, and this weekend the gates to Glenthorne will open again for the community to come down and provide feedback on the draft master plan.
The Glenthorne Open Days will provide the community an opportunity to chat with landscape architects about the draft master plan, get up-close with native animals, and experience family-friendly activities like geocaching with Nature Play SA, cultural activities hosted by the Kaurna community, and ranger-guided tours. Visit the Glenthorne website for more.
The Glenthorne Ranger Station is located just off Majors Road on the Glenthorne property in O'Halloran Hill.