Year-long celebrations begin for Flinders Chase centenary
National Parks and Wildlife Service South Australia (NPWSSA) is celebrating the 100 year anniversary of Flinders Chase National Park.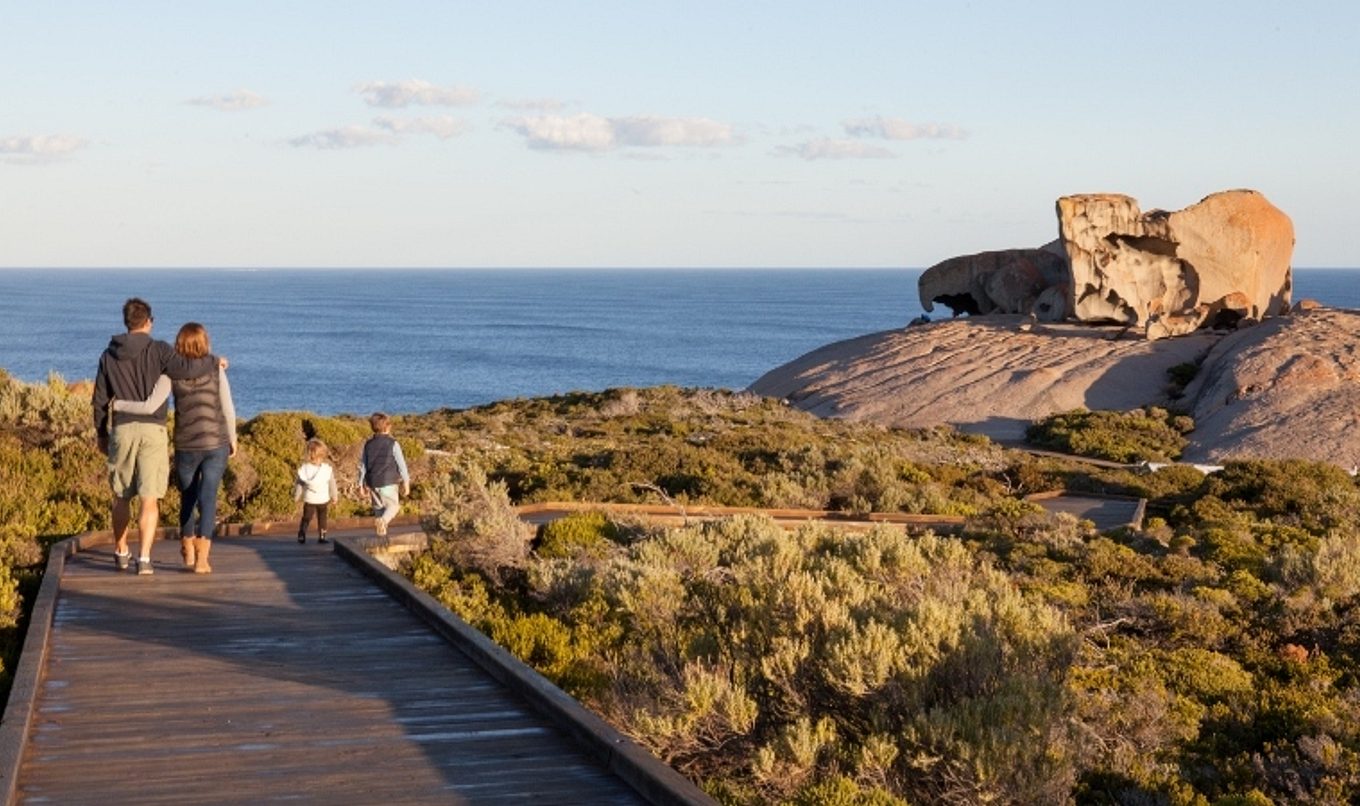 Community events will take place throughout the centenary year, starting with a series of launch events this month.
Flinders Chase National Park was the second national park to be declared in South Australia and is a place enjoyed by thousands of local and international visitors every year. The park plays a significant role in conservation, outdoor education, and tourism in Australia.
NPWSSA Kangaroo Island A/Parks and Wildlife Manager Mike Greig said he excited about the centenary year and the many events that will take place in the park this month.
"Flinders Chase National Park is a special place and over the next 12 months is the perfect time to bring the family along and experience what the park has to offer," Mr Greig said.
"This month alone, there will be ranger-guided tours, kids' activities and nocturnal platypus walks.
"Something for everyone. It's a chance for people to come together, relax, and reflect on the significance and beauty of this place."
Visitors can either stay for the day or pitch a tent in one of the many campgrounds for a truly immersive experience.
Mr Greig added that visitors can enjoy half-price camping in Flinders Chase National Park and Ravine des Casoars Wilderness Protection Area for the month of October.
"There will be free entry to Flinders Chase National Park on 12 of October for a community open day, as well as camping discounts for the centenary launch month of October," Mr Greig said.
"Kangaroo Island is only a 45-minute ferry ride from the mainland. If you haven't been yet, you really are missing out."
To find out more visit the NPWSSA website.