South Australian Heritage Council celebrates 100th meeting
The South Australian Heritage Council celebrated an historic milestone on 12 September 2019 with its 100th meeting.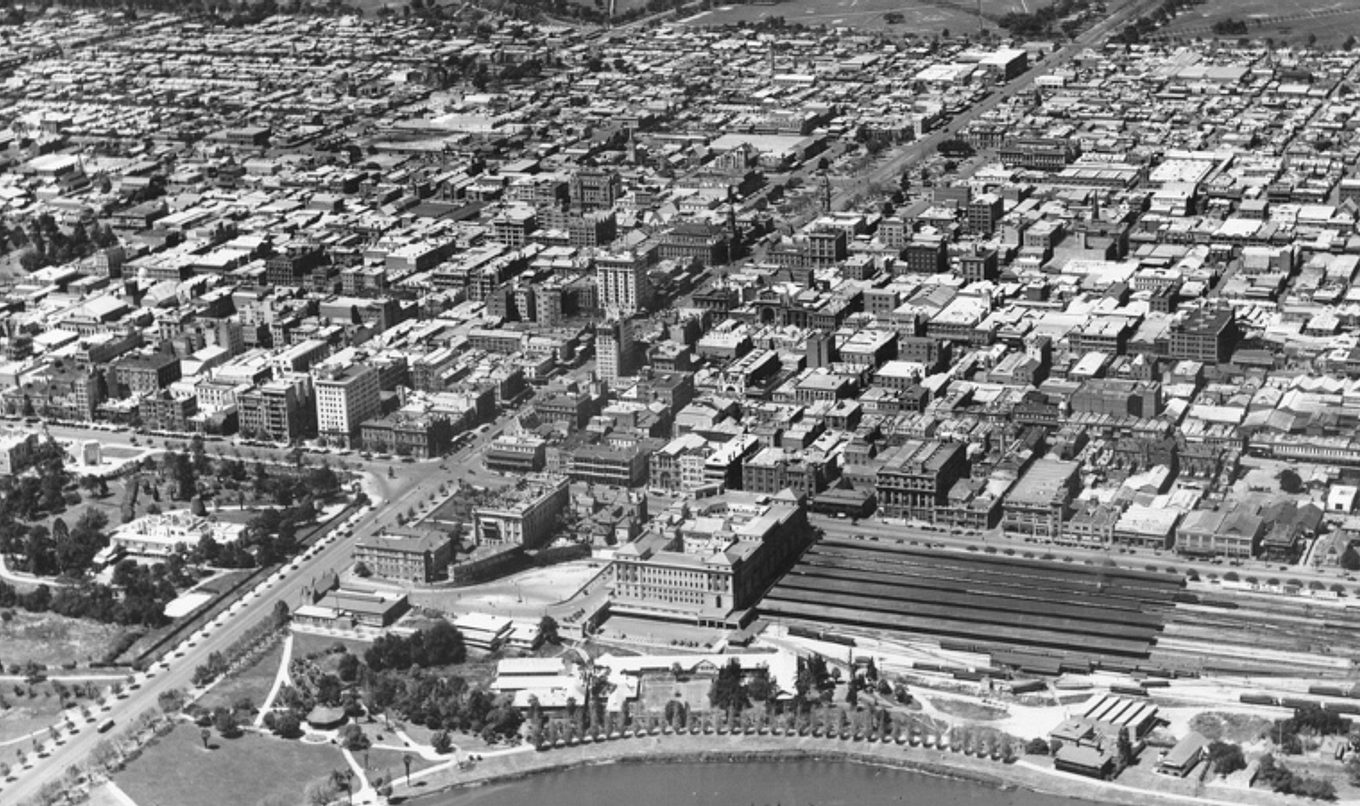 The Council is responsible for the protection of buildings, places and objects by entering them on the South Australian Heritage Register.
It also provides strategic advice to the State Government on protecting, preserving and promoting heritage.
Since its first meeting in its current format on 23 February 2006, the Ministerially-appointed independent body has listed 108 places on the Register.
Places listed include links to South Australia's cultural, natural, military, colonial and transport heritage.
Council Chair Keith Conlon said South Australia has a rich architectural, historical and cultural heritage and he's honoured to perform his role with the Council.
"The Council plays a vital role in protecting and preserving South Australia's heritage for our future generations, as well as visitors to our state, Mr Conlon said.
"Heritage adds an intrinsic value to our cities, towns and regional communities and can be a significant drawcard for tourists, with heritage sites contributing strongly to our visitor economy.
"I've loved playing my part in working with a dedicated and expert council on a topic we're all passionate about," Mr Conlon said.
"Involving more people in the debate around the value of our heritage has been a highlight for me – it's wonderful to see so many people in the community take an interest."
One of the first places confirmed by the South Australian Heritage Council at its inaugural meeting was the Slab Hut, built by Ferdinand von Mueller in 1849, in the Bugle Ranges.
Other listings that demonstrate the variety of places on the Register include the Shri Ganesha Temple at Oaklands Park, the Ajax Mine Fossil Reef and the Sir Samuel James Way Monument.
More information on these, and other significant places, can be found on the SA Heritage Places Database.
The Council's 100th meeting will take place this morning, 12 September 2019, at the Department for Environment and Water's offices on Waymouth Street, Adelaide. Heritage Council meetings are open to the public and the agenda is available online.