Have your say: Wittunga Botanic Garden plans
The community are invited to share their thoughts on new plans for the Wittunga Botanic Garden on Saturday, 7 September.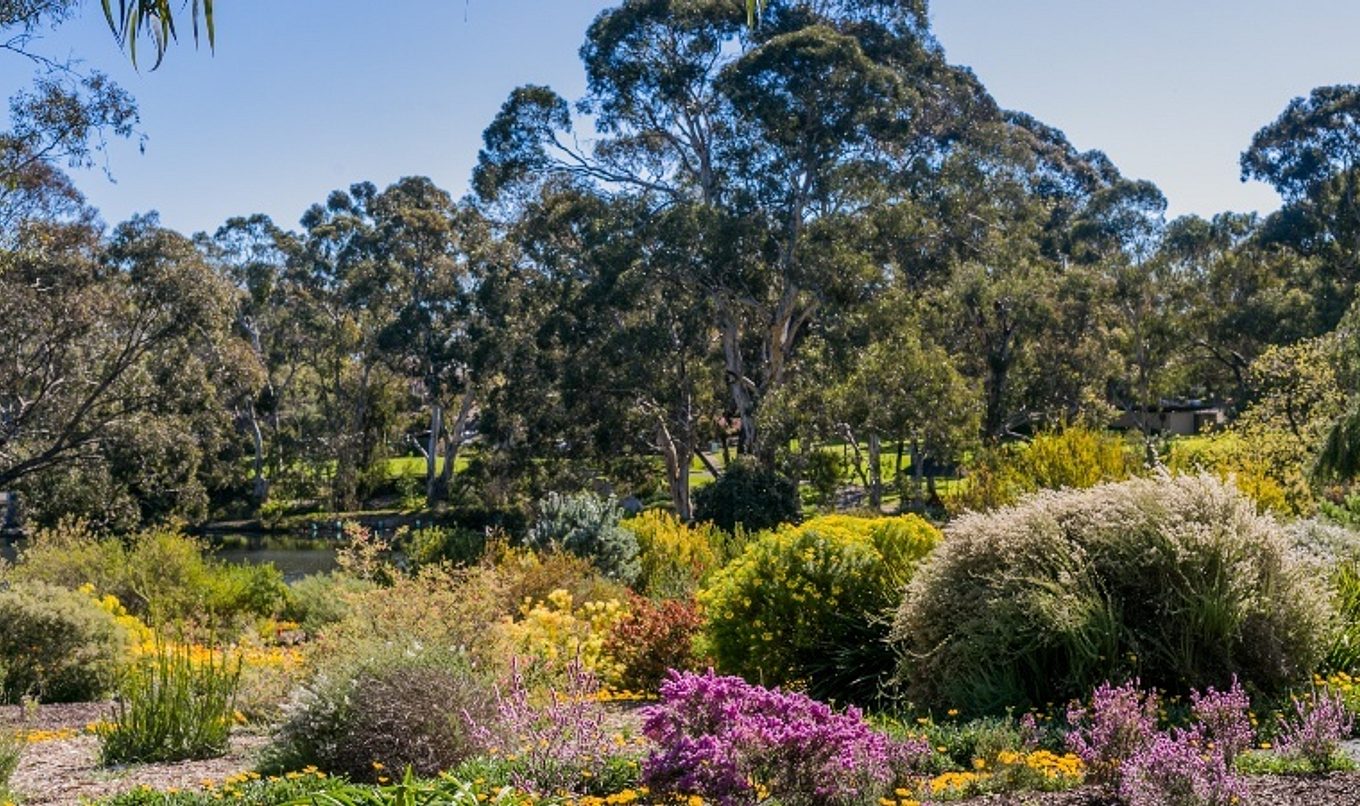 Wittunga Botanic Garden's proposed new Master Plan aims to enhance the garden experience for its visitors, as well as boost biodiversity conservation and science opportunities and encourage a nature experience for families.
Director of the Botanic Gardens and State Herbarium, Dr Lucy Sutherland, says the proposed plan will be a drawcard to visitors and help connect even more people to nature and this special garden.
"We are thrilled to be sharing these plans which, on implementation, will help bring even more vitality to this beautiful botanic garden," Dr Sutherland said.
"We will also aim to bring science back to the garden in collaboration with researchers to conserve threatened species and help the community plan gardens with our changing climate," she said.
The proposed plan includes infrastructure upgrades to car parks, pathways and public amenities as well as new boardwalks and viewing decks around the lake.
Little visitors will benefit from several nature play and outdoor learning spaces, and a program of activities and events to create a unique education and community hub.
Members of the public can drop in anytime between 10am and 3pm to learn more and share thoughts at the Wittunga Botanic Garden on Saturday, 7 September.