Changes in River Murray levels at Locks 2 and 6
Water users will notice a slight change to the River Murray water levels as weir pool manipulation is underway to improve the health of the river.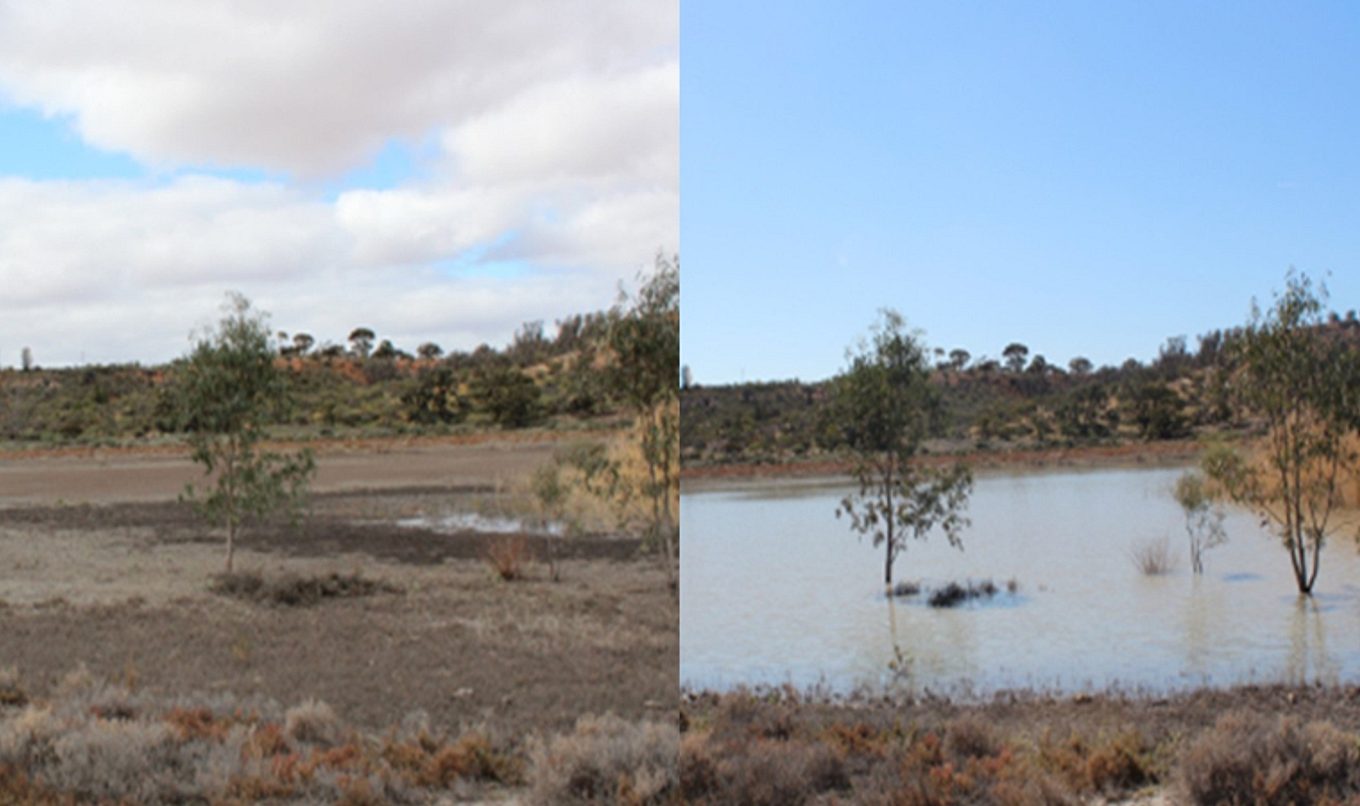 Weir pool manipulation will raise water levels upstream of Locks 2 and 6 along the River Murray to partially mimic seasonal wetting of the river's wetlands and floodplains.
Water levels will be raised up to 52 centimetres above normal pool level in the Lock 2 weir pool and 42 centimetres in the Lock 6 weir pool. The raising will use water provided by the Commonwealth Environmental Water Office.
Department for Environment and Water (DEW) River Murray Water Delivery Manager, Jarrod Eaton said the whole of the River Murray system is highly regulated and the use of water regulating infrastructure for environmental outcomes is becoming an increasing feature of river operations.
"The lock and weir structures were built over a hundred years ago to manually alter water levels along the River Murray for irrigators, but a stable water level is of no benefit to the environment," Mr Eaton said.
"The raising of weir pools will help restore a more natural wetting cycle to benefit the growth and breeding of local wildlife.
"Weir pool raising improves vegetation and macro invertebrate communities by spreading plant seeds, and supporting the creation of food for bugs and fish.
"It also increases water levels upstream and provides a drink to surrounding low-level wetland and floodplain areas."
Weir pool raising uses environmental water to fill the weir pool. Even when allocations are low this water is important for environmental benefit.
Mr Eaton added that setting water aside for the environment ensures that our working river survives drier times.
Water levels will return to normal at the end of November / early December 2019.
Watch the weir pool manipulation animation:
Weir pool manipulation explained
For further information on weir pool manipulation visit the DEW website.