McLaren Vale grape grower fined $24,000 for water theft
A McLaren Vale grape grower has been fined $24,000 plus costs for illegally taking water from a stock and domestic bore in contravention of the Natural Resources Management Act 2004.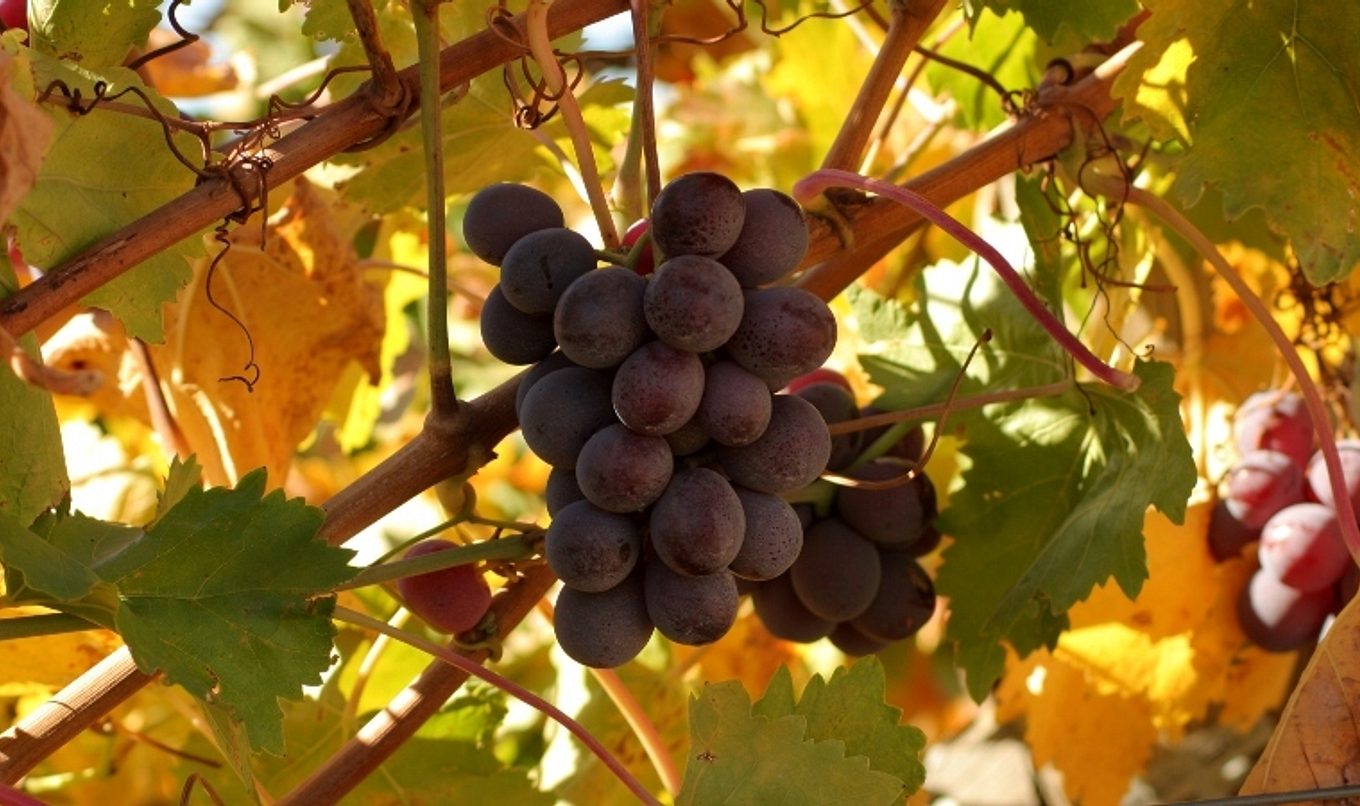 The defendant pleaded guilty to two charges which related to offending over two years in which 10,700 kilolitres (KL) of water was taken unlawfully.
The sentencing judge noted that the offending took place in the McLaren Vale Prescribed Wells Area, one of the most sensitive aquifers in South Australia.
In sentencing, in the Environment, Resources and Development Court, Judge Costello said the groundwater resources in the Willunga Basin are extremely valuable as they are used to produce a high value product that is consumed around the world.
"This is reflected in the high penalty rates that are in place for licensees who exceed their allowable water extractions," the Judge said.
"The groundwater in this area is fully allocated up to the sustainable extraction limit."
Acting General Manager, Water Licensing with the Department for Environment and Water, Adam West, said it is critical that the state's groundwater resources are sustainably managed.
"There are strict rules around taking water for stock and domestic purposes, and water taken for that purpose may not be used to irrigate crops and pasture – that is water theft," Mr West said.
"The department has sophisticated means of detecting water theft and will prosecute anyone found taking water illegally."