Water-based activities at SA reservoirs moves closer
Water-based activities at South Australian reservoirs have taken another step forward with access to Warren, Bundaleer and South Para reservoirs expected in the coming months, and shoreline fishing to be allowed at Myponga in time for summer.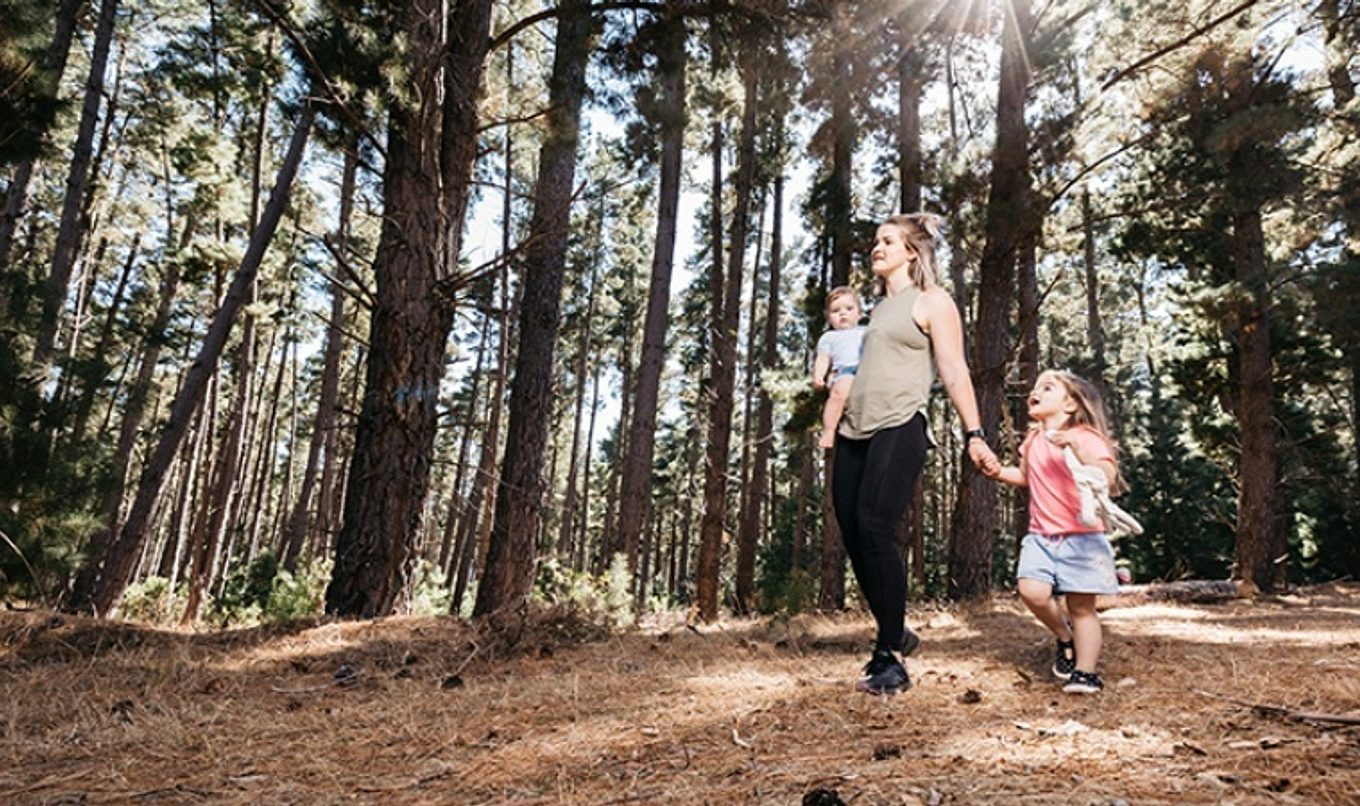 Warren and Bundaleer reservoirs, which are presently only accessible to those with an appropriate fishing permit, will have expanded access including hiking, cycling, picnicking and kayaking.
South Para Reservoir, which is undergoing some final assessments, is expected to follow shortly after and also allow hiking, cycling, picnicking, kayaking and fishing.
Myponga Reservoir, which was opened to the public for off-water recreational activity for the first time in April, will have shore-line fishing available.
Expanded recreation activities at Warren, Bundaleer and Myponga reservoirs will be available this summer, with South Para Reservoir expected to be open shortly after.
The opening up of Myponga Reservoir in April has provided a social and economic boost for the Fleurieu Peninsula with thousands of people visiting the reservoir.
A cross-government taskforce has been ensuring every aspect from roads and infrastructure, through to tourism, is carefully considered and factored into the planning.
Protecting the health and quality of drinking water supplies has been a priority, and has directly informed the types of activities being enabled, which will vary from site to site.
The taskforce has now given the green light to further on-water activities at Warren and Bundaleer reservoirs as well as shore-based fishing at Myponga and has advanced the opening at South Para.
The cross-government taskforce is made up of representatives from the Department for Environment and Water, SA Water, and SA Health.
The taskforce is continuing to work on opening up other reservoirs around the state such as Hope Valley and Happy Valley and will have further information on plans for these reservoirs later in 2019.
For further information about opening hours and activities permitted at SA reservoir reserves visit https://reservoirs.sa.gov.au/