Ikara-Flinders Ranges is July Park of the Month
The opportunity to immerse yourself in an ancient culture, experience the earliest forms of life, and wander across ancient landscapes make Ikara-Flinders Ranges National Park a must-visit destination.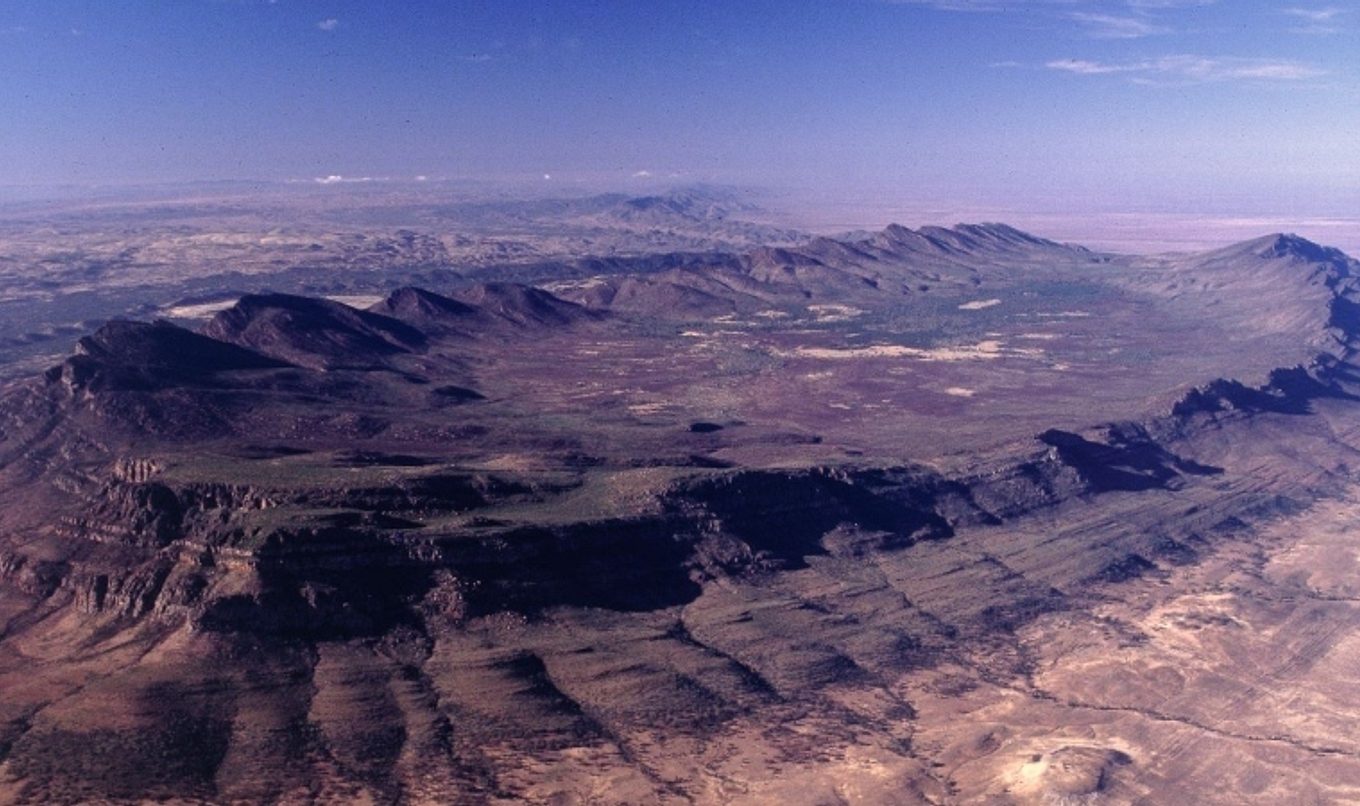 And as the National Parks and Wildlife Service's Park of the Month, there are even more reasons to visit the Ikara-Flinders Ranges National Park in July.
Located 450km north of Adelaide in the central Flinders Ranges, this park is home to the iconic Wilpena Pound, rugged mountain landscapes and peaceful tree-lined gorges.
The park is rich with wildlife, including the Yellow-footed Rock-wallaby, and the reintroduced Western Quoll and Brush Tailed possum, and is a photographer's dream with breathtaking views around every corner.
There is so much to see and do with Adnyamathanha Traditional Owner cultural experiences, walking and cycling trails, camping, four-wheel driving, and birdwatching on offer. It also features amazing geological formations and fossils taking you back to life's earliest beginnings. You'll need a few days to explore this special place.
Ikara-Flinders Ranges National Park Ranger Tanya McKenzie lists her top five park experiences as:
Bushwalking into Wilpena Pound;
Immersing yourself in Adnyamathanha culture with a visit to Arkaroo Rock;
Driving the spectacular Bunyeroo, Brachina and Aroona scenic drives;
Camp along the creek at the Trezona Campground; and
Ride or walk the Mawson trail.
Additional activities to be held throughout July include: A ranger pop-up information station; Ranger guided Adynamathanha Cultural Walk; and a Brachina Gorge Geological Tag-along Tour
For more information go to www.parks.sa.gov.au/get-inspired/park-of-the-month/july-park-of-the-month-ikara-flinders-ranges