National Parks and Wildlife Service celebration this Saturday
Come along to a community event this Saturday, 27 July at Belair National Park to launch the new National Parks and Wildlife Service and celebrate World Ranger Day.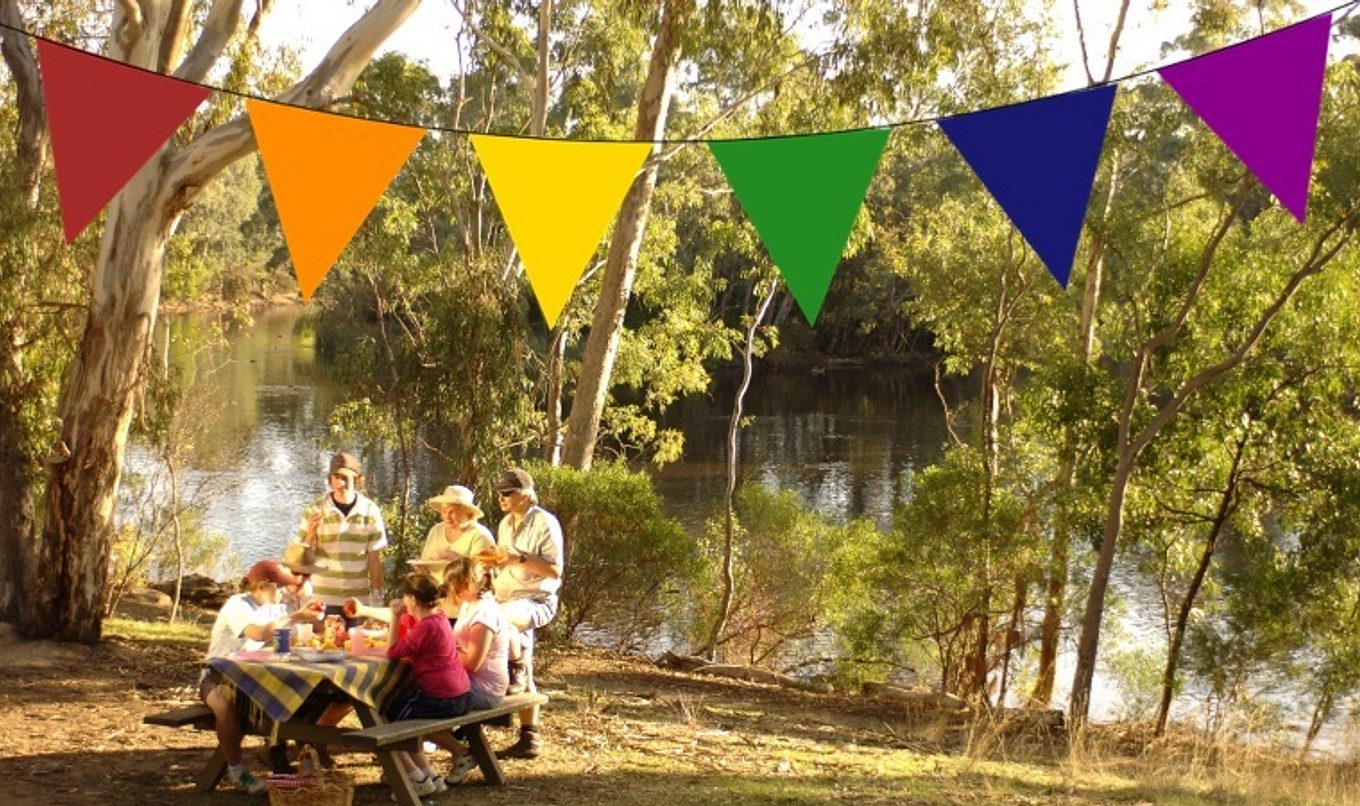 Free activities will be on for young and old, with ranger guided walks, Old Government House tours, a sausage sizzle, fresh coffee, face painting, native Australian animals, rock climbing and more.
Department for Environment and Water, Executive Director of National Parks, Mike Williams said the community event will launch the department's new National Parks and Wildlife Service, which is all about boots on the ground.
"The focus of the National Parks and Wildlife Service is getting more rangers in parks, improving facilities, holding community events and providing opportunities for people get involved with the state's parks," Mr Williams said.
The community event is also a celebration of the work of South Australia's park rangers ahead of World Ranger Day.
Mr Williams said World Ranger Day celebrates the work rangers do on the ground to protect natural and cultural heritage, as well as other operational and environmental educational efforts.
"Park rangers are at the forefront of conservation in South Australia, they support visitor experiences and care for the state's plants and wildlife," said Mr Williams.
"Head down to the community event this Saturday to learn more about our state's park rangers and the beautiful parks that they help conserve for future generations to enjoy."
Belair National Park will have free vehicle entry all day on 27 July. The community event will run from 10am until 2pm, with a formal presentation at around 10:15am.
To find out more go to parks.sa.gov.au/NPWS-celebration. Ranger walk and tour bookings are essential.
The official World Ranger Day takes place on Wednesday, 31 July.