More park rangers on duty in SA
Eighteen new park rangers will soon start duty in South Australia, with a hands-on focus to look after the state's national parks and provide a better service for park visitors.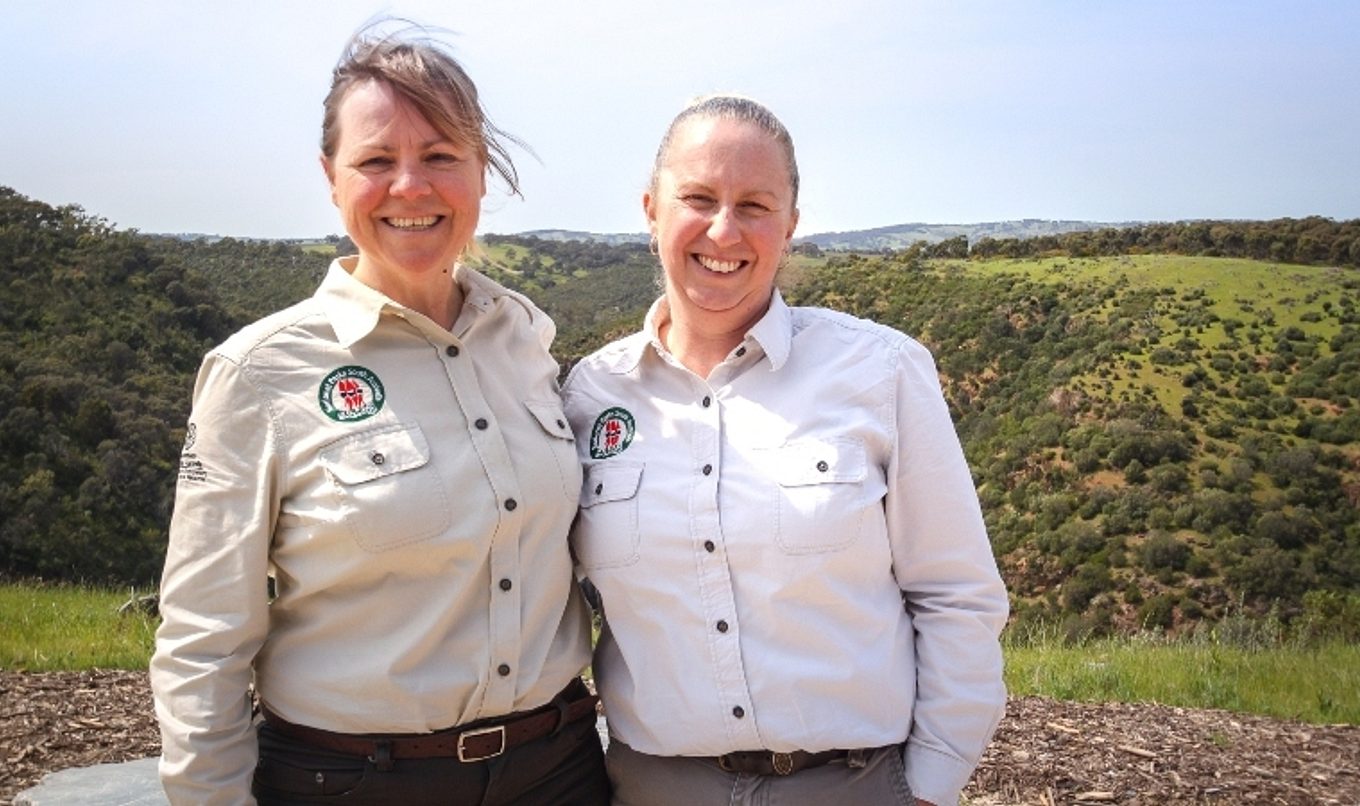 The extra park rangers will give South Australia's parks an on-ground boost and provide practical and focused back-to-basics service for parks, which cover more than 21 per cent of the state.
The recruitment of 18 rangers brings South Australia's total park rangers to 103.
Park rangers are at the forefront of conservation in South Australia and these new park rangers are about putting more people on the ground managing parks, supporting visitor experiences and caring for wildlife.
The new park rangers will be on duty later this year at some of South Australia's most visited parks including Dhilba Guuranda-Innes National Park, Ikara Flinders Rangers National Park, River Murray National Park, Flinders Chase National Park, Belair National Park and Para Wirra Conservation Park.
Park ranger recruitment is the first step of the More Park Rangers initiative. The commitment also includes the development of a new volunteer park ranger program as well as establishing better career pathways for Aboriginal rangers by 2021.