New National Parks and Wildlife Service launched
South Australia's new National Parks and Wildlife Service was launched on the weekend with a ranger-focused celebration at Belair National Park.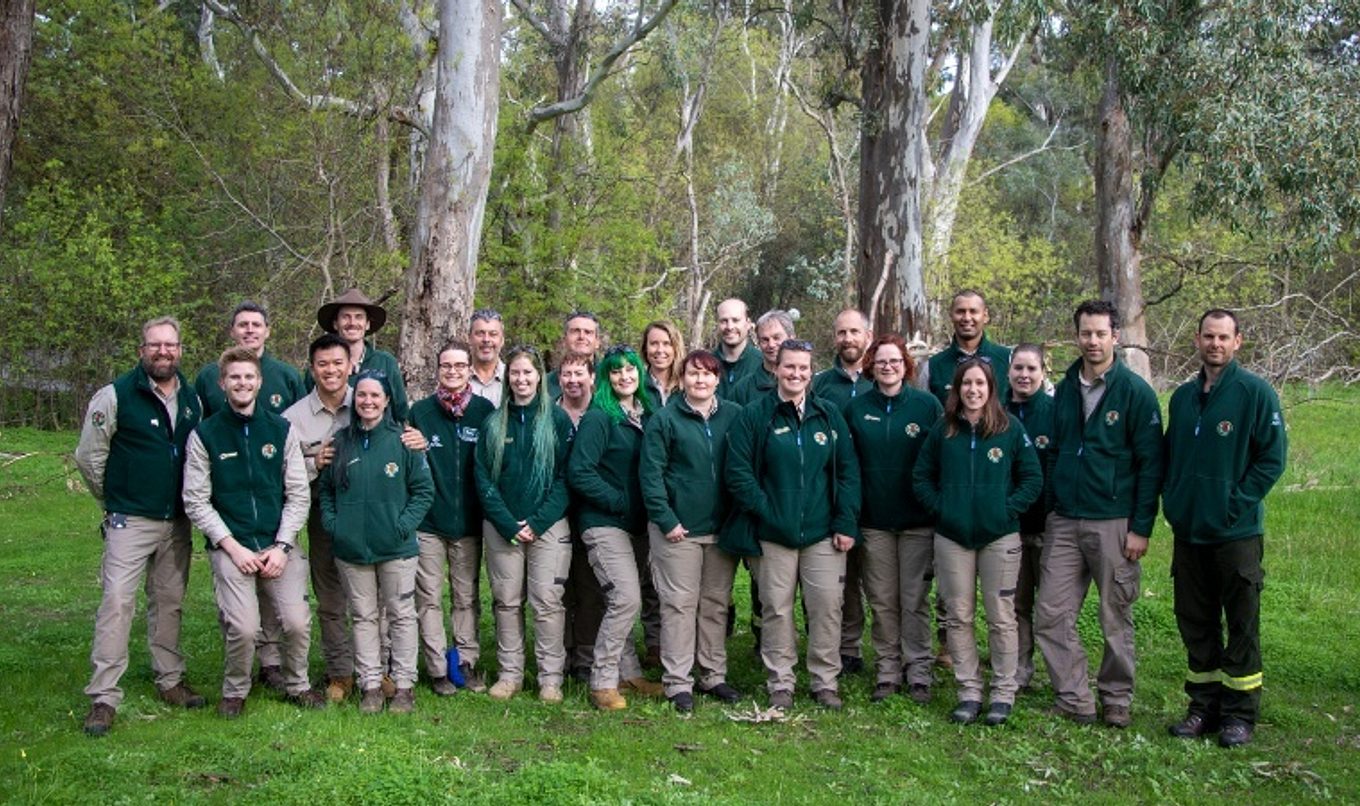 The event was held on Saturday to celebrate the new 'National Parks and Wildlife Service South Australia', which is about having boots on the ground to look after the state's parks and wildlife.
South Australia has some of the best natural landscapes in the world and the Department for Environment and Water has renewed focus on building environmentally sustainable recreation areas for all South Australian families and communities to enjoy.
On top of more rangers on the ground, the National Parks and Wildlife Service is about a focus on the management and care of South Australia's wildlife.
It is also about more community events in parks, the rolling out of a 100-person volunteer ranger program and improvements to park facilities.
Funding of $11.8 million has already been committed to breathe new life into South Australia's parks and improve nature-based tourism, as well as a commitment to increase ranger numbers by 20 per cent by 2021.
Eighteen new rangers have been appointed since March, 2018, bringing the total to 103 across the state.
Together, these initiatives will not only enhance the South Australian environment, but will improve social wellbeing by encouraging more people to visit parks.