Board announced for International Koala Centre of Excellence
South Australia's International Koala Centre of Excellence (IKCE) has reached a key milestone with the appointment of an inaugural Board of Directors who will serve for the next three years.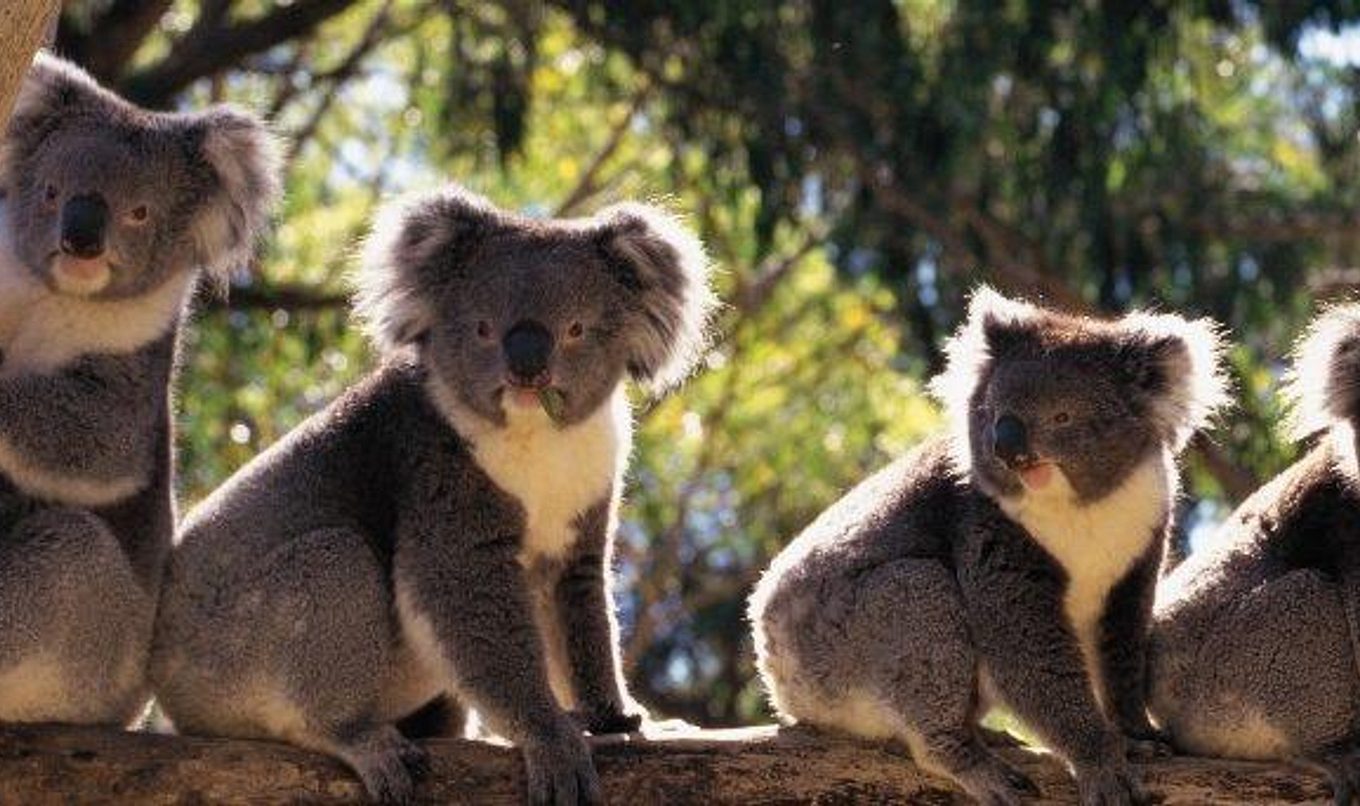 The IKCE was launched in 2018 to raise funds to support research into koala management and conservation, supporting the work of scientists at universities, in government and private organisations.
The IKCE Board will be led by entrepreneur and environmentalist Ian Drummond who has a background in education and current business interests in tourism in the Northern Territory and South Australia.
Mr Drummond brings skills and experience in strategic business development, governance, communication and stakeholder development, innovation and investment as well as establishing and leading start up organisations.
He will supported in his role by Professor Kristofer Helgen who will serve as deputy chair. Professor Helgen is a professor of biological sciences and deputy director of applied conservation at the University of Adelaide.
He is a renowned Harvard University educated academic, who has worked in more than 50 countries, including 11 years at the Smithsonian's National Museum of Natural History in Washington DC.
Professor Helgen is an international public communicator and brings his animal knowledge, extensive zoology, scientific research skills and experience to the IKCE Board.
The other inaugural Board members are Brian Cunningham, Kristina Roberts, Yvonne Sneddon, and Sandy Carruthers, with the latter two also serving on the IKCE Advisory Board.
The South Australian Government has a Memorandum of Understanding with Longleat Safari Park in the UK, which late last year received koalas from Cleland Wildlife Park, and wombats from South Australia.
Longleat custodian Lord Weymouth is IKCE's international patron and will work with South Australia to highlight the importance of koala conservation.
While koala populations in the Adelaide Mt Lofty Ranges are strong, koalas in some parts of Australia are listed as vulnerable to extinction. The IKCE will play an important role in fostering partnerships with scientists to support koala research.