Cleland to celebrate marvellous maggies in mid-August
Known for their sweet song and sometimes-vicious aerial assaults, the magpie is a highly intelligent bird, and one that is often misunderstood.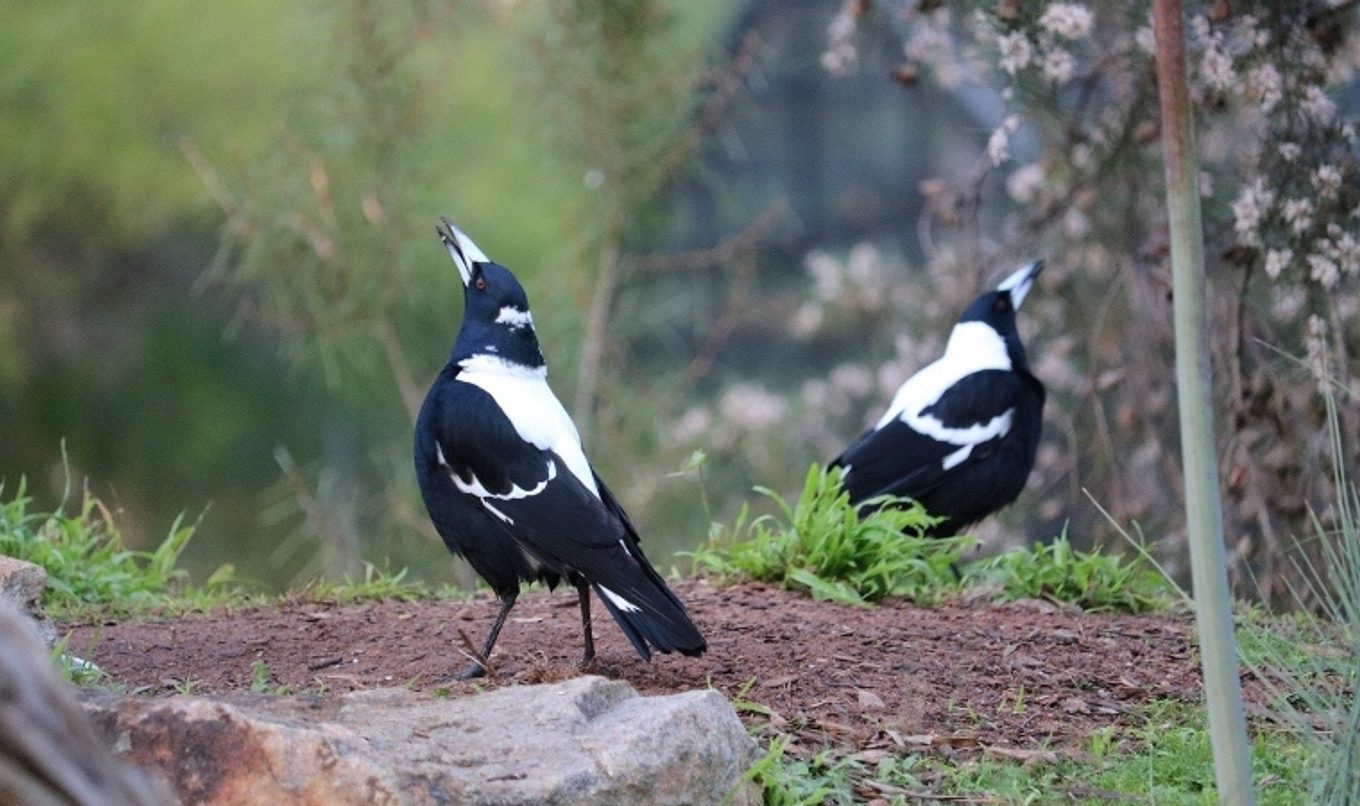 To help people gain a better understanding of magpies and their habits, Cleland Wildlife Park is holding a two-day 'Festival of the Magpie' event this month.
On the weekend of August 17 and 18, the park is hosting a range of activities for kids and the young-at-heart to celebrate the marvellous maggie.
In conjunction with National Science Week and Book Week, Cleland will hold magpie-related performances, book readings, bird talks, and giant nest-building and bird feeder-making activities for children.
Cleland Wildlife Park Director Chris Daniels said he will also share stories and insights from his book on magpies 'The Fearsome Flute Players'.
"It will be a great time to shine a light on magpies and the important role they play in their natural environment.
"We'll explore some interesting oddities about them – such as the fact that magpies often live in the same place for 20 years; that they recognise people from their faces; and they can form close and lasting friendships with people.
"Magpies can also hear grubs and worms underground, and they are excellent mimics and often impersonate other birds, car alarms and even people."
'Festival of the Magpie' activities include:
special performances from Mungo Magpie and friends of Heaps Good Productions
Chris Daniels will share stories from his book on magpies, 'The Fearsome Flute Players'
special talks from Birds SA Director John Gitsham
Birds SA stall with activities for kids and information on local native birds
Minton Farm stall with information on rescue birds and how to feed native animals in your backyard
children's activities including giant nest-building, bird feeder-making, and more.
The magpie activities will be held on 17 and 18 August, from 9.30 to 5 pm. Activities are included with the cost of park entry.