Eco-sensitive KI accommodation gets approval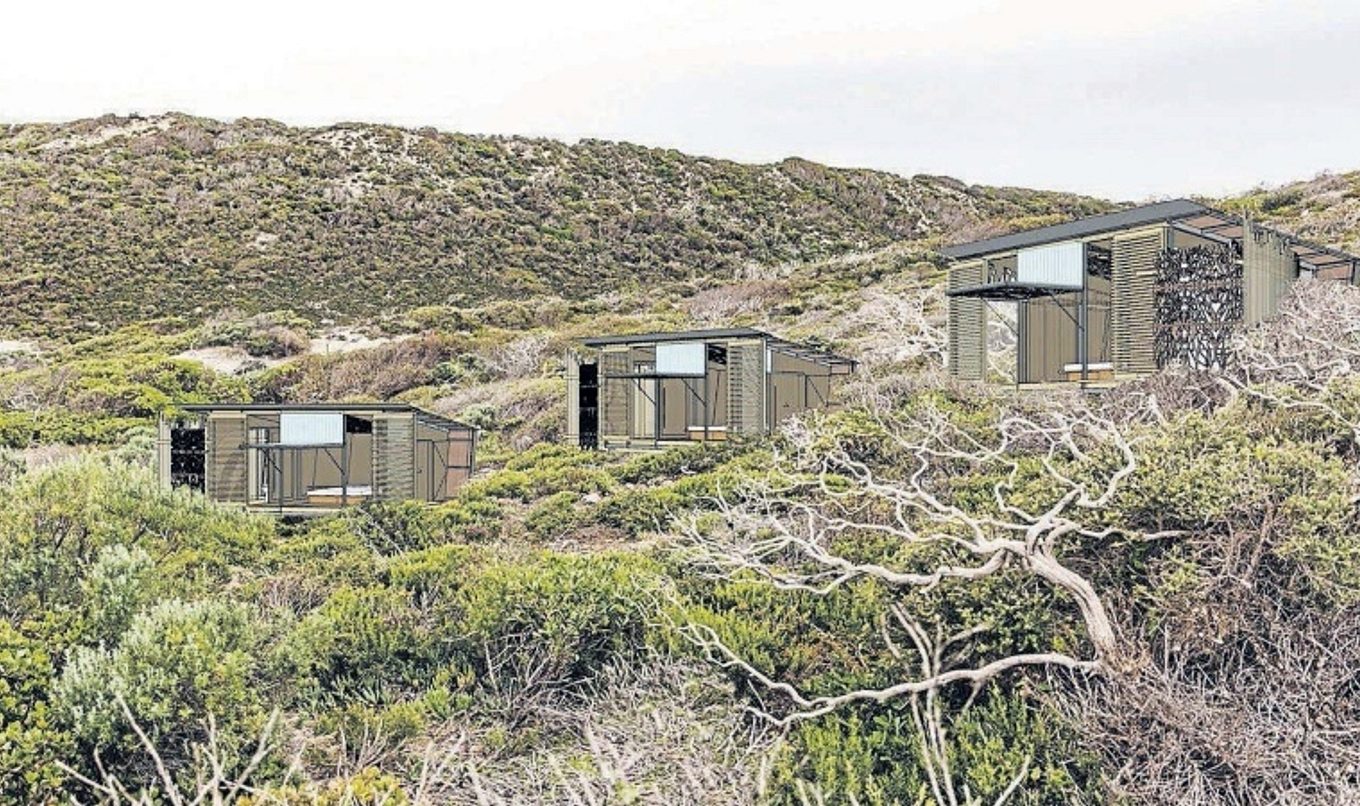 The State Commission Assessment Panel recently provided development consent to the AWC and the Native Vegetation Council has now approved the associated native vegetation requirements for the development.
The project, which involves eco-sensitive accommodation at two sites and also refurbishing some lighthouse keepers' cottages, is expected to deliver multiple benefits to the Kangaroo Island and South Australian economy.
The development proposal was subjected to intense scrutiny and the AWC met with members of the local community on more than 20 occasions to understand their concerns.
This has resulted in a significant number of improvements to the final project design, including a substantial reduction in access trails and tracks, down from approximately 11 km to 6 km.
In addition, a substantial reduction in the clearance footprint has been delivered by ensuring the tracks and trails are narrow and will only allow for walkers and small vehicles.
The AWC and the Department for Environment and Water will continue to work with the local community to ensure compliance with the rigorous standards associated with the project approvals.
The project will also be delivered in accordance with the KI Wilderness Trail Operational Plan.
The AWC brings together partners with 30 years' experience operating high quality, multi-day wilderness walks, including the only private accommodation along the Overland Track in Tasmania's World Heritage-listed Cradle Mountain region.
The AWC's proposed Kangaroo Island Lodge Walk will further raise the profile of South Australia as a major international eco-tourism destination.
It will also provide new local jobs during building and construction, and ultimately deliver 30 full-time jobs to the tourism economy on KI.