Adelaide Gaol has record visitor numbers thanks to Escape Trail activity
Visitors to the Adelaide Gaol have been increasing by around 50 per cent during the months of the new kid-friendly experience - The Escape Trail.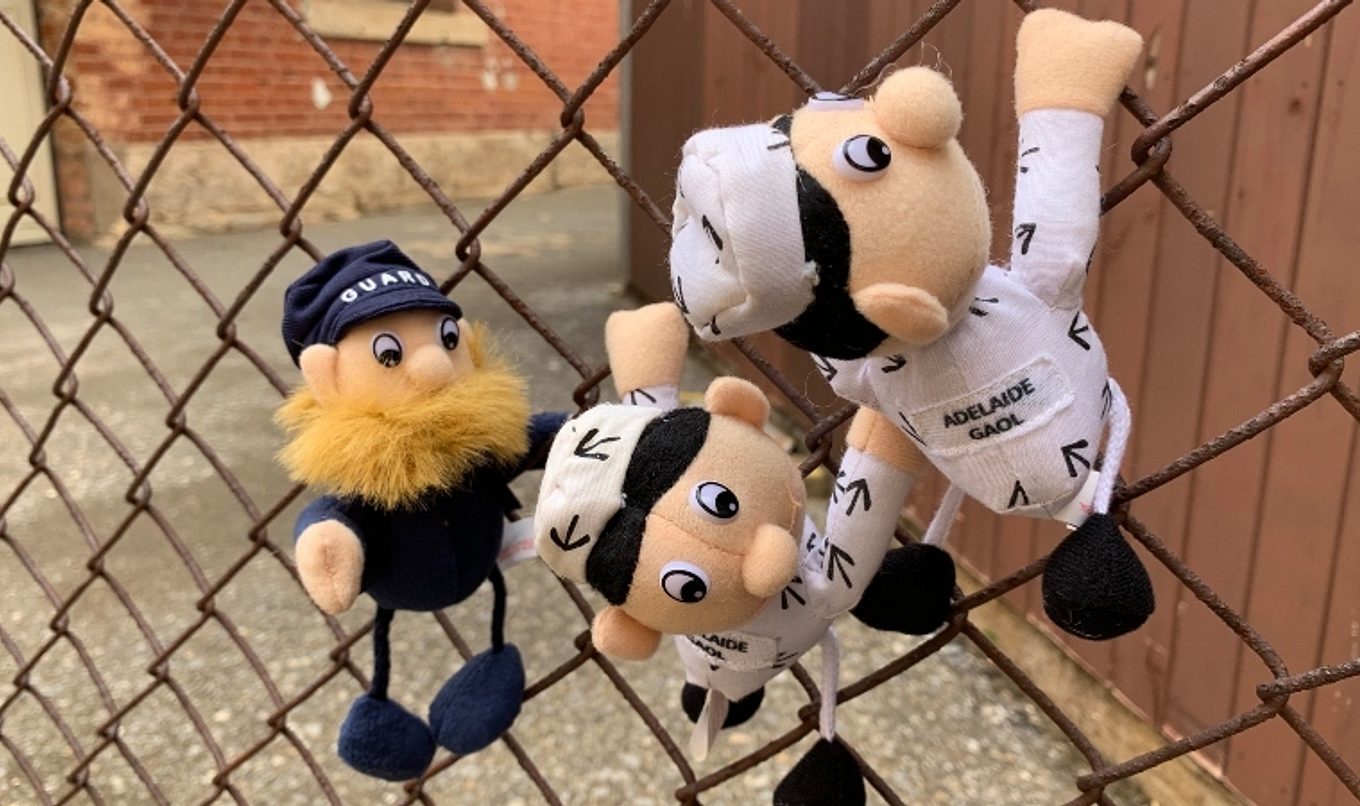 The Escape Trail was originally launched in the 2018/19 summer and was only ever intended to be a once-off activity, but has proved to be so popular that it has been held two times since, boosting visitation numbers to the gaol.
The Escape Trail is currently running every day until 21 July 2019. No bookings are required.
Department for Environment and Water spokesperson Gary Joyce said the previous two Escape Trails have almost doubled the number of guests to the site compared to the same time last year.
"Parents are always looking for something new and exciting for the kids to do in school holidays, especially in cold weather," Mr Joyce said.
"We've designed the trail to be suitable for kids of all ages, and we find even the parents love getting involved.
"We also change the activity every time, so people will often come back to see if they can once again solve the clues and break out of the gaol.
"We're upping the ante these school holidays with a challenging new twist which will take guests to locations in the gaol they may not have explored before."
The Escape Trail is a self-guided tour for kids and adults alike to explore the 178 year old site by solving a number of clues. Once guests solve all the clues along the trail they are able to "escape" the gaol.
Since its opening in 1841, Adelaide Gaol has housed approximately 300,000 prisoners. There have been a number of famous escapes – including one ingenious (though unsuccessful) attempt in 1983, where a prisoner took his pyjama coat to an art class and painted it to resemble an officer's uniform. To add to his ensemble, he even created an impressive officer cap out of a biscuit box.