'Essence of Heritage' competition to showcase SA heritage places
School students and keen photographers and videographers are being encouraged to take part in an 'Essence of Heritage' competition that is designed to showcase the state's Heritage Listed places or areas.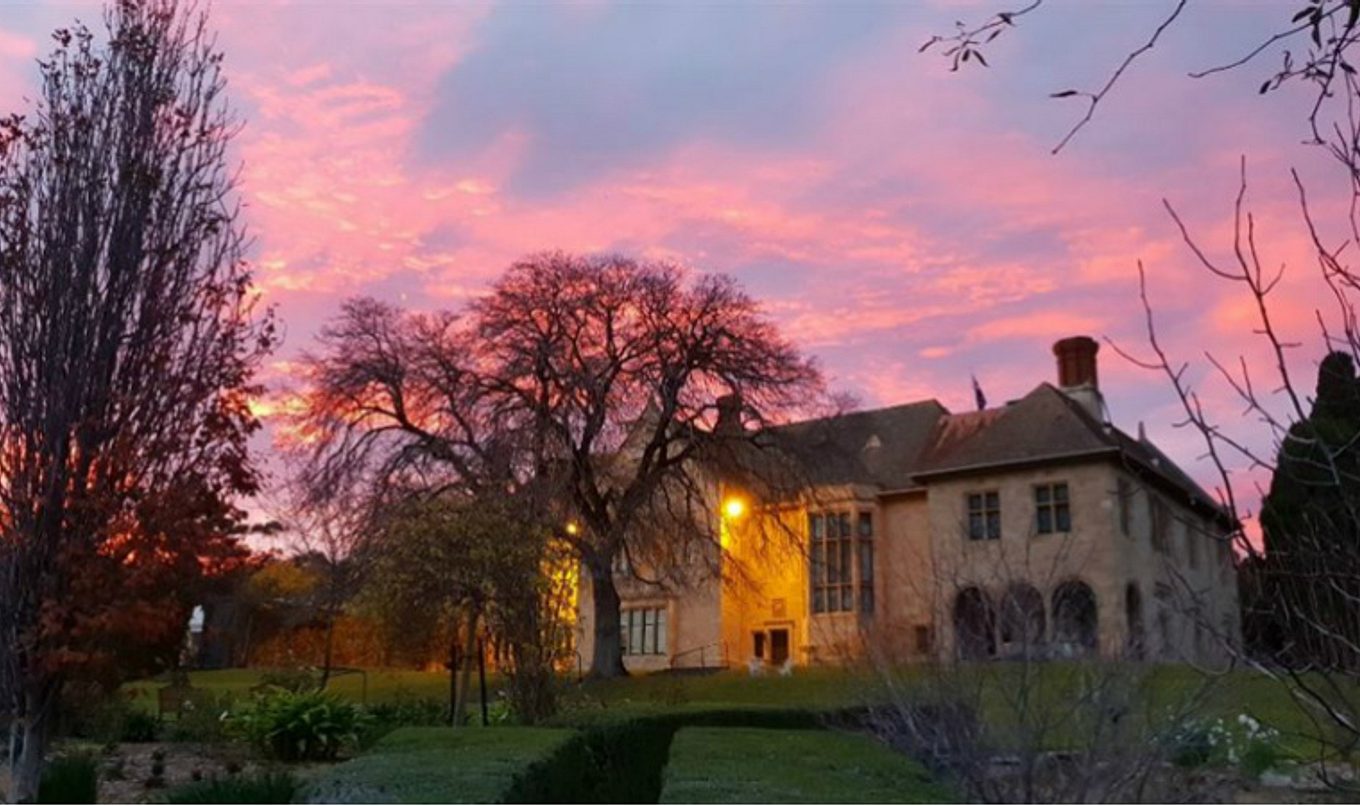 This new competition follows on from the success of last year's Heritage SnAp photo competition, run by Heritage SA.
South Australian Heritage Council chair Keith Conlon said a number of great prizes are up for grabs simply by sharing a photo or video of a South Australian state heritage place or area.
"There are 2,300 state heritage-listed places and 17 state heritage areas in South Australia, but not everyone knows about them, why they are of significance or where to find them," Mr Conlon said.
"Just by entering the competition, you will be helping to promote and celebrate our state's heritage.
"There are four categories to enter. Two are for school students – the first being photos of State Heritage Places and the second being videos of State Heritage Places.
"Categories three and four are "Destination Heritage" – entries relating to your favourite State Heritage Place, and are open to anyone to enter – with a photo and video component."
For more information on the competition, including how to enter and where to find lists of heritage places, visit https://www.environment.sa.gov.au/topics/heritage
Entries close at midnight on Sunday 29 September 2019.