Seagrass dredging underway at Glenelg
Dredging at the Glenelg Harbour starts today, Monday 17 June to remove built-up seagrass.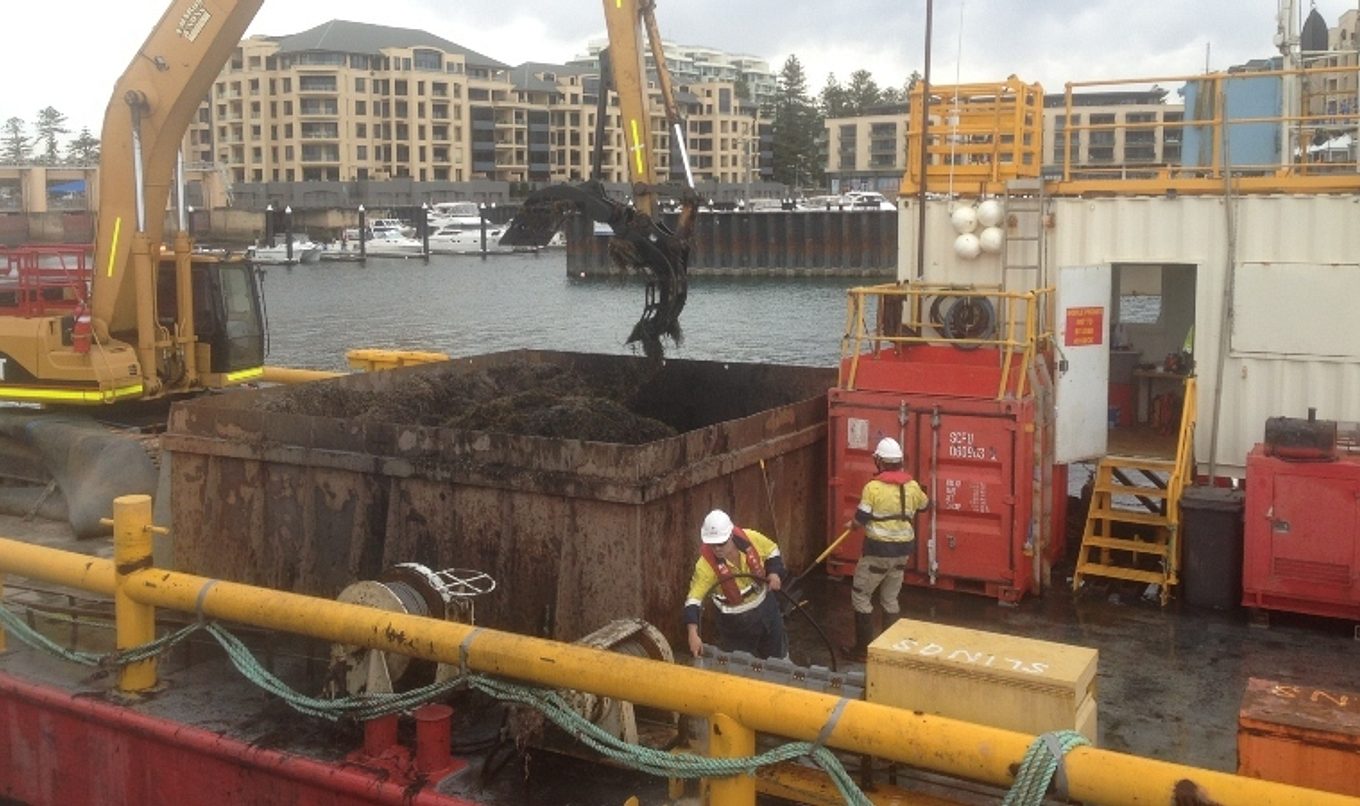 The dredging will enable the Glenelg Harbour to remain open to boats over the winter months.
Department for Environment and Water (DEW) spokesperson, Dr Murray Townsend confirmed that large amounts of shed seagrass leaves - known as seagrass wrack - has accumulated in the Glenelg Harbour.
"The dredging maintains safe navigation for vessels in the harbour," Dr Townsend said.
"The seagrass wrack will be removed from Glenelg Harbour and placed against the West Beach dunes to provide further protection from erosion."
The dredging is expected to be completed by mid-July 2019.
DEW has engaged Adelaide-based contractors Maritime Constructions to carry out the work. Safety signage is in place.