Adelaide Botanic Garden hosts World Environment Day celebration
Thousands of South Australian students will visit Adelaide Botanic Garden on Wednesday 5 June to celebrate World Environment Day.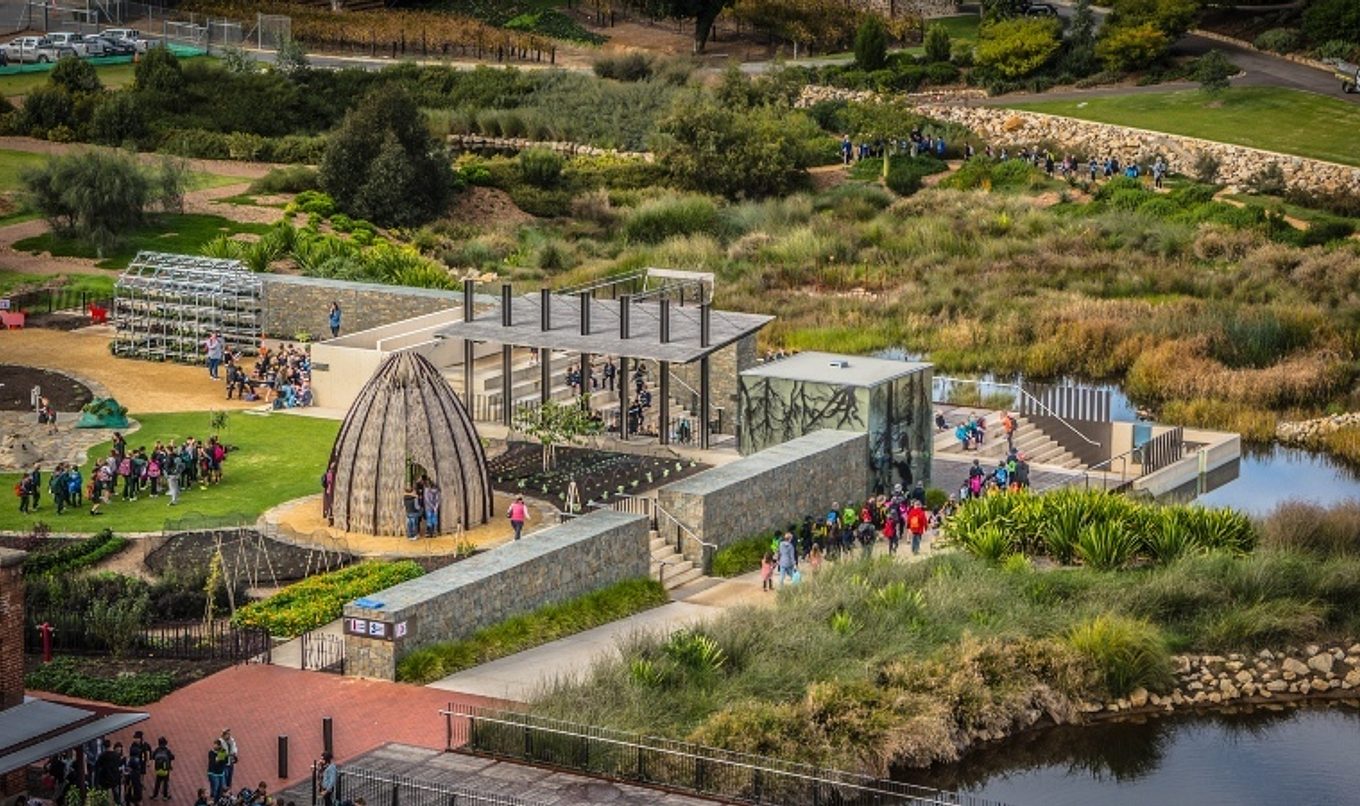 More than 2000 students from 42 schools will participate, making it the largest World Environment Day celebration in South Australia.
Schools Education Manager at Adelaide Botanic Garden, Aaron Harrison, said the event is about inspiring the next generation of environmentally conscious citizens.
"Students get hands-on experiences to learn about local and global environmental issues and what they can do about it," he says.
"Children get the chance to do activities they may not be able do at school or at home like getting up-close with native wildlife, harvesting vegetables and learning about plant conservation."
Students will have the opportunity to participate in more than 40 presentations from organisations across the state including SA Museum, Zoos SA, Cleland Wildlife Park and CSIRO.
Director of the Botanic Gardens and State Herbarium, Dr Lucy Sutherland, says World Environment Day is one of the state's most important events.
"World Environment Day has become a global platform, encouraging awareness and action for the protection and sustainable use of our environment across more than 100 countries," she said.
"Adelaide Botanic Garden's event is the state's largest celebration. Since our first annual celebration in 1996, we have educated tens-of-thousands of young South Australians."
World Environment Day is the United Nations' flagship day for encouraging worldwide environmental action.
Adelaide Botanic Garden's World Environment Day event is made possible by the long-term and successful partnership between the Department for Education and the Botanic Gardens and State Herbarium.