Native habitats safeguarded in the Adelaide Hills
Under a new Native Vegetation Heritage Agreement between the Adelaide Hills Council and the South Australian Government, native vegetation within the Woorabinda Bushland Reserves, near Stirling, will be protected in perpetuity.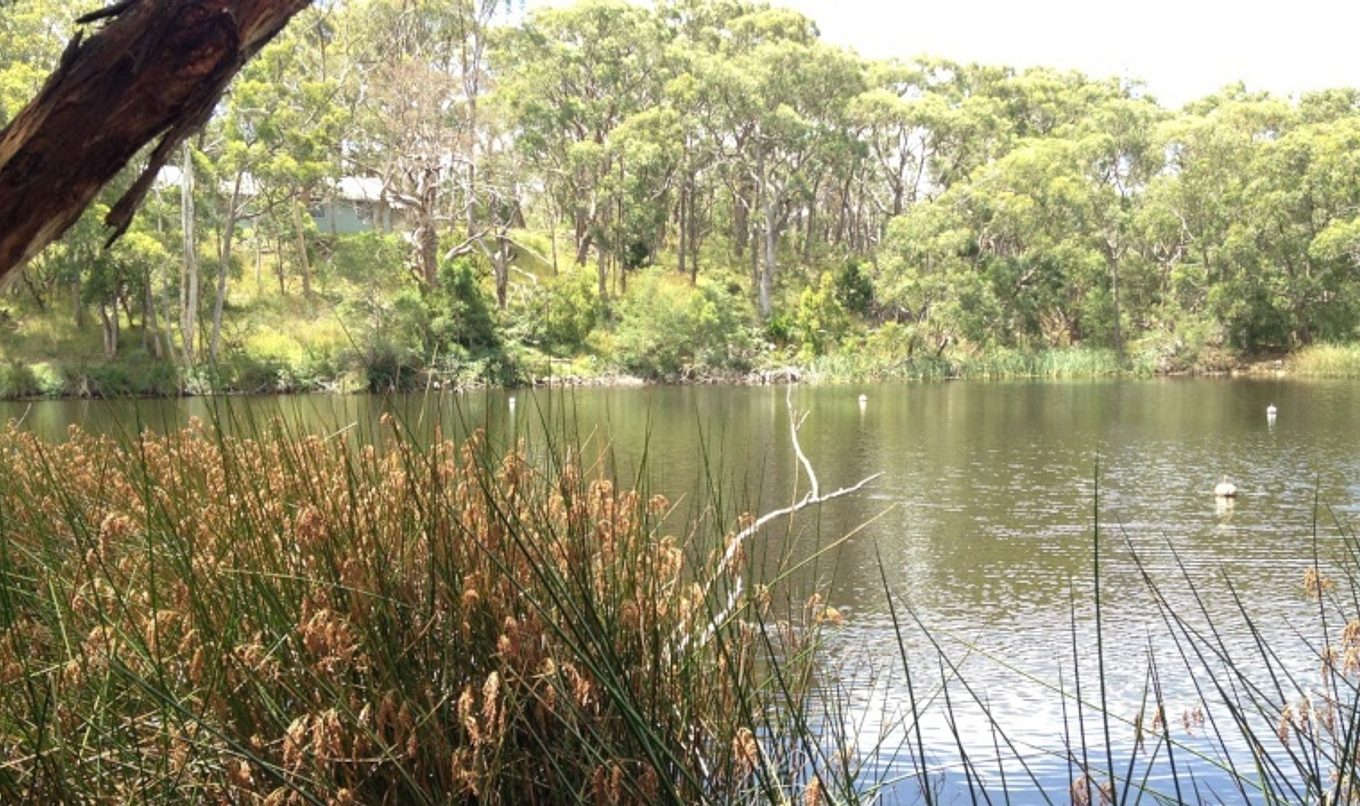 The reserves comprise an area of 34 hectares of bushland, made up of four adjacent reserves: Hender, Madurta and Woorabinda Reserve, and Stirling Park.
Owned by the Adelaide Hills Council, they contain some of the highest value native bushland remnants within the Adelaide Hills Council.
The Adelaide Hills are home to a wide range of indigenous flora and fauna, including more than 20 conservation listed fauna such as the Nationally Listed Southern Brown Bandicoot and more than 20 plants with conservation listing.
Under the Native Vegetation Act 1991 (the Act), a Heritage Agreement is a contractual agreement between a landholder and the Minister for Environment and Water forming a conservation covenant providing important protection to land in perpetuity.
Adelaide Hills Council Mayor Jan-Claire Wisdom said the Heritage Agreement is an important step in conserving the many treasures of this special bushland reserve for future generations.
"Woorabinda Bushland Reserves are a rare gem, set a short walk away from the buzz of Stirling, yet providing a haven of biodiversity for our residents and visitors alike," Ms Wisdom said.
"I take this opportunity to acknowledge the Friends of Woorabinda who have been actively supporting the Reserves for nearly 30 years and enriching the area for our community."
The Friends group has undertaken significant habitat restoration work through weed control and revegetation, which has also involved residents, community groups, schools and conservation groups.
Chair of the Friends of Woorabinda Bushland Reserves Brian Donaghy said he was delighted the reserves will now be covered by a Heritage Agreement.
"It will be a great encouragement to all our volunteers, particularly those who attend our regular working bees.
"As this Hills precinct becomes increasingly urbanised, the protection of the Woorabinda Bushland Reserves becomes more and more important," Mr Donaghy said.
The Friends have provided more than 45,000 volunteer hours and established more than 40,000 revegetation tubestock since 1989.
Heritage Agreements on private property have been protecting native vegetation to ensure the long-term protection of more than 1,000,000 hectares of the state's vegetation since the 1980's.