Long-term plan to manage West Beach announced
South Australia's vulnerable West Beach will receive $48.4 million in State Government funding for sand replenishment, as well as building a sand recycling pipeline from Semaphore to West Beach.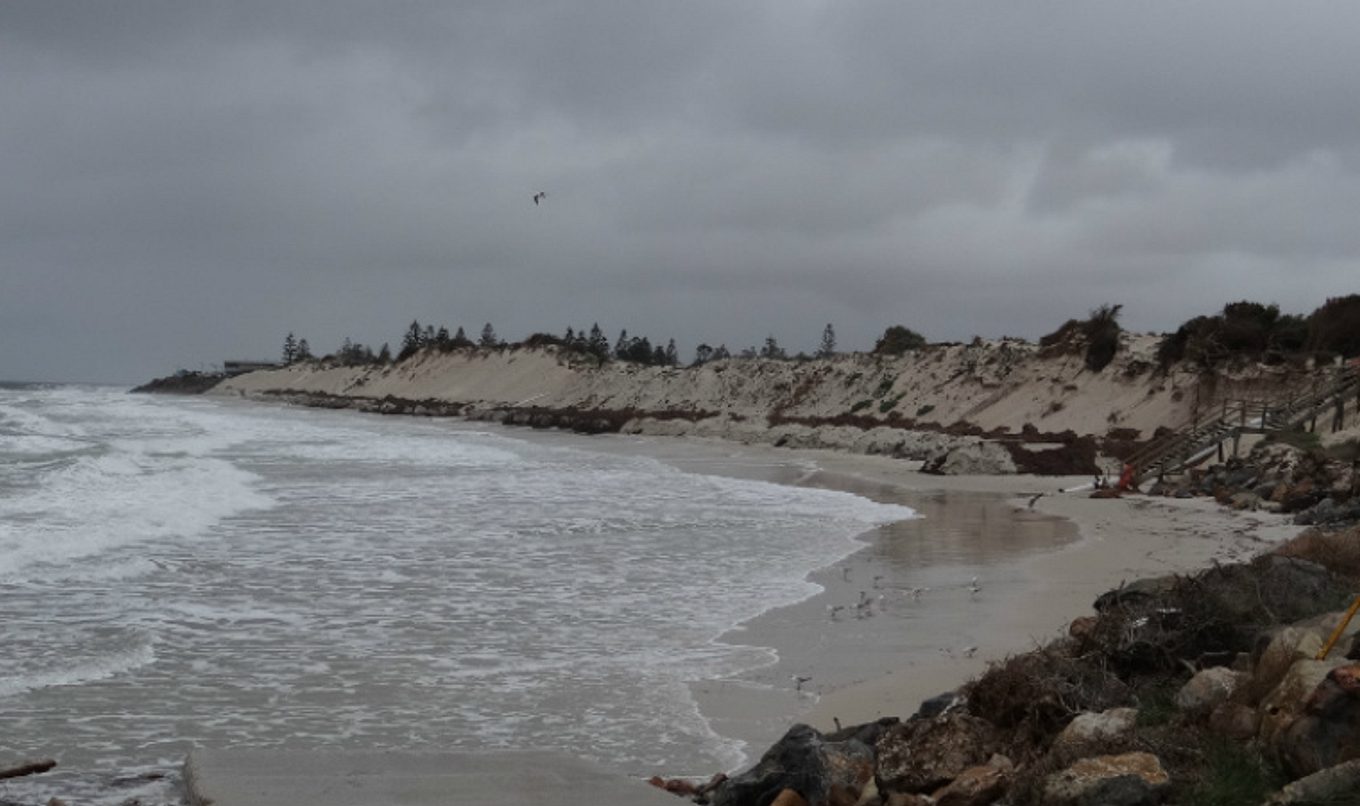 The funding is being allocated to the metropolitan coast over four years, consisting of $20 million for additional sand, including approximately 500,000m3 of newly sourced sand; and $28.4 million for the completion of a sand recycling pipeline from Semaphore to West Beach, as well as sand dune restoration and revegetation to be undertaken in partnership with local councils and coastal community groups.
Sand along Adelaide's coast naturally moves northward, by the wind and waves. This causes sand to build on Adelaide's northern beaches such as Semaphore, but causes erosion along southern and central coast such as at West Beach, Henley Beach and Seacliff.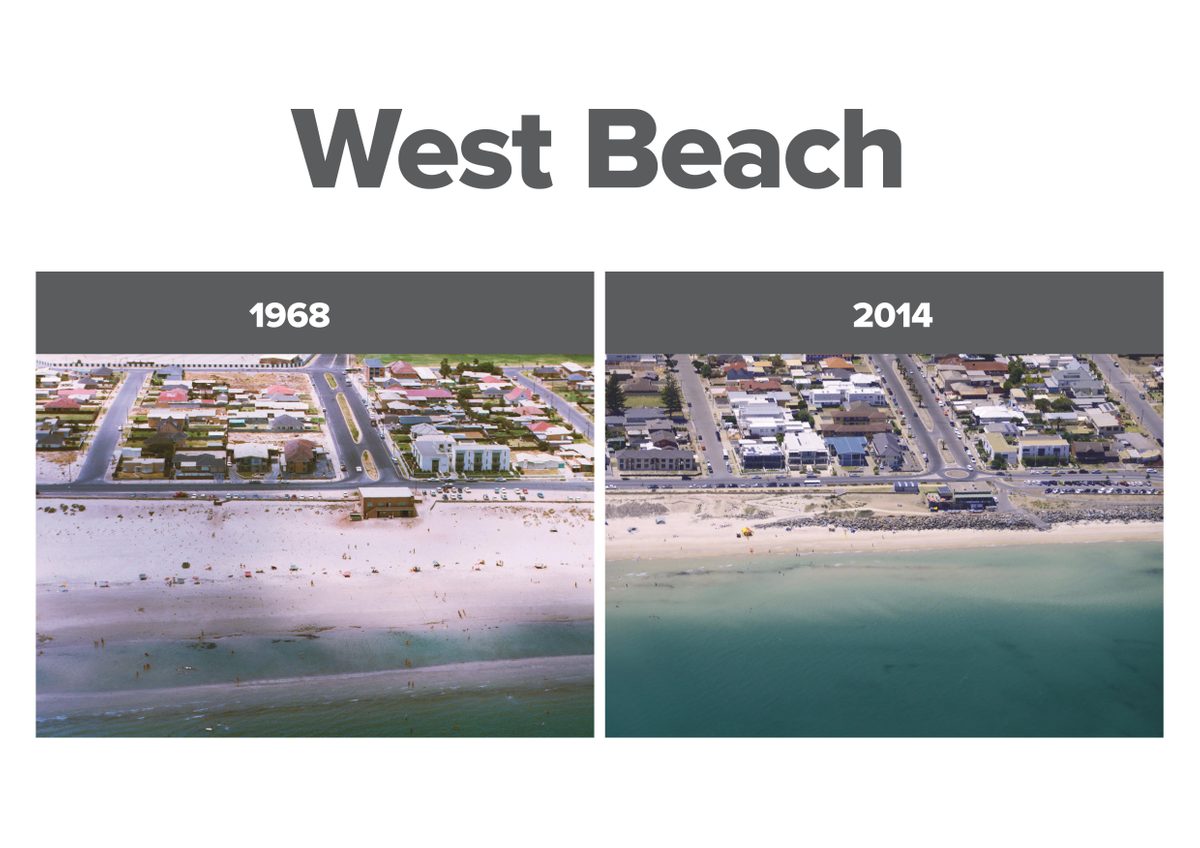 The pipeline will complement the existing one from Glenelg to Kingston Park, which successfully pumps approximately 100,000m3 of sand each year to stabilise dunes and maintain our southern beaches such as Seacliff.
This infrastructure investment along Adelaide's coastline will have significant economic benefits for South Australia, attracting more visitors to the state's beaches and creating an estimated 133 direct jobs during construction of the pipeline and sand replenishment.
A report by environmental consultants Danish Hydraulics Institute (DHI) last year estimated the annual sand losses from West Beach to be about 100,000m3 and at present, beach volumes are the lowest since measurements began in the 1970s.
The report outlined long-term options for managing erosion at West Beach. Mass beach replenishment and sand recycling, such as using a pipeline, are ways to secure West Beach's future.
The $48.4 million forms part of the 2019-20 State Budget, which will in total deliver $52.4 million of funding over four years to improve both metropolitan and regional coasts which act as our state's first defence against the changing climate.
For more information go to www.environment.sa.gov.au/coasts