Celebrating the coastal environment and cultural heritage
The Kaurna community and environmental volunteers celebrated the cultural and environmental significance of the Aldinga Washpool and Blue Lagoon at an open day on 5 May.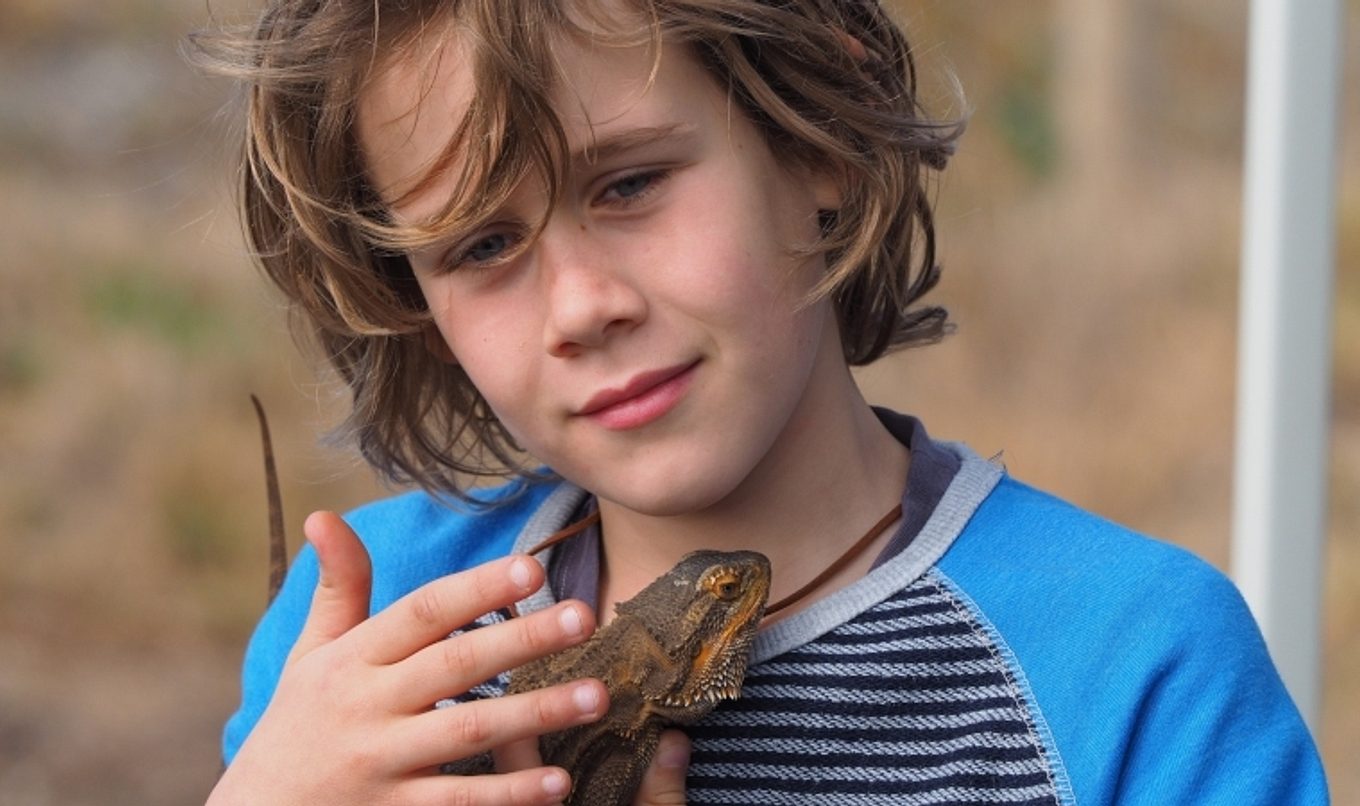 Nearly 150 people took part in guided walks focused on the Washpool's wildlife, plants and aquatic life as well as Kaurna cultural heritage walks and craft workshops.
The Washpool, between Norman and Button roads at Aldinga Beach, is one of the last coastal lagoon systems in the Adelaide region.
Brenton Grear from the Department for Environment and Water said the lagoon provided environmental open space for the local community and important habitat for waterbirds.
"The Washpool is also a place of spiritual and cultural significance to the Kaurna People as well as the wider Aboriginal community, with a recent archaeological survey finding that the area is rich in Aboriginal heritage," Mr Grear said.
"The open day helped us highlight the importance of the Washpool in terms of its environmental value, its significance to the Aboriginal community and its importance as natural open space.
"Although the lagoon only holds water as seasonal conditions allow, it provides really valuable habitat for waterbirds, including migratory shorebirds, and it's home to 20 plant species that are regarded as rare, vulnerable or endangered."
Kaurna Elder Buster Turner said the Kaurna Nation was honoured to be working with local communities, councils, stakeholders and the SA Government at the Washpool.
"The protection and perseveration of this ancient cultural site and maintaining and sharing the knowledge of our community is incredibly important to us," she said.
"The cultural tours allowed for the continuation of shared learning and the teachings of culture and country that are integral components of the Kaurna Nation.
"We hope to continue our relationships with interested parties in the future to develop a wider understanding of the importance of Kaurna country."
The Adelaide and Mount Lofty Ranges NRM Board and the City of Onkaparinga, with support from DPTI and SA Water, have been undertaking coastal conservation works at the site since 2008
In 2018 a five-year revegetation plan was prepared by the NRM board and received positive feedback from the local community. The plan now provides the focus for work by the NRM board, council and local volunteers to rehabilitate the site.
"The long term aim is for the Washpool and Blue Lagoon to be formally dedicated for conservation purposes, in line with community wishes. However, one of the impediments is that the larger Washpool site consists of several land parcels owned by separate state and local government bodies," Mr Grear said.
"Bringing those parcels of land together may take a little time. In the meantime, we're making a head start with the revegetation and rehabilitation of the site to prepare it for a future change of status to 'dedicated for conservation'."