Four recreational proposals considered for Belair Golf Course
A call for Expressions of Interest (EOIs) for the former Belair Golf Course and Country Club site in Belair National Park has resulted in four recreational proposals being identified for consideration.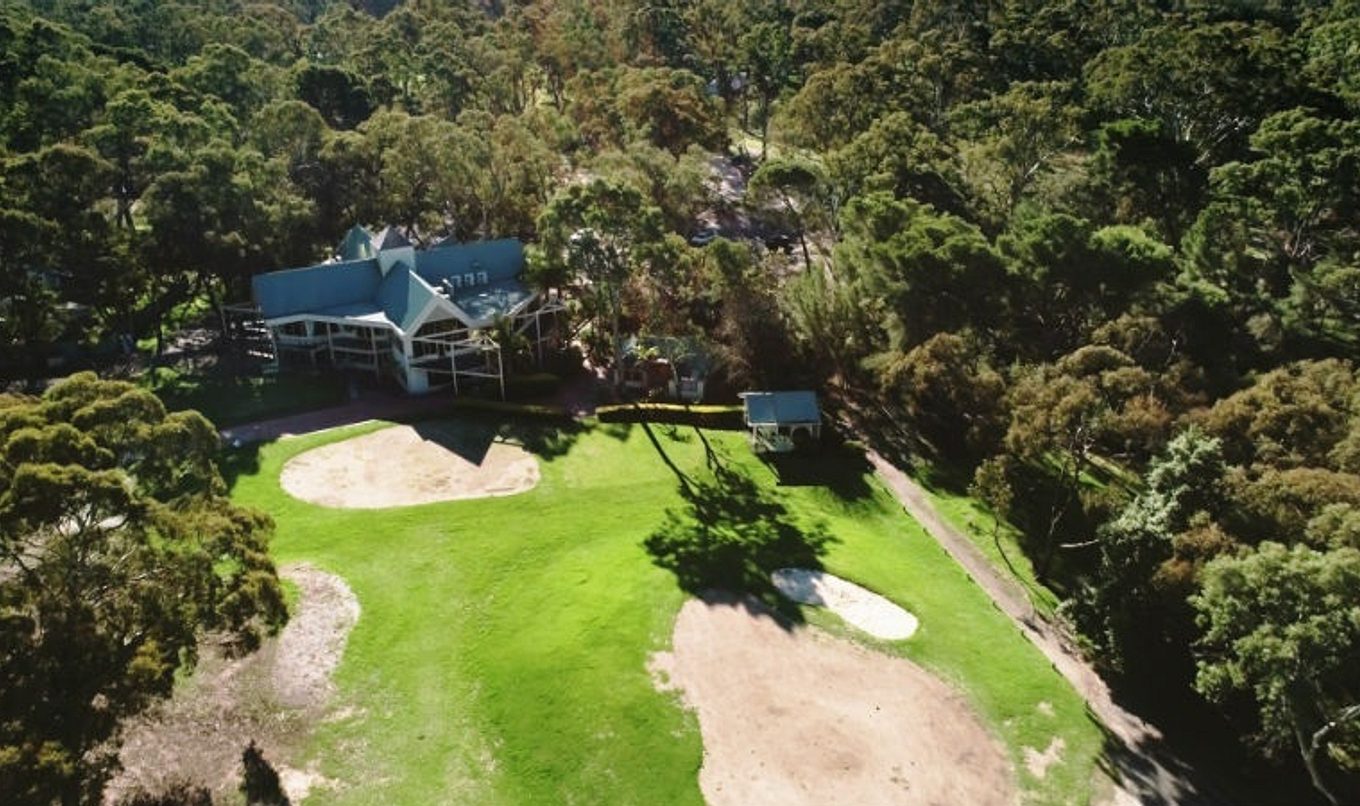 The four proposals to be considered are:
A recreational hospitality-based endeavour, with outdoor activities for a range of ages
A mountain biking hub providing bike hire and sales, skills training, tours and nature therapy activities
A sustainable trail design and construction education centre
Use of former fairways for recreational space for a local soccer club base and community use.
Matt Johnson from the Department for Environment said the demise of the golf course and country club has provided a unique opportunity to shape the site's future.
"The department has listened to what the community value about Belair National Park through the EOI process, and has selected four proposals in line with community expectations," Mr Johnson said.
"The community indicated they'd like to see mixed use of the site including recreation, hospitality and education with continued free and open access. The proposals currently on the table meet those objectives.
"The department will now proceed to the next stage of negotiation with proponents, engaging community stakeholders and ensuring alignment with park values.
"An amendment may be required to the Belair Park Management Plan to activate the proposals, as the present plan only provides for golf and caravan park activities in this part of the national park.
"The community can be assured there will be ample opportunity to comment on the proposals once the Department has met with proponents to clarify the details of each proposal.
"Depending on the complexity of each proposal we anticipate seeking community input from July, in addition to the three-month period required to amend the park management plan.
"The proposals on the table will provide a real opportunity to reinvigorate the site for visitors to Belair National Park.
Consultation will occur as the State Government explores the four proposals and the community can provide feedback at any time by emailing: DEWBelairCommunity@sa.gov.au