A rescue mission is underway off the coast of Victor Harbor to disentangle a humpback whale.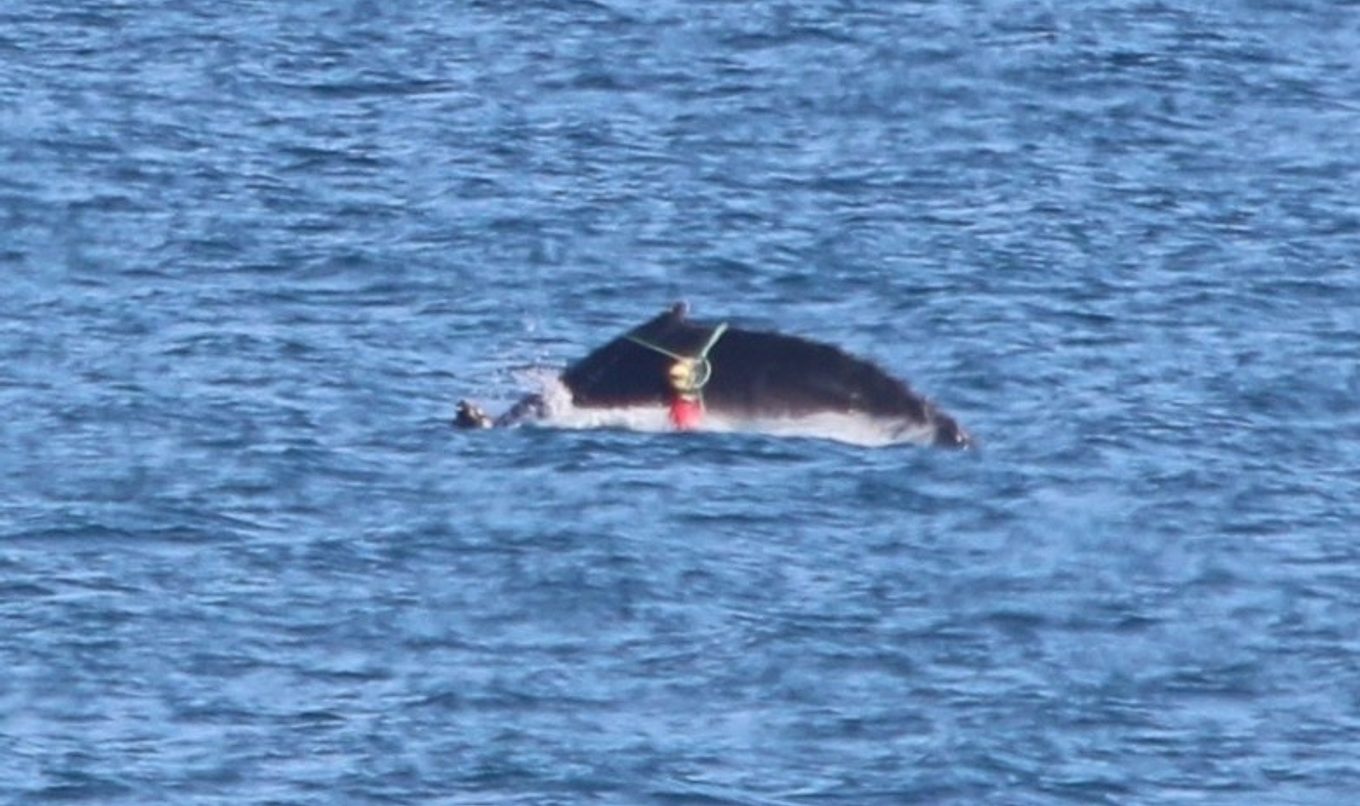 The Department for Environment and Water (DEW) received reports on 1 April about a humpback whale entangled in ropes and floats off the coast of Victor Harbor.
The DEW whale disentanglement team are attempting to free the whale with assistance from PIRSA.
DEW has a marine disentanglement team trained to help entangled or stranded whales, dolphins and porpoises. The team freed a young dolphin entangled in a fishing line only yesterday (2 April).
The public are urged to keep away to avoid further distressing the mammal, or placing themselves or the staff onsite at risk.
Further details and a running update will be provided as the rescue unfolds.
To note: there is a 300m exclusion zone around whales, both on water and in the air.
Update at 4pm on 3 April: Entangled whale rescue success