Myponga Reservoir Reserve opens
Myponga Reservoir Reserve, 60km south of Adelaide, has opened to the public for recreational purposes.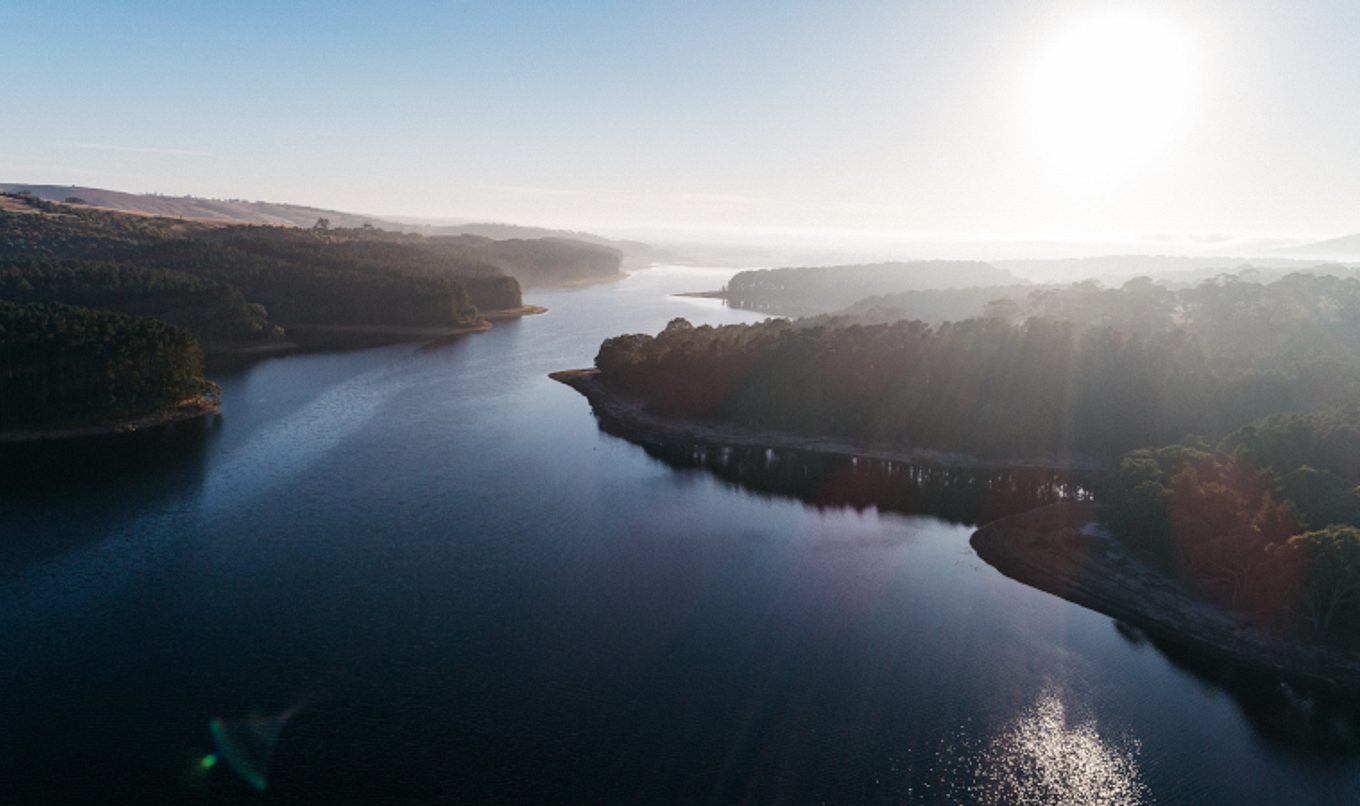 In the first stage of its opening, visitors are able to walk, run, cycle, bird watch, picnic and visit lookout platforms.
Opportunities for other activities, including shore-based fishing will be explored in the future.
The opening of Myponga Reservoir Reserve has affirmed the State Government's commitment to opening reservoirs for recreation across the state.
Myponga Reservoir is now open between 7.30 am and 5.00 pm for visitors to walk, run and cycle around bushland tracks with water views, enjoy picnics, and visit lookouts and viewing platforms to see and photograph wildlife and scenic vistas.
Additional new recreational access opportunities will be made available at other reservoir reserves around the state, including South Para where 180,000 fingerlings have been released.
A cross-government taskforce has been ensuring every aspect from roads and infrastructure, through to tourism, is carefully considered and factored into the planning.
Protecting the health and quality of drinking water supplies is the first priority, and this is informing the types of activities being enabled, which will vary from site to site based on their individual characteristics like water volume, visitor facilities and the water treatment infrastructure.
Visit reservoirs.sa.gov.au for more information about Myponga Reservoir Reserve and to learn about the full range of ways to enjoy, explore and preserve reservoirs around the state.