Plenty of platypus sightings
There have been platypus sightings 'a plenty' recently at the Platypus Waterholes, in Flinders Chase National Park.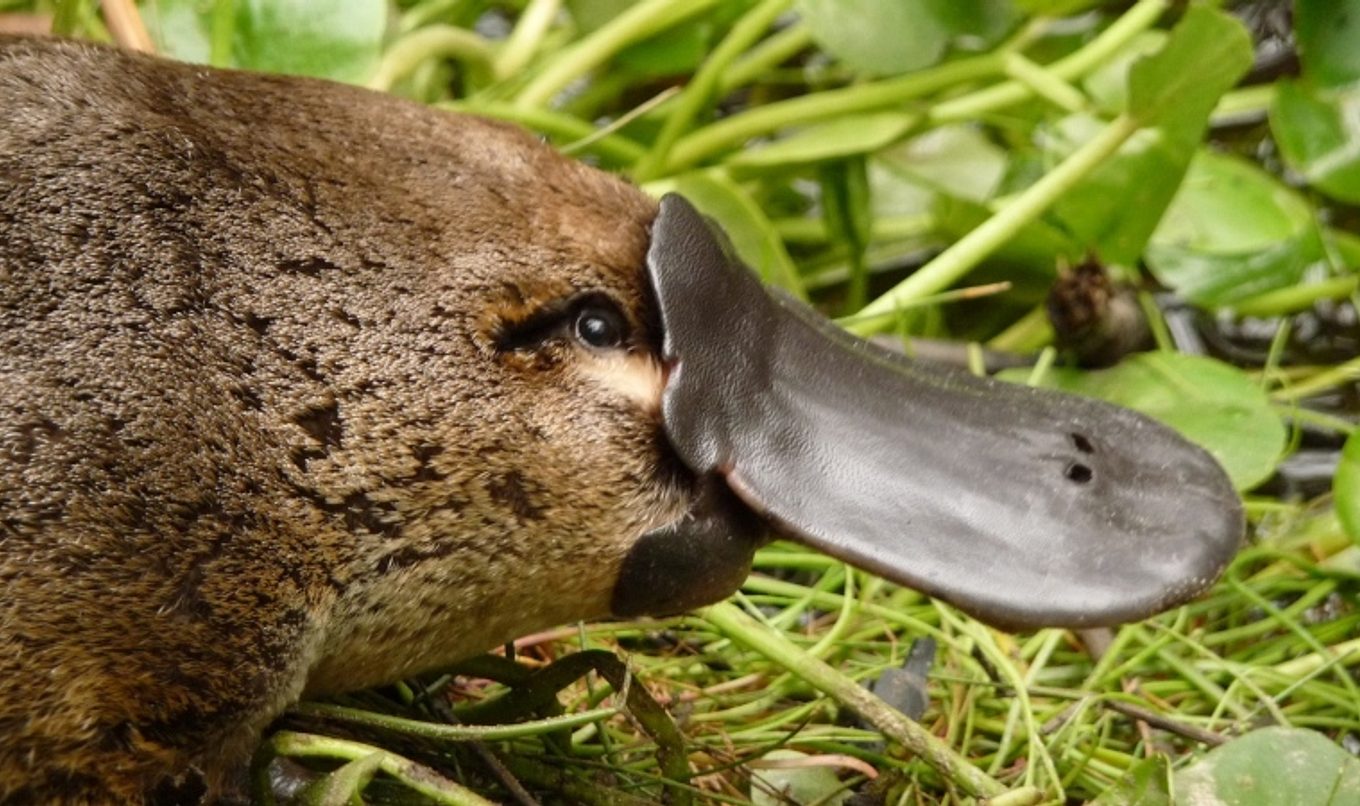 Platypuses were one of many species introduced into the park in the 1920s when Kangaroo Island was identified as an island refuge for threatened species.
However this unique nocturnal animal likes to keep a low profile, and that's why it's particularly remarkable that there have been more than 30 sightings at the Platypus Waterholes in recent weeks. That's more than the total number of sightings in the past two years.
Natural Resources Kangaroo Island Acting Parks Manager Brett Dalzell said it's thought that the increased number of sightings is due to the low level of water currently in the waterholes.
"Park visitors have been extremely excited to see platypuses while on the Platypus Waterholes Walk which is a two hour return walk from the park's visitor centre," Mr Dalzell said.
"April 3 was a particularly notable day, with seven separate sightings reported to staff at the visitor centre."
The Rocky River region is one of the few places where platypus are found in South Australia. They are also found in small rivers and streams in Queensland, New South Wales, Victoria and Tasmania.
The platypus is a semi-aquatic mammal that has a very unusual appearance. It is duck-billed, has a beaver-like tail, lays eggs, has otter-like fur and webbed feet.