New management plan for far west coast parks
A new and single management plan has been developed for the Yellabinna and Warna Manda parks located on the state's far west coast.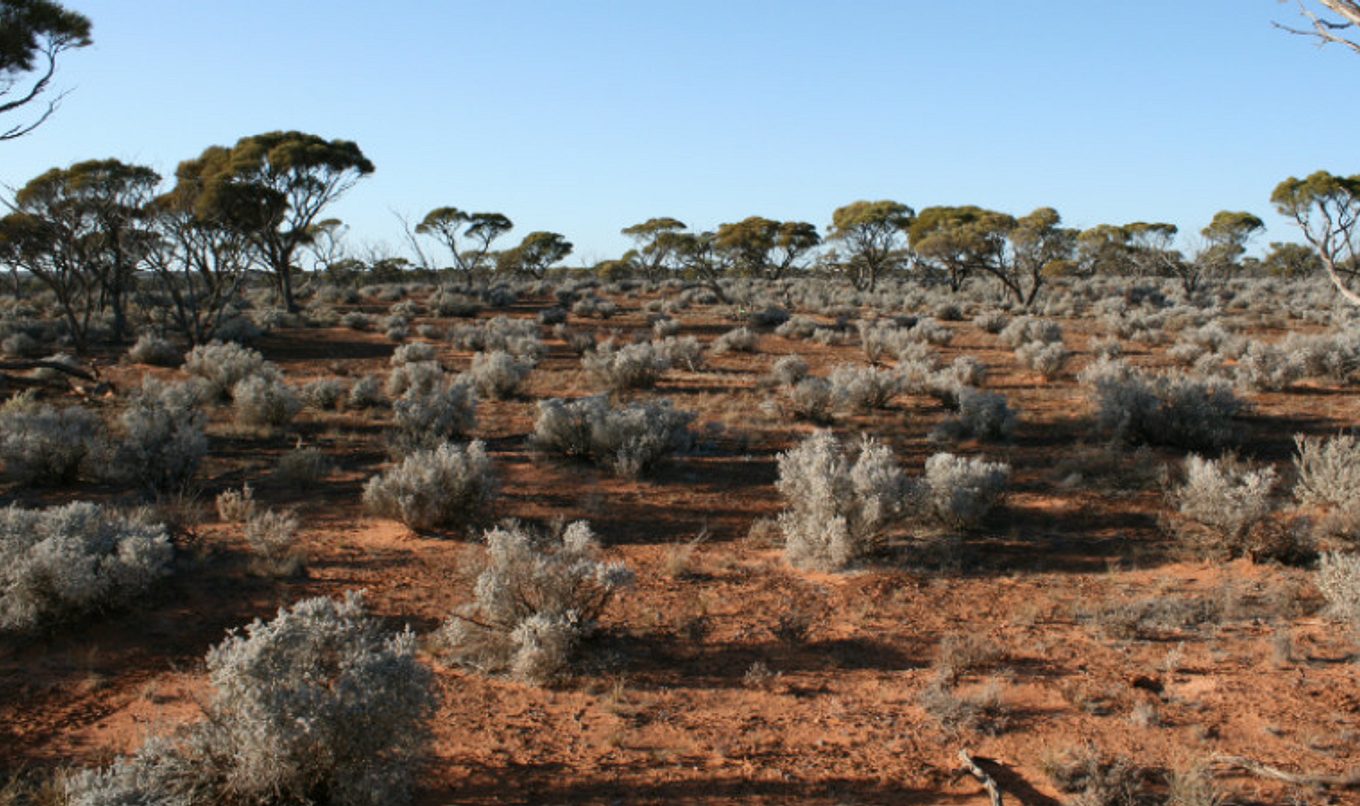 Yellabinna includes five parks in the eastern portion of the Great Victorian Desert, and the Warna Manda includes seven parks adjacent to the Great Australian Bight.
These parks form part of the Country of the Far West Coast Aboriginal People, who manage the parks collaboratively with the South Australian Government through the Yumbarra Conservation Park Co-management Board.
All these parks cover over three million hectares, forming one of Australia's most impressive and extensive protected areas.
Department for Environment and Water Director of Conservation, Dr Matt Ward said that the park management plan will facilitate an integrated and landscape approach to planning.
"By creating a single management plan for these 12 parks the control of pest animals can be tackled strategically across the landscape," Dr Ward said.
The management plan was developed as part of a Healthy Country planning process with the Far West Coast People, a management approach that ensures Aboriginal knowledge shapes park management.
Yumbarra Conservation Park Co-management Board Chair Wanda Miller said despite the impacts of European settlement on their Country and culture, Far West Coast Aboriginal people have continued to provide advice on the management of the parks.
"Our knowledge and skills in caring for Country are now recognised through the co-management of these parks," Ms Miller said.
"We need to look after these places, for all Australians. We don't want to stop people enjoying this beautiful place, but we do want them to respect the Country and respect our culture."
The Yellabinna parks protect a complex and interconnected cultural landscape, including the largest intact area of Mallee woodland in the world.
The Warna Manda parks preserve the most significant areas of native vegetation along the coastline between Streaky Bay and the Yalata Indigenous Protected Area, as well as Aboriginal cultural sites.
For a copy of the new park management plan go to www.environment.sa.gov.au/topics/park-management/state-wide-park-strategies/park-management-plans