More park rangers for South Australia
More rangers will soon be on duty in South Australia's parks with applications now open for five new positions to start later this year in some of the state's most iconic parks.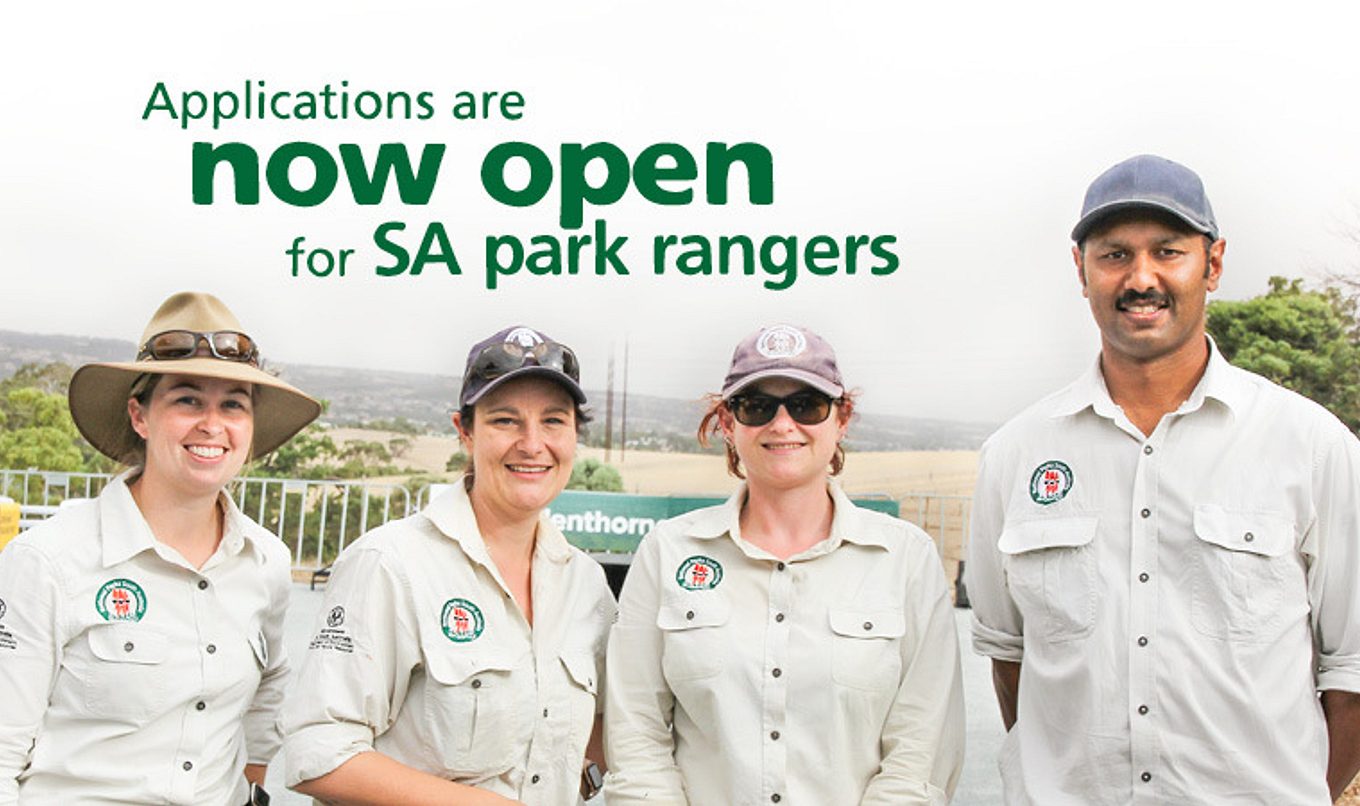 The newly created park ranger roles will give the state's parks an on-ground boost, and provide practical and focused hands-on services for parks.
The park rangers will be based in key national parks across South Australia, including the proposed Glenthorne National Park, as well as parks in the Flinders Ranges, Riverland, Mount Remarkable and Kangaroo Island.
As well as the five full-time ranger positions which will start later in the year, the recruitment will build a pool of suitable candidates to fill more park ranger positions next year.
To find out more go to I work for SA. Applications close at 5pm on 3 May 2019.
Park ranger recruitment is the first step of the More Park Rangers initiative, it will also include the development of a new volunteer park ranger program as well as establishing better career pathways for aboriginal rangers by 2021.