Cleland koalas and wombats amaze at Longleat
'Jaw-dropping', 'awe-inspiring', and 'squeal-inducing' are just some of the expressions used to describe the new Koala Creek exhibit, which has just opened at Longleat Safari Park in England.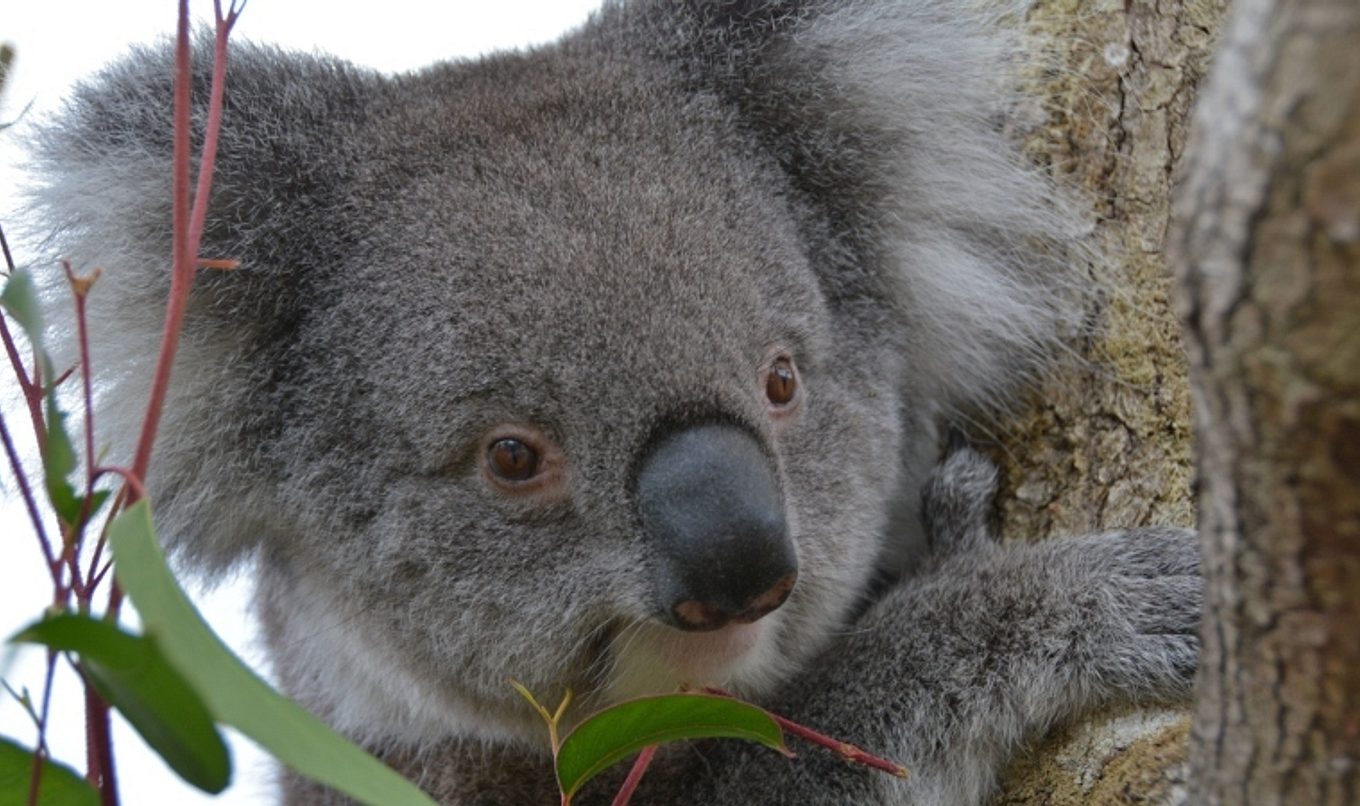 Four Southern koalas from Cleland Wildlife Park and two Southern hairy-nosed wombats from South Australia are the stars of the new exhibit which is proving to be a major hit with visitors.
The animals made the unprecedented 16,000-kilometre journey from Adelaide to Longleat last October and have finally emerged from quarantine in time for a spring debut.
Cleland Director Chris Daniels attended the opening of the new exhibit and said there's been a huge amount of interest in our iconic marsupials and keepers have been busy providing visitors with information about our the animals.
"Longleat is the only place in England where people can view Southern koalas and our animals are serving an important role as international ambassadors for education and conservation.
"It's just so rewarding to see two years of hard work come to fruition and to see our animals being looked after in such a magnificent facility and by such passionate people.
"We're looking forward to continuing our successful partnership with Longleat into the future, following the signing of an MOU between Longleat custodian Lord Weymouth and the South Australian Government last July.
"Lord Weymouth is also the international ambassador for the Cleland-based International Koala Centre for Excellence, (IKCE), which leads vital research into koala conservation and management.
"It's exciting to be partnering with Longleat to promote not only our iconic South Australian animals, but also South Australia and Cleland as a tourism destination; and the important research function of the IKCE."
View a video of highlights from the opening of Koala Creek:
Koala Creek Opening Ceremony - March 2019