Apply now: Coast protection grants
Councils across South Australia can now apply for coast protection grants from the Coast Protection Board.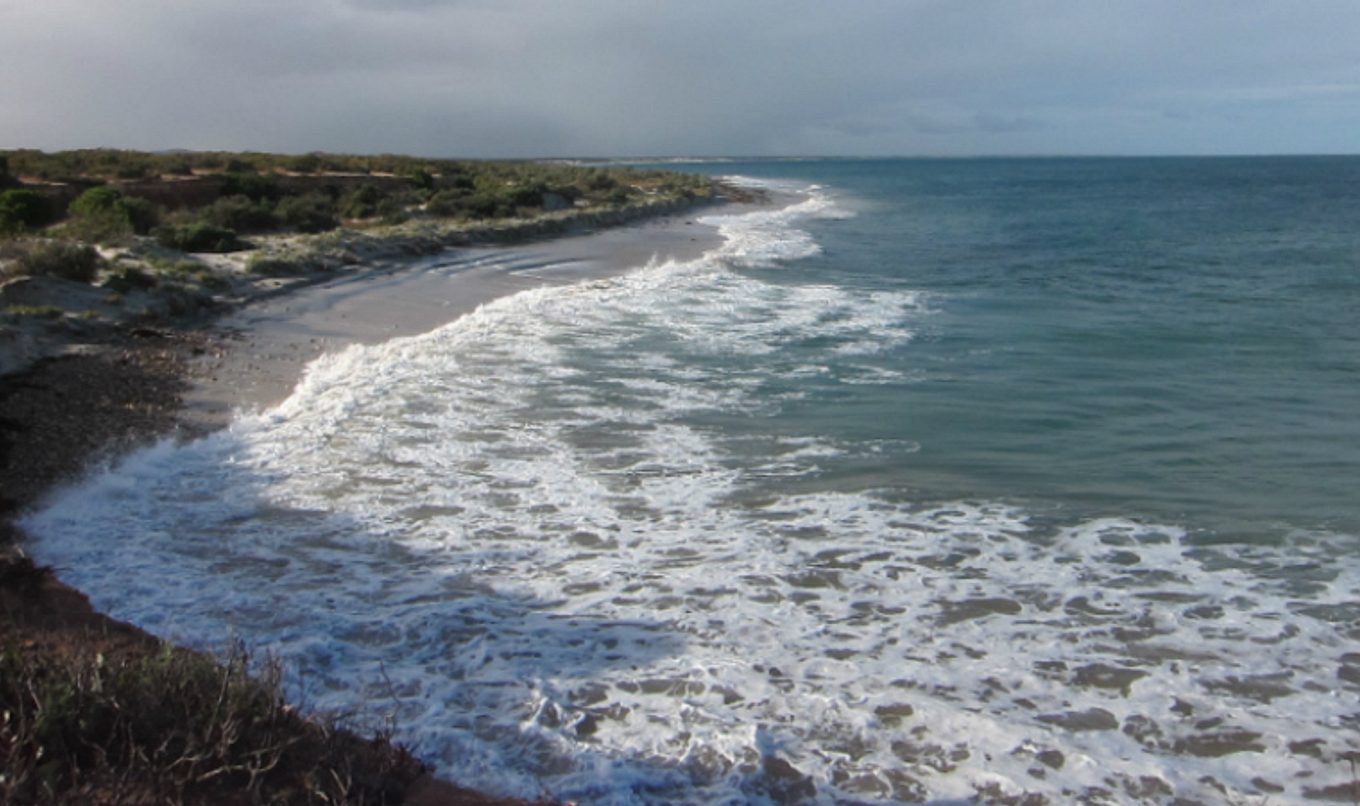 The grants are designed to help councils manage their coastal risks and provide practical solutions to protect and conserve South Australia's coastline.
Coast Protection Board Presiding Member Allan Holmes said in South Australia we are lucky to have some amazing beaches and coastlines.
"Managing and protecting the state's coast is key, as climate change impacts of sea level rise and coastal erosion continue to be a challenge to our state," Mr Holmes said.
"The grants are for projects that address erosion or flooding hazards along the coast, including foreshore protection, dune rehabilitation, and coastal maintenance.
"I encourage all council areas with ideas for projects to protect and conserve their local coastline to apply.
"Last year eight South Australian councils received grants, with up to 80 per cent of project costs covered to help local communities to manage our coast.
"Councils from all over the state were successful in receiving grants from Streaky Bay on the West Coast to Wattle Range Council in the South East."
The Coast Protection Board was established by the Coast Protection Act 1972. It works in partnership with local government on coast protection issues and provides advice on coastal management and development in South Australia.
Coast protection grant applications close on 3 May 2019.
To apply visit www.environment.sa.gov.au/topics/coasts/grants-and-opportunities