Fire bans extended in Dhilba Guuranda-Innes National Park til April 30
Fire bans have been extended in Dhilba Guuranda-Innes National Park on Yorke Peninsula until 30 April 2019 in response to the CFS extending the Fire Season in some districts due to continuing dry conditions across many areas of the state.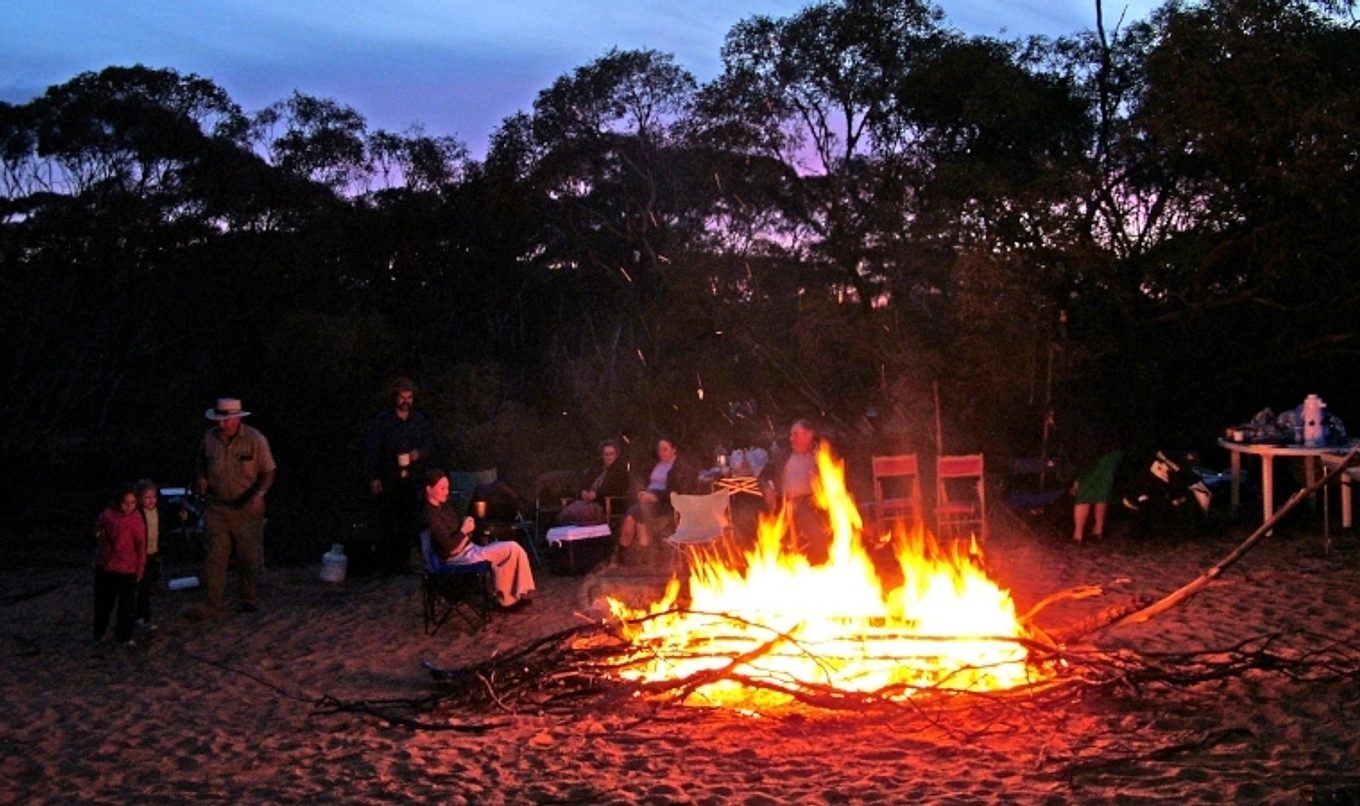 DEW National Parks spokesperson Grant Pelton said while fires are not permitted in Dhilba Guuranda-Innes National Park until the Fire Danger Season is over, small campfires are permitted in many other parks in line with CFS guidelines for comfort fires.
"It's timely to remind parks visitors that strict conditions apply to lighting fires in National Parks, even where campfires are allowed," Mr Pelton said.
"Campfires must be carefully managed, only be in designated areas and must be controlled until extinguished.
"No fire wood can be collected from reserves and wilderness protection areas, so people need to bring their own materials to make a campfire in a National Park or Reserve.
For the latest information regarding which parks have fire restrictions, people can call their local Natural Resource Centre or visit the National Parks website. Individual park pages also specify fire restrictions under the 'safety' section of each page.
This information relates to changes on National Parks land only. Restrictions under the Fire and Emergency Services Act may remain on other land.
Where lighting campfires remains permissible during these dates, campers must ensure they are following the CFS legislation by:
Only using designated campfire areas
Making sure the area around and above the fire is clear to 4 metres
Having a responsible person near the fire at all times with water or an appropriate extinguisher on hand, and
Making sure the fire is out before leaving the campsite.