Two metropolitan parks now feral goat-free
Belair and Onkaparinga River national parks are now goat-free for the first time in many years following a range of feral animal management actions.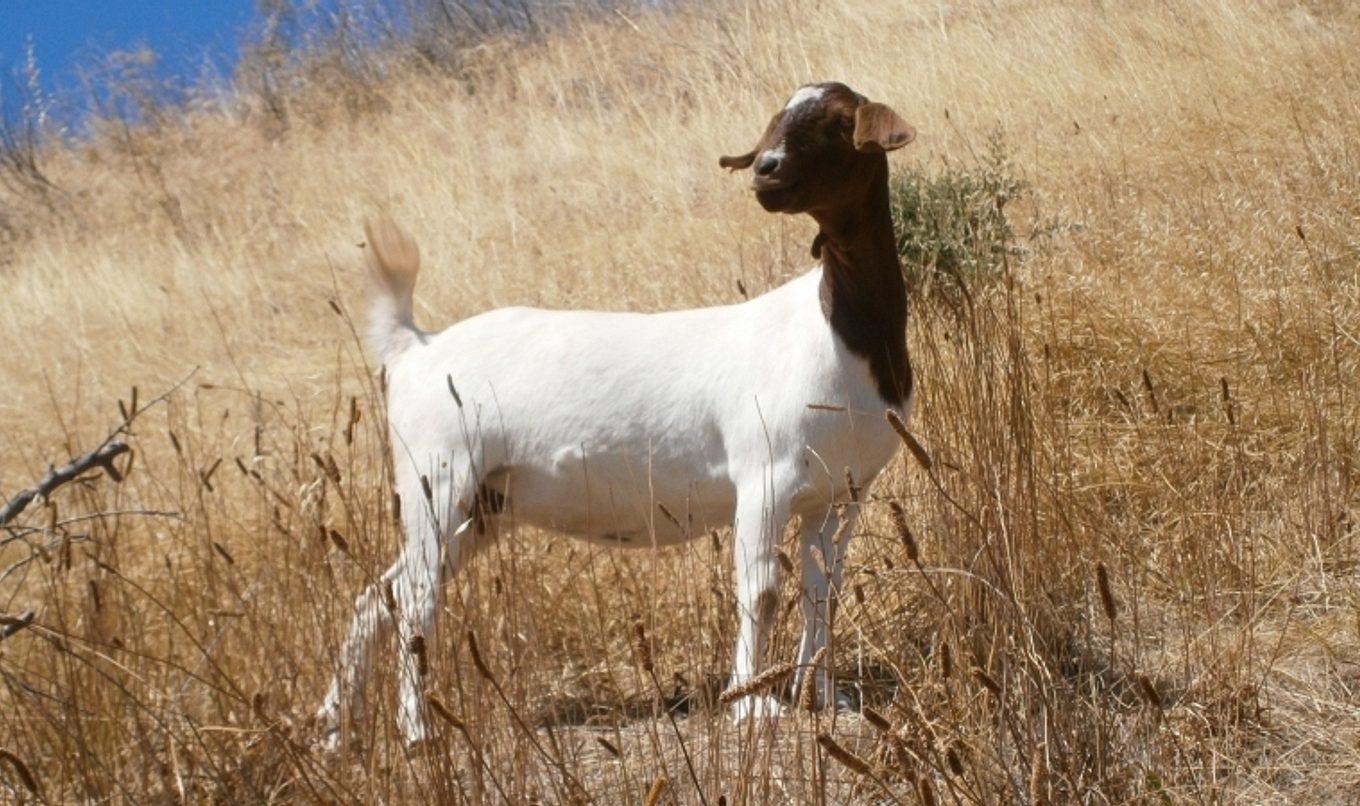 The final remaining goats out of hundreds were removed from the parks over the past few months.
Department for Environment and Water (DEW) acting senior ranger for Belair National Park Brent Lores said, feral goats are a significant threat to biodiversity because they graze heavily on native vegetation, cause erosion and spread weeds.
"They also open up dense areas of vegetation that protect smaller native animals and birds, leaving them vulnerable to foxes and feral cats," Ranger Lores said.
"More than 90 goats have been removed at Belair, where numbers swelled after about 10 were illegally dumped in 2014."
DEW senior ranger at Onkaparinga River National Park Steve Johnson said, there had been community concern about the environmental damage and possible safety risk posed by large groups of goats in both parks over the years.
"At least 100 feral goats had been removed from Onkaparinga River National Park over many years," Mr Johnson said.
"Populations are believed to have established after goats escaped from holding yards at a former meatworks several decades ago."
Feral goat management in the two parks was carried out in partnership with volunteers from Sporting Shooters' Association Australia. The management actions used included monitoring cameras, trapping yards, ground shooting and Judas goats tracking.