Cleland koalas and wombats prepare for UK debut
Four Southern koalas and two Southern hairy-nosed wombats from Cleland Wildlife Park are about to make their big debut in England.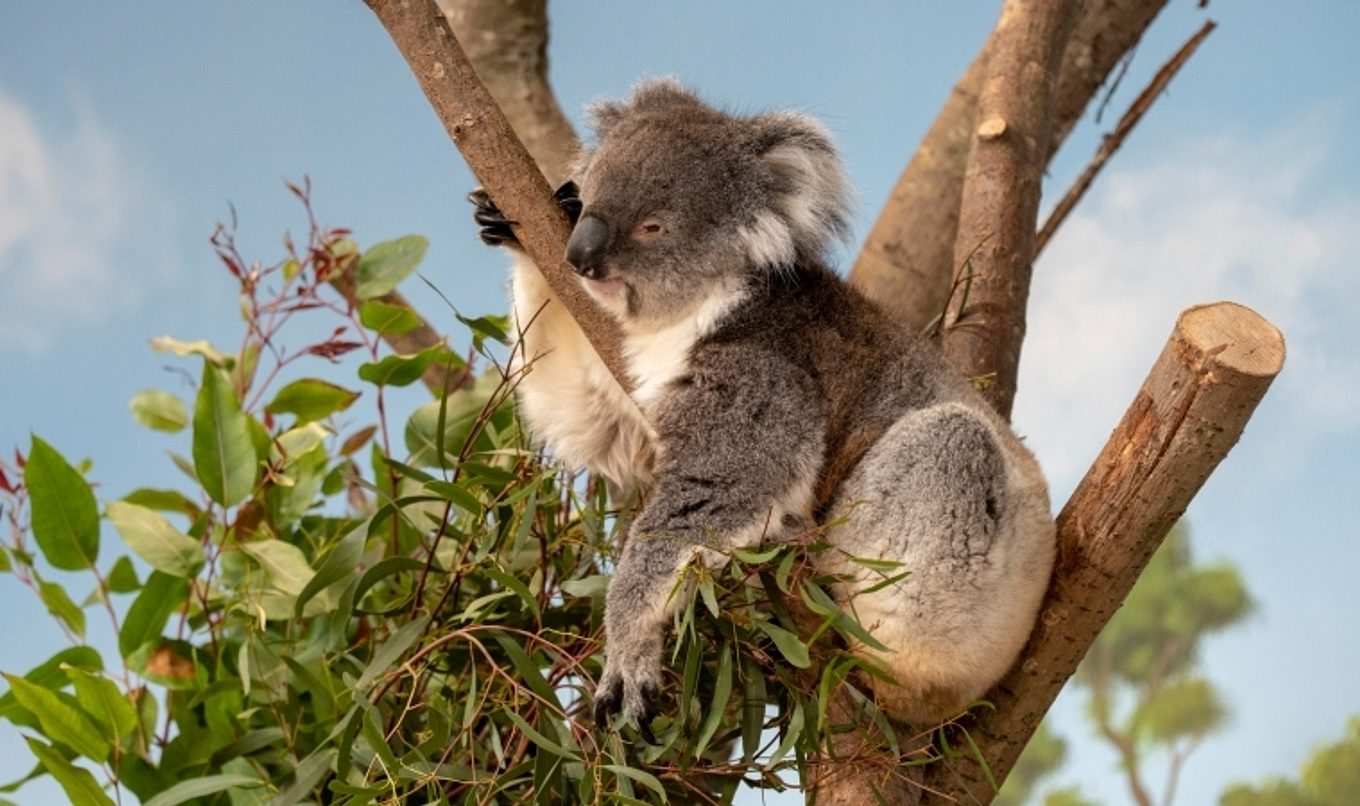 The animals made the unprecedented 16,000-kilometre journey from the Adelaide Hills to Longleat Safari Park in south-west England last October.
Since then the cute and cuddly iconic Aussie critters have been in quarantine while settling into their new home.
They have adjusted well to the northern hemisphere and the koalas have readily taken to, and thrived on European-grown eucalypt varieties.
Several special events are planned to herald the animals' debut in their specially designed Koala Creek enclosure that features a running stream, climbing poles, indoor and outdoor naturally-themed habitats, special viewing areas and a Koala Care Unit.
Koala Creek will open to the public on Friday 29 March, but the general unveiling with be preceded by a Koala Gala at Australia House in London, a VIP Day for media and special guests at Longleat, and a special viewing day for Safari Park members.
Cleland Director Chris Daniels will be in the UK for the big reveal and said there's expected to be huge interest in the animals which are international ambassadors for education and conservation.
"Longleat will be the only place where Southern Koalas can be seen in Europe, so we are expecting them to be a major drawcard," Professor Daniels said.
"I'm certainly looking forward to seeing the reaction to our animals and the new Koala Creek exhibit, as this unveiling is the culmination of two years of planning, animal training, and logistics.
"Longleat has a long history of creating and executing incredible events, so it's very exciting that at the end of March, people in the northern hemisphere will have a chance to wonder at our beautiful marsupials.
"We're looking forward to continuing our successful partnership with Longleat into the future, following the signing of an MOU between Longleat custodian Viscount Weymouth and the South Australian Government in July last year."
Viscount Weymouth is also the international ambassador for the Cleland-based International Koala Centre for Excellence, (IKCE), which leads vital research into koala conservation and management.