New water register for South Australia
Water users will benefit from a new multimillion-dollar investment in improving the system for managing water licencing and trading.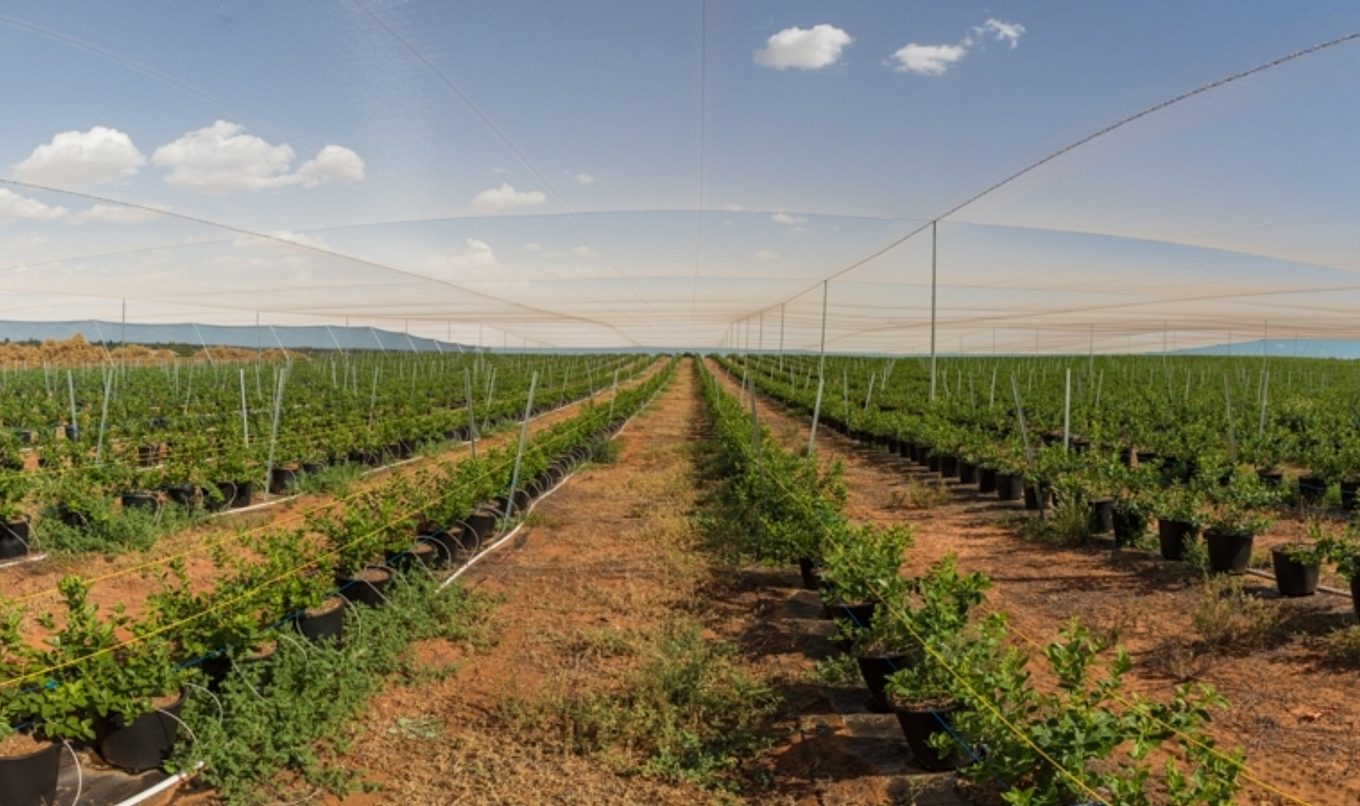 South Australia's updated customer-centric - Water Register - will be accessible from mobile devices for the first time, launching by mid-2021.
A more accountable Water Register will promote confidence to trade and invest in water licences, supporting business resilience and innovation.
Water licence holders will have greater flexibility to buy and sell water when it's needed.
Reforms will mean more knowledge is shared, improving confidence in making critical decisions about water.
Better links between South Australian, New South Wales and Victorian water management and accounting systems will improve local and interstate water trading.
The new system will also improve responsiveness to future drivers such as more extreme droughts and floods, or regulatory changes.
Early engagement with key stakeholders – including growers, water traders and brokers, irrigators, financiers, bore drillers and dam constructors – found ways to improve water management systems, included in the new program.
The change is being led by the Department for Environment and Water in collaboration with industry stakeholders.
The $14.7 million program is jointly funded by the Australian and South Australian governments.
For more information visit: https://www.environment.sa.gov.au/waterregister