Maltese Terrier is the most common dog breed in South Australia, with Australian Kelpie, Labrador Retriever, Staffordshire Bull Terrier and Border Collie completing the top five.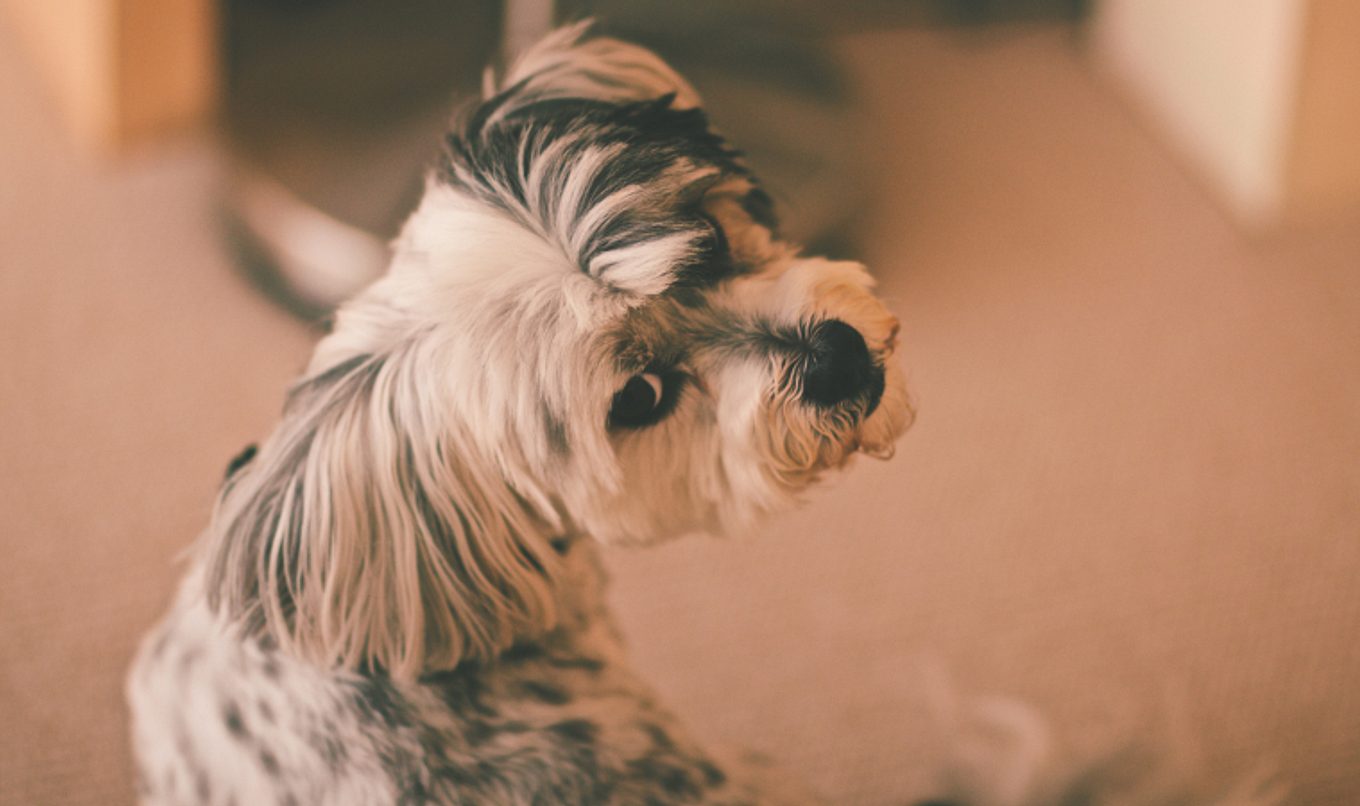 Statewide dog breed statistics are now possible with the new Dogs and Cats Online system, which combined the state's 69 council databases into a one-stop-shop last year.
Dog and Cat Management Board chair Dr Felicity-ann Lewis said the system is a key tool to manage the state's pet registration, microchip details as well as breeder and seller information.
"It is also helps councils, pounds and shelters identify found pets and reunite them with their owners as soon as possible," Dr Lewis said.
The Dogs and Cats Online system tallied primary breeds across the state and found that the Maltese Terrier was listed as the primary breed of over 30,000 dogs, making it the most popular breed for South Australia.
Dogs and Cats Online also records the secondary breed, which helps councils and animal shelters correctly identify lost dogs.
Dr Lewis said the Maltese Terrier is a popular pure and primary mix breed likely because of its fluffy coat, lack of shedding and pint-size.
"These cute dogs are dominating the lounge rooms and backyards of particularly metropolitan South Australia, as they are the perfect city dogs because of their low energy levels and mostly hypoallergenic coat," said Dr Lewis.
"It is very important that when looking for a Maltese cross, mix or pure breed dog, or any dog for that matter, to make sure you buy from a registered seller, with a Breeder Registration Number.
"Buying from a registered seller means new owners will have a record of who bred their pet, and can follow up if any health issues emerge later.
"Breeder registration also helps authorities identify puppy farms and other unethical breeders."
You can report any sellers without a valid Breeder Registration Number to your local council for investigation.
SA's top 20 dog primary breeds
1. Maltese Terrier - 30230
2. Australian Kelpie - 22001
3. Labrador Retriever - 19241
4. Staffordshire Bull Terrier - 17247
5. Border Collie - 16376
6. Jack Russell Terrier - 14420
7. Cavalier King Charles Spaniel - 8689
8. Australian Cattle Dog - 8148
9. German Shepherd Dog - 8029
10. American Staffordshire Terrier - 6862
11. Golden Retriever - 6766
12. Chihuahua - 6514
13. Shih Tzu - 5198
14. Beagle - 4830
15. Cocker Spaniel - 4546
16. Rottweiler - 3791
17. Poodle (Toy) - 3739
18. Greyhound - 3620
19. Pomeranian - 3533
20. Siberian Husky - 3511