South Australian communities benefit from sustainability grants
The South Australian Government has provided more than $100,000 for small scale grants to address local sustainability issues in a changing climate.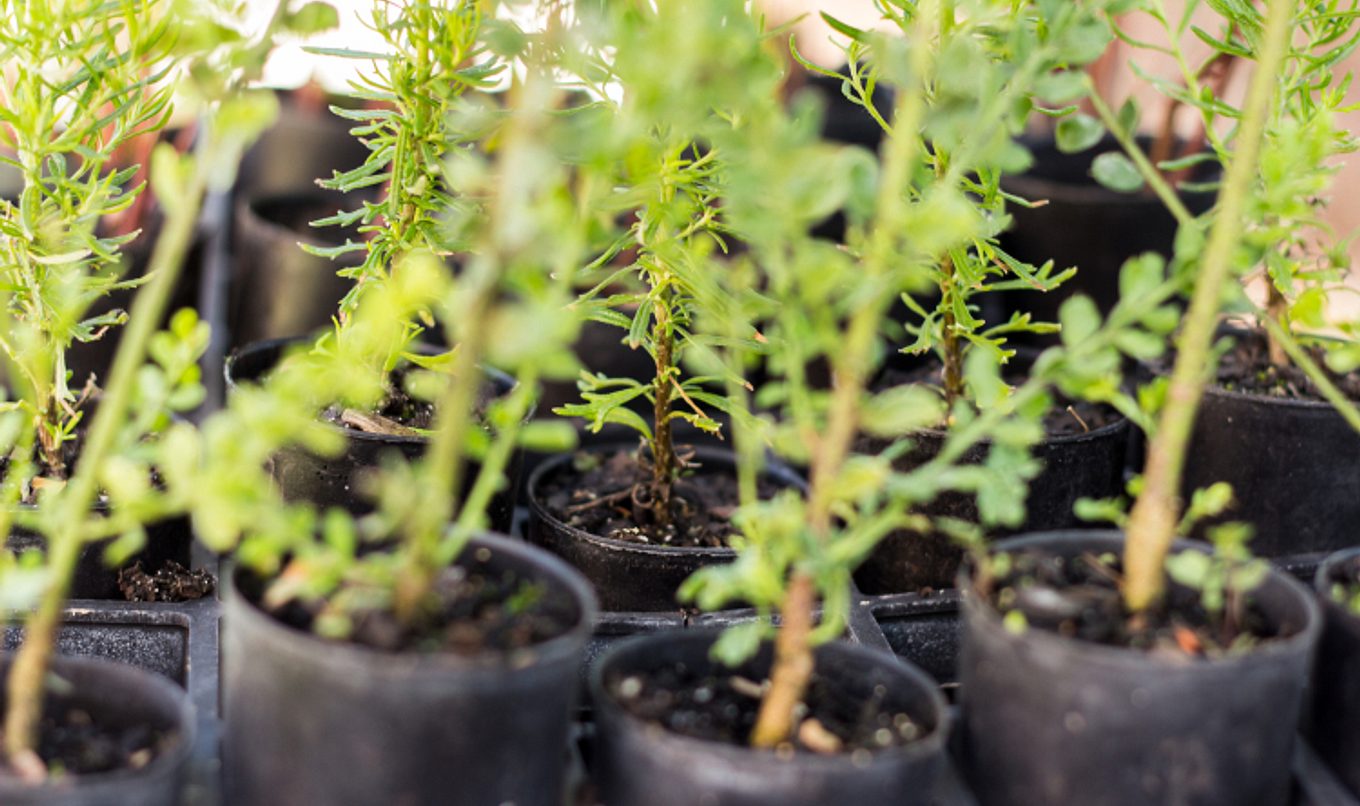 Grants of up to $10,000 have been awarded to twelve South Australian community groups.
The grants have been designed by Conservation SA, with support from the Department for Environment and Water, to help local community groups deliver practical, on-ground climate-related projects.
They have been awarded to innovative projects, specifically aimed at improving sustainability within local communities.
The successful projects focussed on urban greening, coastal protection, and water sensitive urban design.
Examples of successful projects include:
A green façade for the Uniting Communities Murray Mudge aged care facility in Glenelg;
Revegetation and restoration of sand dunes in Port Parham by the Port Parham Action Group; and
Purchase of a water trailer for Echunga Community Association to care for vegetation within the Echunga township.
Conservation SA Chief Executive Craig Wilkins said the grants were a great way for local community groups to help spread the message about protecting, restoring and conserving South Australia's natural environment.
"Conservation SA has been advocating for a more sustainable future for our state for almost 50 years," said Mr Wilkins.
"We have long-championed for our environment, and the people who care about it, so it's great to be able to facilitate financial support for local groups to increase community awareness of environmental challenges and engage in emerging solutions.
"Well done to all of this year's grant recipients, and thank you to everyone who took the time to submit an application."
The grant program is administered by Conservation SA, and funded by the Government of South Australia.
2019 Sustainability Grant Recipients
Applicant

Project Summary

Australian Association for Environmental Education - SA Chapter

Bringing Back the Butterflies – A Project for Everyone

Communities learning to propagate and then plant native plants along street verges.

Climate Ready Champions & Australian Red Cross

Climate Ready Packs

Preparation and distribution of 'Climate Ready packs' which include practical items for greening, cooling and heat stress.

Conservation Volunteers Australia

Habitat Enhancement at Vernal Pools for Endangered Species

Restoration of grassland habitat to allow for the reintroduction of endangered pygmy bluetongue lizards.

Echunga Community Association

The Greening of Echunga with Mobile Water

Purchase of a watering trailer with pump to support the community in caring for street trees and shrubs, greening streetscapes.

Estuary Care Foundation

Nature-based shoreline protection in Inner Harbour

Utilising bagged shells and the translocation of mangroves to stabilise the shoreline and protect the seawall at Port Adelaide.

Gawler Environment Centre

Climate Smart Communities North

Delivery of 'build your own' water sensitive gardens training, including on-site installations.

Glenelg North Community Garden Inc.

Wicking Bed Conversion

Conversion of raised garden beds to wicking beds to save water.

Goolwa to Wellington Local Action Planning Association

Gardening for a Future Climate in Strathalbyn

Provide discounted packs of native plants for residents to reduce water needs and create more resilient gardens.

Permaculture SA

Permaculture for climate resilience & action

Delivery of permaculture training followed by implementation days putting the theory into practice.

Port Parham Sports and Social Club Inc: Parham Action Group (PAG)

Port Parham: Foreshore & Flora Preservation and Protection

Reduce the risk of erosion during storm events along Parham foreshore by planting native vegetation and developing better beach access points.

Uniting Communities

Green Façade for Sustainable Aged Care Facility

Installation of a green façade at the Murray Mudge aged care facility in Glenelg.

Whyalla Revegetation Group

Tanderra Community Native Garden

Establish a community native garden for education purposes, including examples of water savings species.