Tiny bats helping SA grape growers
Some of Australia's smallest mammals are being recruited to produce more environmentally friendly wines in McLaren Vale.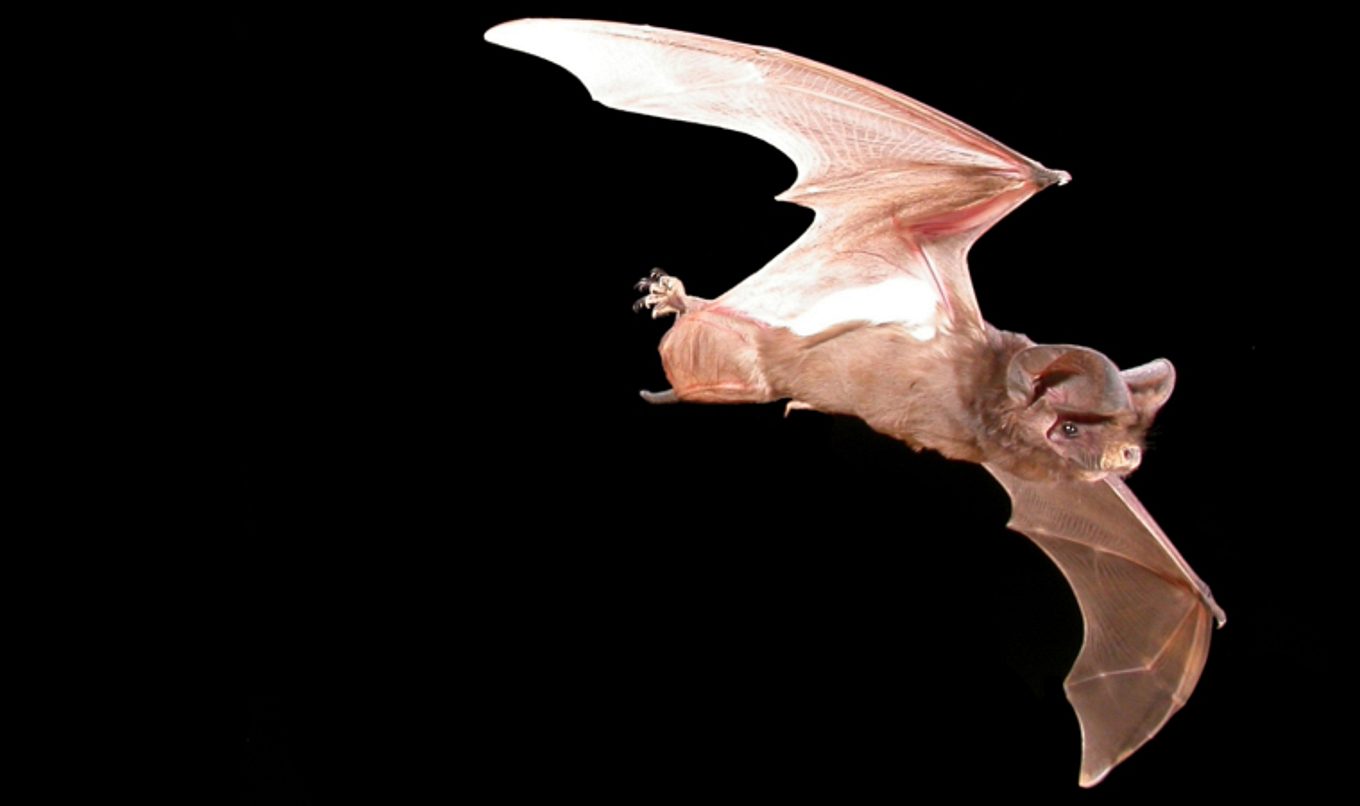 Microbats can weigh as little as three grams, yet can eat up to half their bodyweight in insects each night, which is why they've attracted the interest of grape growers.
The tiny flying mammals are being investigated to see if they can provide cheap, effective pest control totally based on natural processes, with the benefit of using less pesticides in vineyards.
The project is in the early stages, with bat call detectors recently installed on more than 10 vineyards by staff from the Willunga office of Natural Resources Adelaide and Mount Lofty Ranges.
The detectors will pick up which microbat species are living in the McLaren Vale area, especially around the vines.
Natural Resources AMLR ecologist Dr Elisa Sparrow, said the project, called Wildlife for Wine, is supporting grape growers in creating a balance between the environment and the practice of viticulture.
"Grape growers were surprised and delighted to discover they have microbats on their property – because the bats are small, fast and only come out at night, it's easy to miss them," she said.
Thanks to the Anabat, a device which records bats' echolocation calls and produces a printed readout, Elisa has been able to identify which species are in the area, including the white-striped freetail bat (Austonomous australis), lesser long-eared bat (Nyctophilus geoffroyi) and Gould's wattled bat (Chalinolobus gouldii).
So far, four wineries have installed roosting boxes on the fringe of their vineyards to help Natural Resources AMLR discover if microbats are living in the area, with more roosting boxes to be put out this year.
"Eventually we'd like to see what microbats eat — so we can determine if they are eating the pest insects which damage grapes," said Dr Sparrow.
Wineries currently involved in the project include Wirra Wirra, Angoves, Shingleback, Top Note Wines, Paxton Wines, Chalk Hill Wines and Gemtree, along with a number of independent grape growers.
Grapegrowers who would like to know more can contact the Willunga office of Natural Resources Adelaide and Mount Lofty Ranges on 08 8550 3400.