Katarapko construction to commence
Construction of environmental structures will start this month to provide much needed water to Katarapko Floodplain in the Murray River National Park.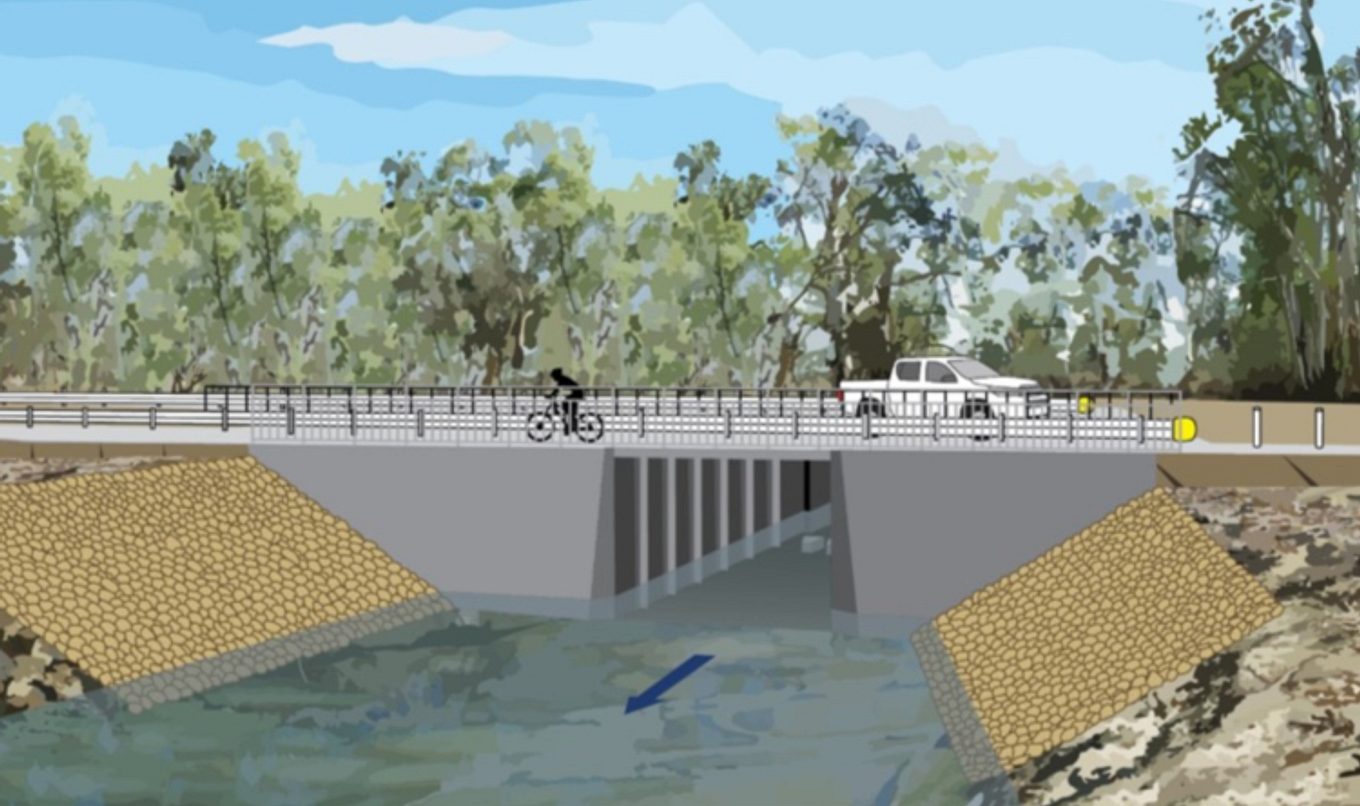 Department for Environment and Water (DEW) Acting Program Leader Benita Dillon, said the construction of the new environmental structures will assist to improve the health and sustainability of the floodplain, as well as support river red gum, black box and other native vegetation.
"During construction there will be heavy machinery and equipment on-site, so traffic management will be in place to ensure visitor safety," Mrs Dillon said.
"Also, some camping and recreational spots in the Murray River National Park will be closed for the next 12 months. The public can find out more details online."
Works are expected to be completed by mid-2020.
For project information visit: www.naturalresources.sa.gov.au/samurraydarlingbasin/projects/all-projects-map/caring-for-katarapko
For Murray River National Park temporary closures visit: https://www.parks.sa.gov.au/find-a-park/Browse_by_region/Murray_River/murray-river-national-park
The funding for the construction works is part of the $155 million SA Riverland Floodplains Integrated Infrastructure Program which is funded by the Australian Government through the Murray Darling Basin Authority. The South Australian Government is implementing the program to improve the watering and management of River Murray floodplains in the Riverland.