New book explores Coorong and Lower Lakes natural history
A new book, Natural History of the Coorong, Lower Lakes, and Murray Mouth region (Yarluwar-Ruwe), will be launched at the World Wetlands Day event in Goolwa.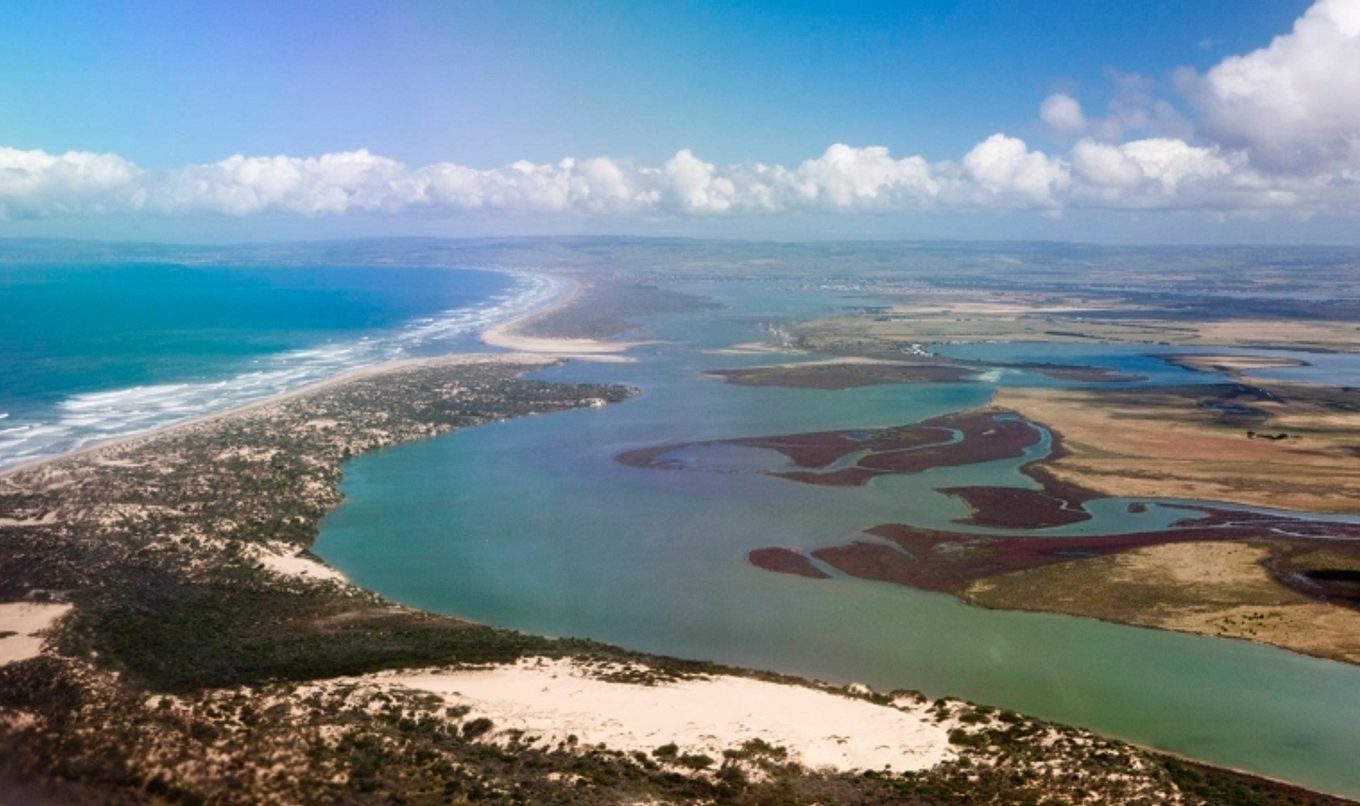 The book, which explores the natural history of this stunning South Australian region, is a volume in the Natural History Series published by the Royal Society of South Australia (RSSA).
It is divided into four main themes: a historical overview of the Coorong and Lower Lakes region; its physical-chemical nature; its biological systems; and its management, resource use and conservation.
Department for Environment and Water Icon Site Coordinator Adrienne Rumbelow said the Coorong and Lower Lakes (Albert and Alexandrina) was designated a Wetland of International Importance under the Ramsar Convention in 1985.
"This area is one of Australia's most important and unique wetland systems and has significant ecological, cultural, recreational, heritage and economic value," Ms Rumbelow said.
"The Royal Society of South Australia has put a lot of work into collating decades of monitoring and research data into this important publication.
"The long-term data that has been collected by our science community has been instrumental in securing water for the environment and in delivering on-ground works to protect the Coorong and Lower Lakes.
"The Coorong's health is important to the entire Murray-Darling Basin system and to the success of the Murray-Darling Basin Plan."
The RSSA's history can be traced back to 1834, and was founded with the aim of promoting scientific knowledge.
Since 1976, nine natural history books on different South Australian regions have been published.
An editorial committee consisting of representatives from the RSSA, the University of Adelaide, Flinders University and the South Australian Research and Development Institute, has been working with Department for Environment and Water (DEW) staff to develop this publication.
University of Adelaide Associate Professor Luke Mosley said much of the information in the book is based on monitoring and research funded by DEW.
"We are extremely proud of everyone's efforts in compiling the information for this book," Dr Mosley said.
"This publication provides a comprehensive collation of the most up-to-date scientific information on the region and is written in a style accessible to the broader community.
"The authors hope the book will be of great benefit to decision-makers to help protect this unique wetland system into the future.
"We are also proud the book has strong input and connection with the Ngarrindjeri, traditional owners of the region's land and waters."
World Wetlands Day marks the date of the adoption of the International Convention on Wetlands (2 February 1971) in the city of Ramsar, Iran.