Yorke Peninsula natives thrive with fox numbers down
A baiting for biodiversity program is being rolled out again on the Yorke Peninsula to benefit native animals and livestock.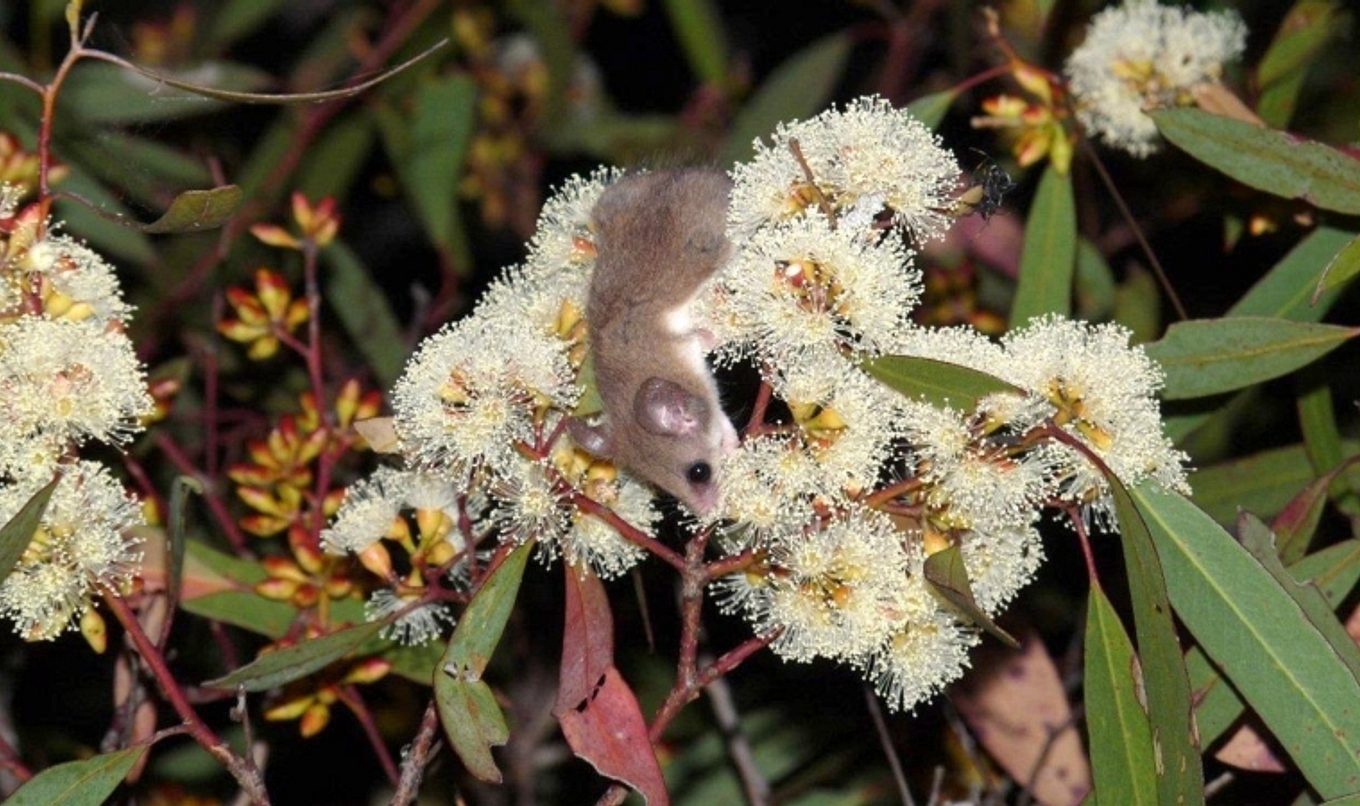 As part of the program, Yorke Peninsula locals will have access to discounted fox bait between 19 February and 27 April 2019.
Department for Environment and Water Landscape Ranger Van Teubner said the program has had conservation benefits for threatened species such as the western pygmy-possum, tammar wallaby, heath goanna and malleefowl, as well as increased lamb survival rates.
"Foxes play a major part in the decline of native fauna such as ground nesting birds, small mammals and reptiles, and they also cause economic losses to the agricultural sector," Ranger Teubner said.
"The outstanding results already achieved with this fox control program over the last 10 years would not have been possible without the landholders.
"Landholder support is integral to the program's continued success, which has seen a widespread reduction in European foxes across the southern Yorke Peninsula.
"The program paves the way for other exciting conservation opportunities, such as the much anticipated Great Southern Ark project.
"The ultimate aim is a more sustainable ecosystem that enhances biodiversity and agriculture."
The baiting for biodiversity program is being delivered by Department for Environment and Water, with funding from the Australian Government.
Interested landholders are encouraged to contact Natural Resources Northern and Yorke Office on 8841 3400 or email DEW.NRNY@sa.gov.au.