Koala ride highlights plight of koalas and need for research
International voice of cycling and conservationist Phil Liggett has been amongst the first to undertake a bike ride in the shape of a giant koala – one of our most loved iconic species.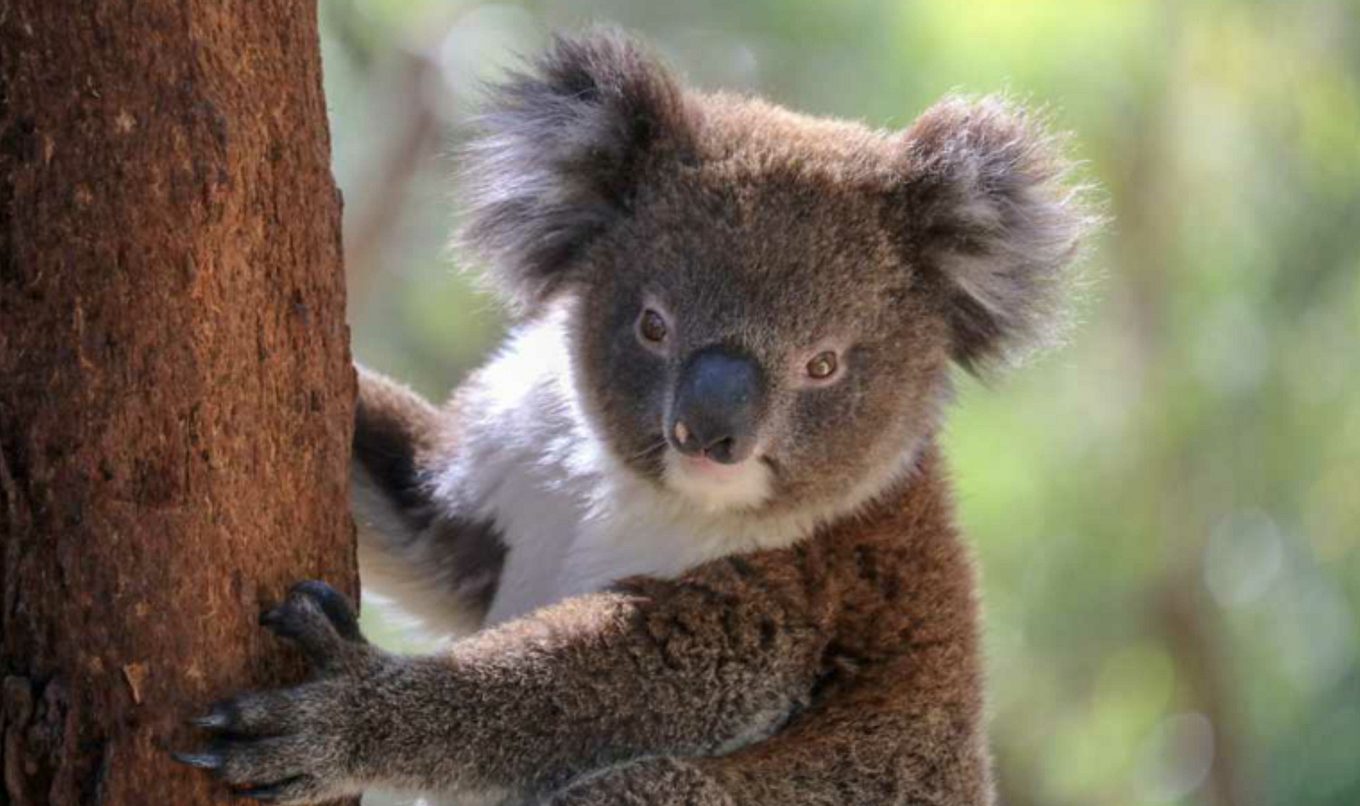 The 103-kilometre Great Koala Ride was designed by the Department for Environment and Water (DEW) using 'Strava Art' to highlight the plight of koalas and the need for research to safeguard populations into the future.
Phil and his wife Trish are ambassadors for the International Koala Centre of Excellence (IKCE), based at Cleland Wildlife Park. The IKCE was launched last year to fund and direct koala research and Phil said he's honoured to be an ambassador.
"People may not realise that while koalas are plentiful in South Australia, in other parts of the country they have been declared vulnerable to extinction," he said.
"Disease, climate change, loss of habitat, overcrowding and starvation, are key threats to koalas across Australia.
"The IKCE will undertake vital research projects, including research into oxalate nephrosis, a kidney disease which impacts around 60 percent of the koalas in Adelaide's Mount Lofty Ranges region.
"I'm encouraging animal lovers and conservationists to visit the IKCE website to find out more about the Great Koala Ride as well as the issues that impact koalas and why it's vital we act to conserve this iconic species.
"I am thrilled to be amongst the first dozen riders on the inaugural Great Koala Ride and look forward to getting up close to a koala at the completion of the ride at Cleland Wildlife Park."
DEW Group Executive Director Matt Johnson said others on the inaugural ride include business leaders with a commitment to nature-based tourism and/or scientific discovery.
"It's great to have people like Brett Godfrey (Co-Founder, Virgin Australia), Jeff Ellison, (CEO, Sealink), Leanna Read, (CEO and Chair of the Cooperative Research Centre for Cell Therapy Manufacturing) and Phil Morton (Managing Director Morton Philips) who have jumped at the opportunity to be involved and increase awareness about this important biodiversity and conservation issue," he said.