Grants available to help restore and preserve State heritage properties
Half a million dollars in grants will be available over the next two years to owners of State Heritage Places to help them undertake vital preservation and restoration works.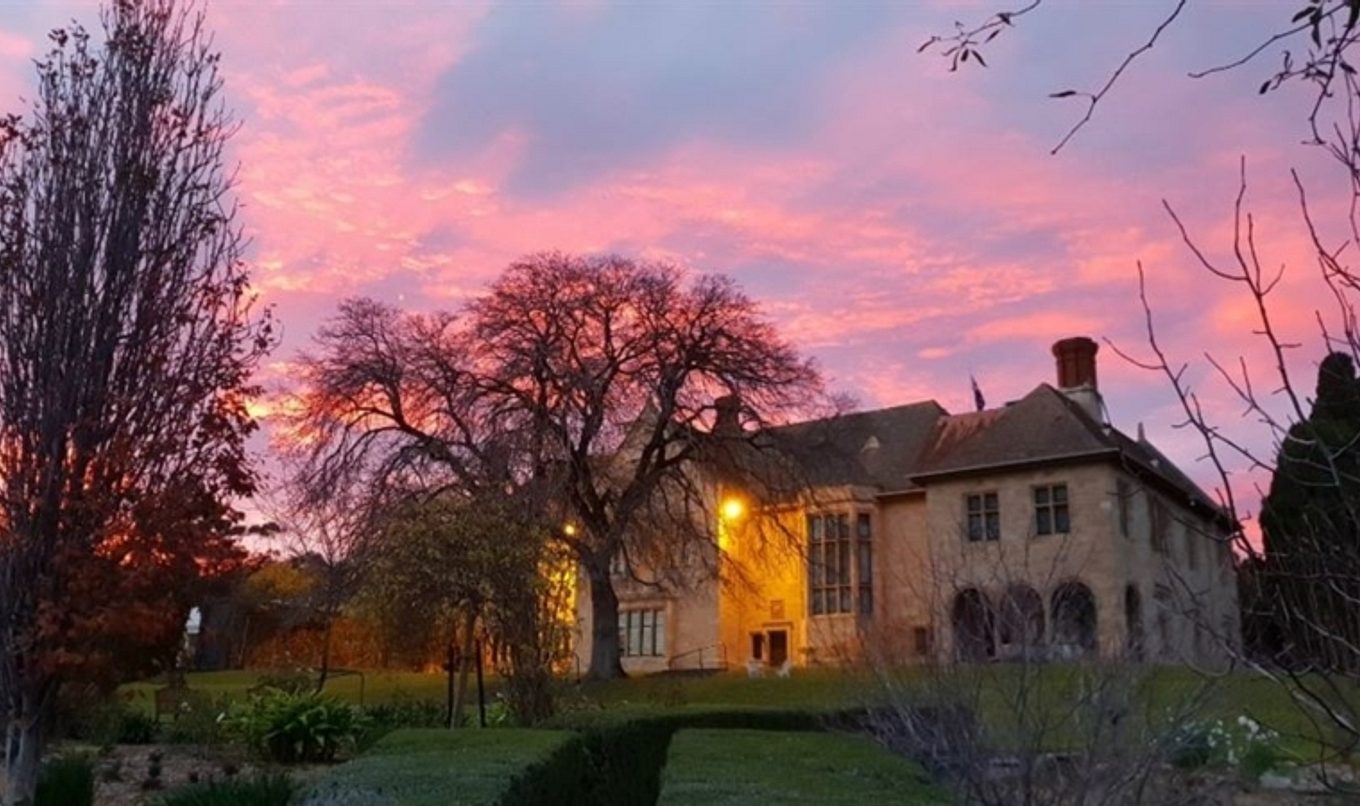 The SA Heritage Grants Program is designed to help rejuvenate our built heritage, ensuring it is protected and preserved for future generations.
Department of Environment and Water (DEW) Manager of Heritage South Australia Beverley Voigt said the program's primary focus is the conservation of significant South Australian heritage places and areas.
"South Australia has a rich architectural, historical and cultural heritage and the State Government wants to see heritage places re-energised, either by adaptively reusing them, or by investing in them as tourism drawcards," Ms Voigt said.
"South Australians value heritage places and want them to be nurtured, re-vitalised and invested in so that they continue to give our communities character and connect people with the stories of our state's rich history.
"Heritage is not just about the past, but is a living representation of where we've come from."
The $500,000 budget for the program will be divided into two rounds of $250,000 this year.
Up to $5,000 will be available for simple projects, $10,000 for complex projects and $20,000 for major projects.
A Heritage Grant will only pay up to 50 percent of the anticipated costs of conservation works or documentation, with the recipient responsible for matching funding dollar for dollar. In some cases, in-kind labour and materials may be recognised as part of the matching contribution.
Conservation projects that benefit the public realm, activate under-utilised places, support specialised heritage training and/or facilitate tourism may get special consideration
Applications for the first grant round are open until 15 March 2019.
Further information, including a fact sheet and application guidelines is available online at: https://www.environment.sa.gov.au/get-involved/grants-and-funding/heritage-grants
Alternatively contact Heritage South Australia on 8124 4960 or email: kirsty.nield@sa.gov.au