New name for the Simpson Desert
The Simpson Desert Conservation Park and Regional Reserve have been officially renamed the Munga-Thirri-Simpson Desert Conservation Park and Munga-Thirri-Simpson Desert Regional Reserve.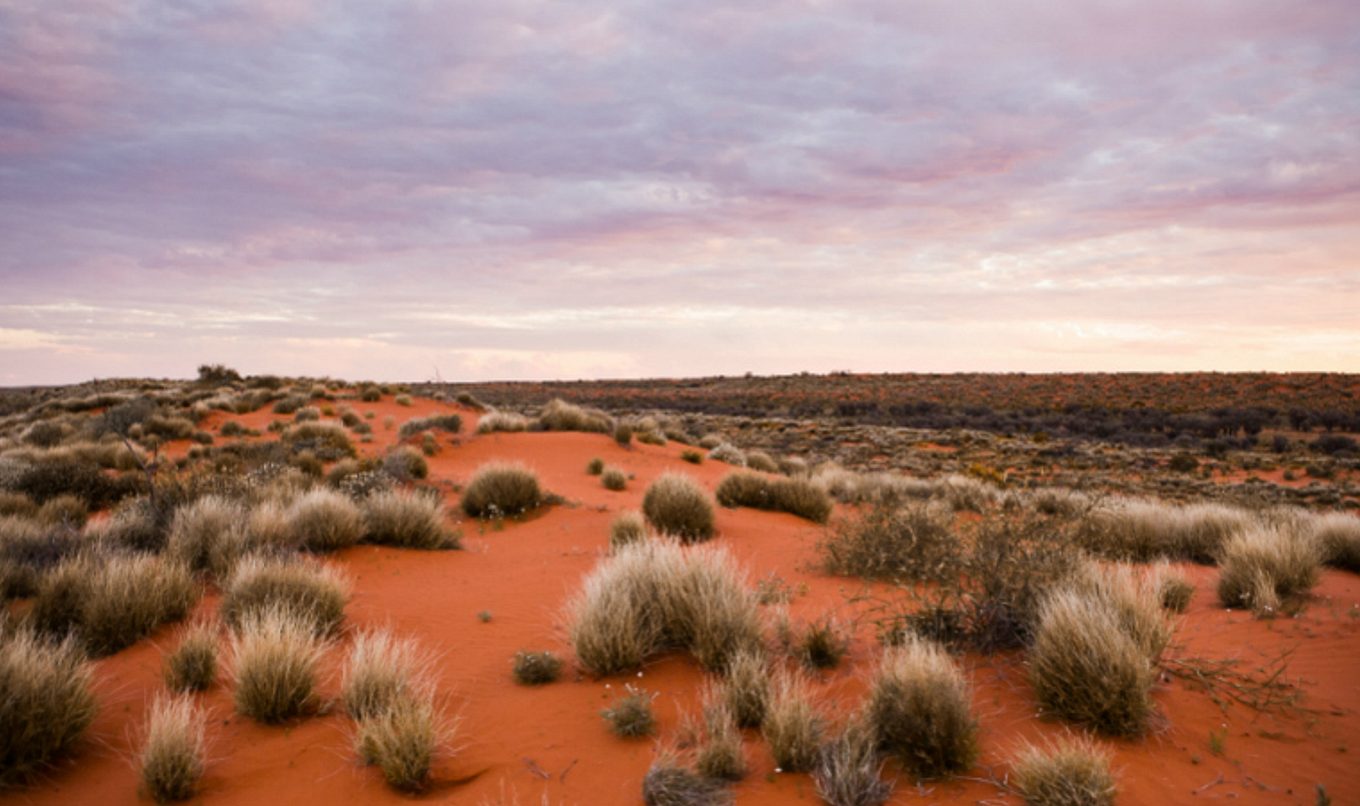 The name change was agreed with the traditional owners, the Wangkangurru Yarluyandi people, and is an important act of reconciliation.
The parks are located in the far north-east of South Australia, near the Queensland and Northern Territory borders.
Wangkangurru Yarluyandi Aboriginal Corporation Chairperson Stephen Bromley said the new names recognised that the parks have always been, and will continue to be, the Country of the Wangkangurru Yarluyandi people.
"The Wangkangurru Yarluyandi Traditional Owners of the Munga-Thirri-Simpson Desert parks welcome the recognition of their continuing connection to Country, through the co-naming of the Parks," Mr Bromley said.
"The name Munga-Thirri means 'big sandhill Country' in our language and reflects the country's topographic make-up.
"The inclusion of our traditional name is important as it pays respect to our ancestors who have lived in the parks for centuries."
The new names were discussed and finalised as part of the development of a new management plan for the parks in partnership with the traditional owners.
The management plan was adopted in December 2018, and uses Aboriginal traditional knowledge and contemporary science to set the future management direction for the parks.
The plan reflects the aspirations of the traditional owners for their Country, and is enriched with language, knowledge and stories of connection to the land.
It focuses on keeping Wangkangurru Yarluyandi culture alive, maintaining the natural desert landscape, and providing a unique cultural and nature-based experience for visitors.
For a copy of the management plan visit http://www.environment.sa.gov.au/parkmanagementplans
Pronunciation notes:
Wangkangurru Yarluyani: wong-kung-gu-roo yar-loo-yan-dee
Munga-Thirri: muhn-gah thih-ree